Pakistani Martial Artist Irfan Mehsood Achieves his 32nd Guinness World Records
2 min read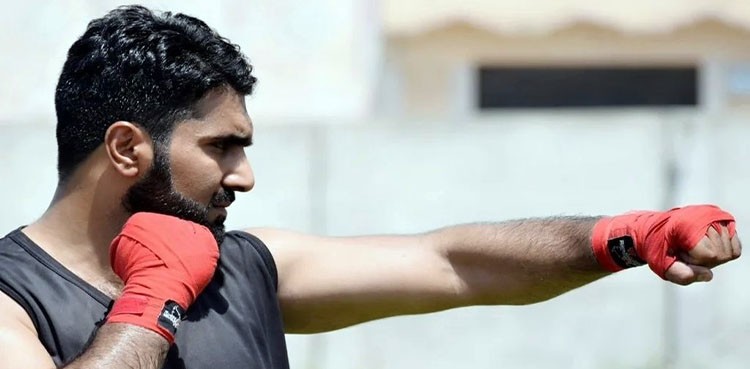 If we hear the word Martial Artist, we usually think about some Chinese, Japanese, or Korean faces on top. But you know what.? There is a world record holder present in Pakistan too. Yup, that fit man is Martial Artist Irfan Mehsood who recently has achieved his 32nd Guinness World Records.
Irfan Mehsood scored 64 Jumping Jacks in 1 minute carrying 100lb on his back. Before that, Paddy Doyle from the United States of America had this record with 58 Jumping Jacks in 1 minute carrying the same 100lb. Moreover, Guinness World Records Book has written the name Irfan Mehsood number of times for various achievements.
Read Also: Death of Khabib's father Abdulmanap Nurmagomedov occurs due to COVID-19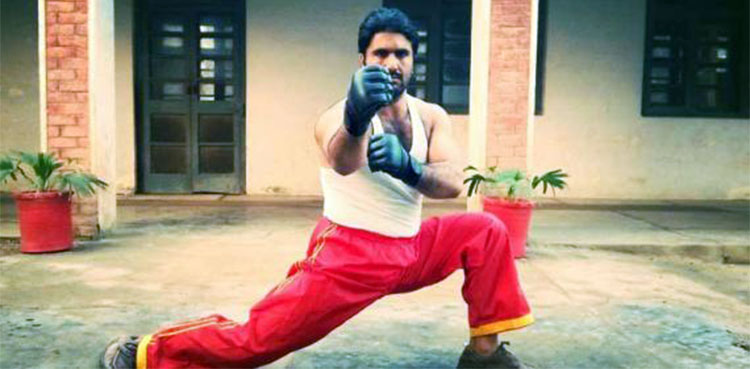 Irfan's Other Achievements
Before moving forward, let me tell you a bit about Martial Artist Irfan Mehsood. This proud man basically belongs to Tehsil Ladha, South Waziristan. He also owns the title of Local Martial Arts Champion in Pakistan.
On records achievement side, he owns the world record of doing 60 Pushups in one minute with one leg raised and carrying 40lb. The previous record holder for this title was Cooper from the United States of America.
Similarly, doing 39 Pushups in one minute on fingers carrying 60lb on back. Scoring 87 full contact knee strikes on one leg in one minute. Doing 59 knuckle Pushups in one minute carrying 60 lb.
Doing 95 side lunges in one minute & 261 Pushups in one minute on thumbs. All these achievements are noted in the category of Guinness World Records.
While are successfully owned by the great Martial Artist Irfan Mehsood who made his Nation Proud. I would request related Authorities on Government level to support this talent for achieving more in his career.
If you liked the post, do share it in your social circle and leave feedback for us in the comments section below. Stay in touch with Maticstoday for more updates on a daily basis.
Read Also: Peshawar Zalmi Offers Ertugrul Ghazi to Become Its Brand Ambassador
The author behind @maticstoday, working as a Digital Marketing Specialist in Codematics Inc. Writing tech-related stuff and delivering solid reviews is in his keen interest. In his free time, You will find Uzair playing video games & that's why most of the topics he writes are based on game-related stuff.