Razer Blade Stealth 13 – 10th Gen Gaming Ultrabook
Just imagine how far technological advancement has reached. Tech Giants are on a mission of creating something beyond the extreme level. Razer actually did the same, they are going to amaze gaming industry with their Razer Blade Stealth 13 series. An Ultrabook Gaming Laptop featured with the powerful specs and design structure of its own kind. At the end of September, this series will be available for sale in the Market. I have never seen a combination like this before. Really a slim, lightweight and beautiful looking portable laptop. They are calling it "the world's first gaming ultrabook".
Razer Blade Stealth 13 is basically a refreshed form of recent Blade Stealth Model. But Loaded with intel's latest 10th Gen Processor & GTX Graphics Unit. This Gaming Ultrabook is available in 3 variants, two of them have GTX Graphics support along with 4k & 1080p panel. While the third one is without Nvidia GTX and available in mercury white color with Intels' Iris Plus Graphics. Razer has a great market reputation for its gaming products all over the world & a lot of people prefer Razer over many other brands. So this blade family may also become a choice of many gamers.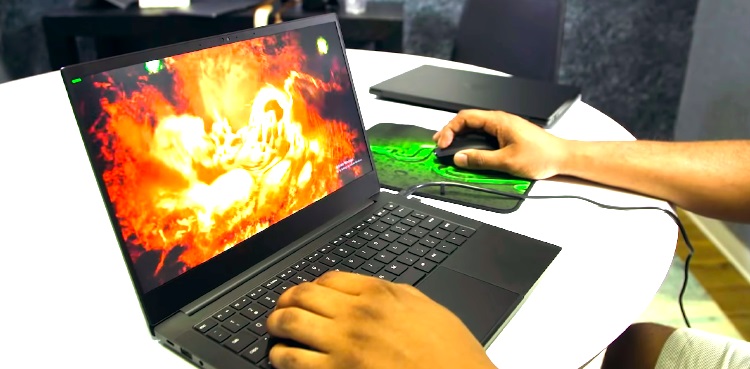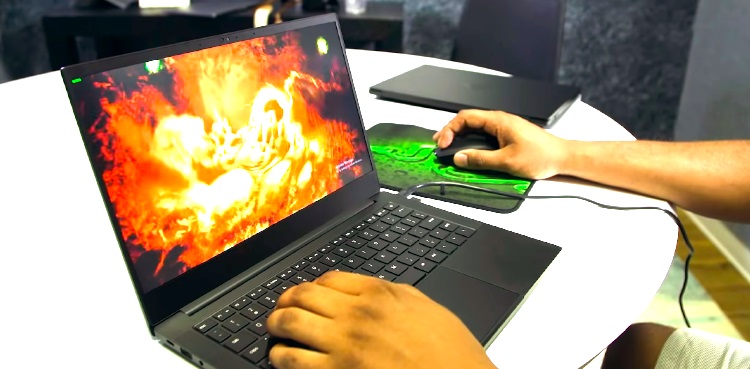 Following are major specs included in Blade Stealth 13 Laptop series.
Razer Blade Stealth 13 Specifications:
Brand: Razer
Operating System: Windows 10 Home 64 Bit.
Processor: Ice Lake Core i7-1065G7.
GPU: GeForce GTX 1650 (not in mercury white).
RAM: 16GB LPDDR4X.
Storage: 512GB SSD & 256GB SSD (mercury white)
Display: 13 Inches 1080p & 4K.
Battery: Company estimated 9 to 10 hours.
Weight: 3.13 & 3.26 Pounds, 2.99 Pounds (mercury white).
Price: $1499, $1799 & $1999.
Other Than Above Specs:
The processor power included in Razer Blade Stealth 13 has a base frequency of 1.3 GHz while it can boost up to 3.9 GHz. Ice Lake is using 10nm (nanometer) technology along with 8mb of cache memory for i7 models. Intel's TDP ( Thermal Design Power) for Lake View Series is 15/25 watts.
On the gaming side, GTX 1650 with 4gb of Vram is enough for gaming on 1080p and some titles on 1440p. Games like Battlefield 5, PUBG Pc and Far Cry etc are easily playable with decent frame rate on Razer Blade Stealth 13. But exact results are still pending until proper benchmarks.
For Mercury White edition Razer is using intel's integrated Iris Plus graphics unit. Which is not something much suitable for gaming even on medium settings. But it still performs better in many aspects. Mercury White Laptop has most of its shape and design structure same like Apple Mac Air.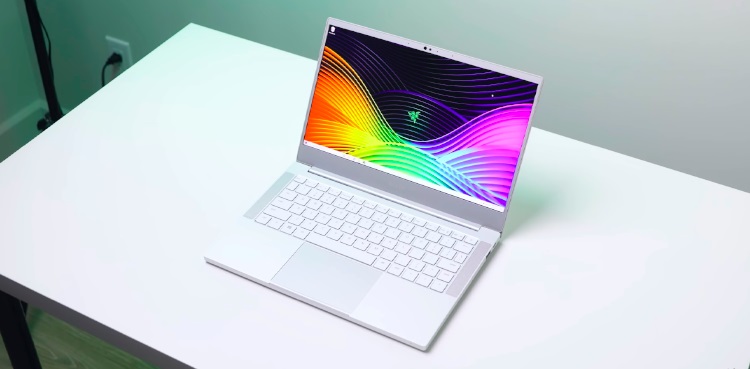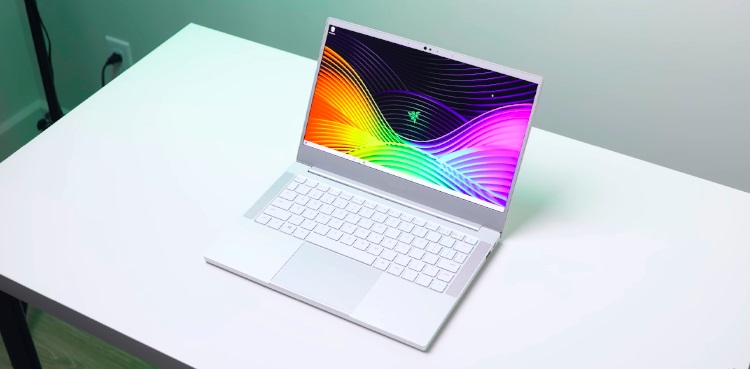 Razer Company has specified battery life up to 13 hours for Mercury White edition. While up to 9 hours for GTX supported models of 4k & 1080p. But I personally think that the 4k model can not survive for 9 hours over games. 4k edition of Stealth 13 also supports touch screen functionality.
Other than that Stealth Series contain thunderbolts 3 ports, USB-C & A support along with PCIe. As well as it also contains a wifi-6 technology, Bluetooth version of 5.0 connectivity and 720p infrared camera. Headphones Jack and 4 stereo speakers are also placed in these laptops.
If we talk about built material of Razer Blade Stealth 13, Razer used CNC Aluminum made chassis of black temper and mercury white color. There is a Razer official logo by company on the backside of Panel. This laptop has a body dimension of 15.3mm with 304.6mm of width and 210mm depth.
Final Thoughts Before Launch:
Razer Company is no doubt among the top companies. They always launch a quality product in the tech market. Similarly, this Razer Blade Stealth 13 series is expected to turn the game with a positive outcome. But still, I am confused to conclude whether series will truly prove itself as an Ultrabook Gaming Laptop or not.? Because in this space-friendly size managing cooling process leaves a question mark here. Other than that I don't know why but Razer did not include RGB keyboard in this series. They just include a single zone Razer Chroma Keyboard, While Razor is famously known for its RGB featuring products. Anyways that's my personal opinion before the official launch, apart from any other aspect. End results may vary differently and this Ultrabook Gaming Laptop may rise as a gamechanger.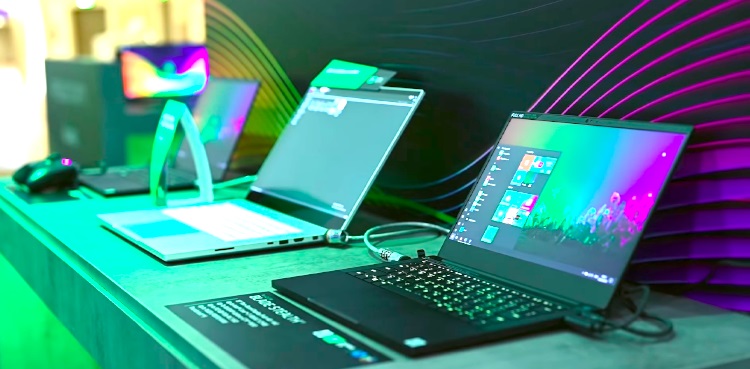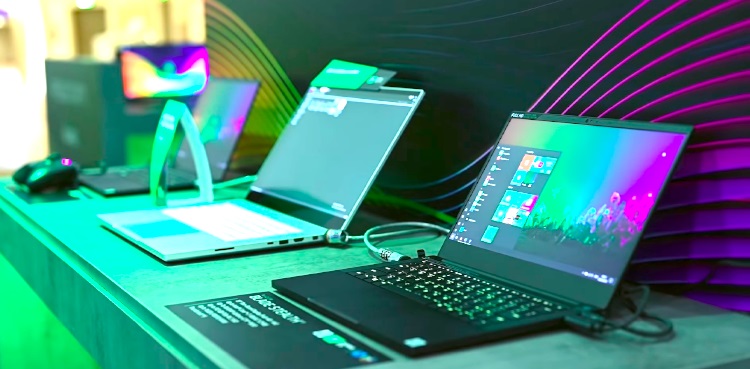 Read Also: Budget CPU Cooler – List of Top 3 Still Performing in 2019
#HappyGaming