Kardaan App – Get Services at your Door Step
Kardaan App is an initiative taken by Codematics Inc. an IT Company of Pakistan. The sole purpose of this platform is to provide services in digital form & to uplift the economy graph by creating blue-collar working opportunities for skilled manpower of Country. Kardaan allows people to connect with skilled workers surrounding them through a mobile application. Like plumber, electricians, carpenter, and painter etc at their doorstep.
Pre-Released Version of Kardaan App is available to download on both Play Store & App Store. While residents of only twin cities (Rawalpindi/Islamabad) can avail Kardaan Services so far. After the official launch, its services will be available in every corner of Pakistan. So, book your Kardaan today & keep your home, office, and apartments totally maintained.
How this App Works:
Kardaan App is available to download in two specific formats as Kardaan user & Kardaan Master. Among which, one is for User & other is for Service Provider.
For Users:
Download Application on your phone & run it.
Verify yourself through a text message code on your mobile number.
After that, confirm your location.
Then select the category of services which you want to avail.
Mention relevant issue or fixes.
Finally, place the order & wait for Kardaan coming towards your destination.
Don't forget to leave your feedback upon the completion of the order.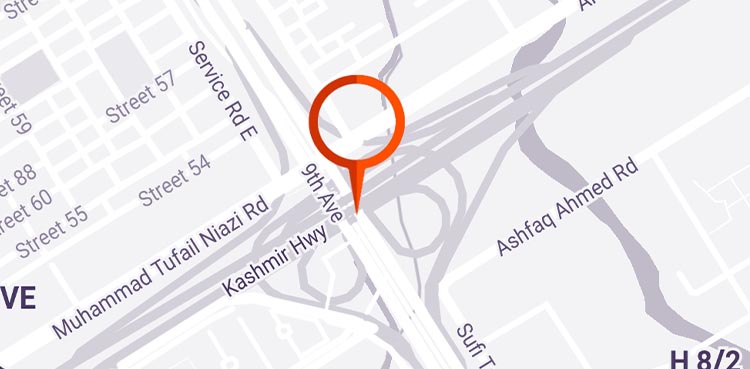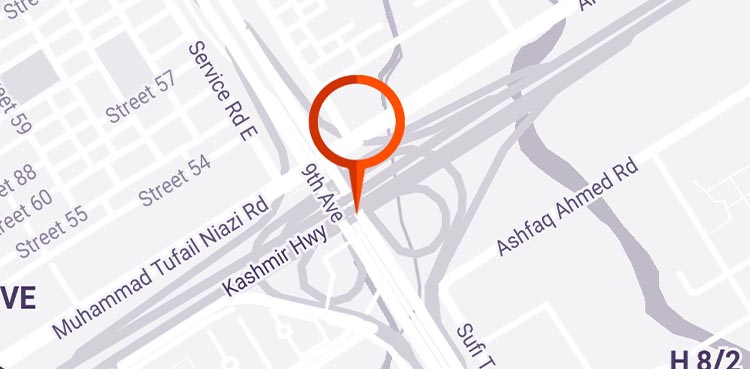 For Masters:
On the Master's side, the procedure is a bit different as compared to user side. There is some sort of documentation and physical appearance to be fulfilled for registration.
Text or Call on the official number of Kardaan's Technical Team (0322 5273226).
You can also contact them through their website and Social Media.
Follow the guidelines accordingly which they provide.
Kardaan Team will fix a meeting with you for further procedures.
Visit their Office with mandatory documents.
After an interview, they will provide you a Token Number.
Enter that Token number along with CNIC on Kardaan Master app.
Congratulations, you are now a registered service provider of Kardaan's Digital Platform.
Take orders and earn for yourself.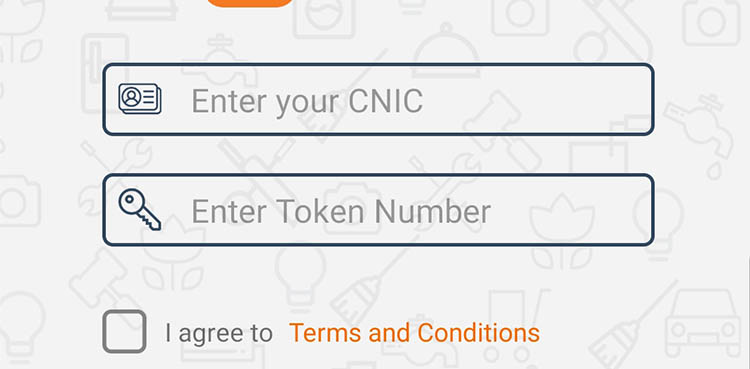 Read Also: Universal TV Remote Control – Mobile Application
Kardaan App Services & Benefits:
1: Categories by Kardaan.
Kardaan offers manpower to users in the field of Gardner, Carwash, Aluminum & Glassworks, Painters, Carpenters, and Electricians. Further categories will be part of the app time to time on user demand. Kardaan registers each and every service provider after proper interview and evaluation related to his expertise and work experience.
2: Fix Rates.
All the prices are already fixed and mentioned in the app by Kardaan. These prices are based on the current market rate. There is no involvement of user or service providers to bargain at their own end. So, this time-wasting element of bargaining is excluded to ensure fair and transparent pricing factors.
3: Legal Verification.
As I discussed earlier that Kardaan registers every worker after thorough evaluation and verification. In fact, CNIC and Police Clearance Certificate is taken by Kardaan Team during the agreement. Fulfilling these legal requirements are part of Kardaan's policy to ensure a trustworthy relation between user and service providers.
4: Quality Work Assurance.
I think delivering quality should be the first priority of every service providing platform. While Kardan's flow of operations is much prominent in this regard. App technical team keeps a strong eye on the work standards to ensure its quality factors. App has a rating system which bounds service providers to do a good job. As well as technical team visits site physically to ensure causes if the service provider gets low stars.
5: Ease of Life.
The major benefit of Kardaan App is ease of life, not only for the users but also for service providers. This Digital Platform enables every service just with one click at your doorsteps. No longer people need to visit the market for seeking workers and arguing with them over rates adjustment. While service providers also get respectable work to earn without any commitment.
Final Thoughts:
Well, anything which you do for the well being of people must be appreciated on every single forum. Kardaan App is on the same ride, they are focusing on delivering a digital platform to the handy workers of country. As Pakistan has a large number of unemployed labors seeking a better place to work and earn for their families. Codematics Inc. stepped forward here with positive motive of bringing this opportunity favoring that sector of Pakistan. I wish them best of luck for this valuable mission and contribution to economic growth of country through technology.
Read Also: Apple Credit Card – What you need to know about it