Wifi 6 GHz – Boost Internet Speed into Next Generation
Wifi 6 is on its way to bring internet world into the next generation of speed. On Monday 16th, Wifi Alliance officially started a certification program for manufacturing routers having Wifi 6 GHz support. Capable of delivering the most stable and advanced connectivity.
Wifi 6 is also known as "AX Wifi" a more boosted & convenient technology of its time. Concept of Wifi 6 not new, Its headline of the tech industry since 2018. But after CES 2019, where several companies introduced devices featuring Wifi 6 GHz support. Its implementation process took speed towards manufacturing phase.
So far, There are only a few devices compatible with Wifi 6 connectivity. Like Samsung S10 Series, Note 10 series, and iPhone 11 series. Laptops having 10th Generation (Ice Lake) processors also support Wifi 6 feature. While users with older laptops can get dongle devices to use Wifi 6 technology. Other than that, more devices this year are expected to be released with 802.11ax support.
Features of Wifi 6 GHz:
Wifi 6 can speed up to 9.6 Gbps.
Having the capacity to connect more devices. (4x more)
25% more performance in live streaming, online games, etc.
Watch 8k movies and download files instantly faster.
Consumes less battery of smartphones and laptops.
Base Service Station (BSS) avoids wireless confliction with surrounding connections.
Wifi 6 has WPA3 encryption to improve security factors.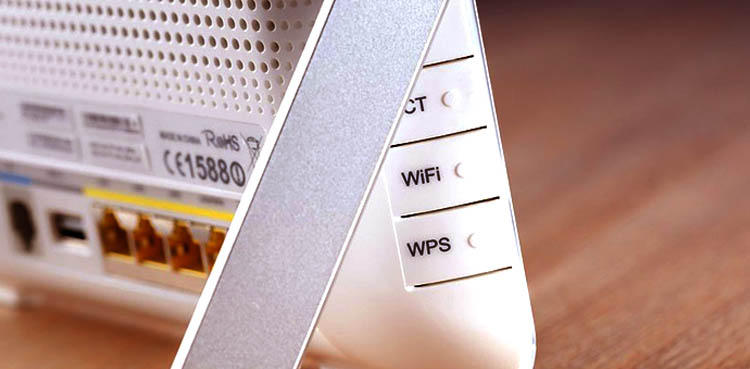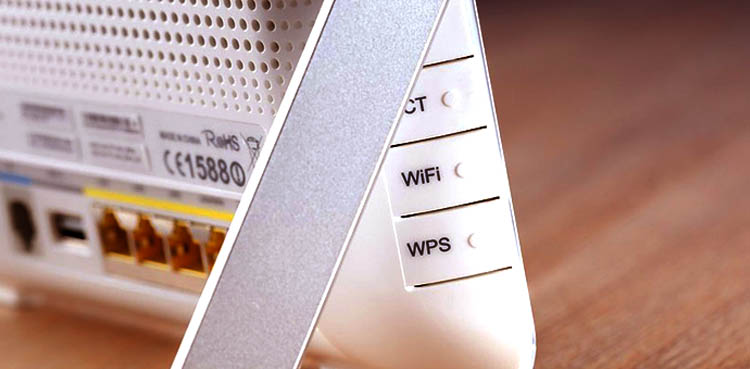 Read Also: Samsung PlayGalaxy Link – Stream Pc Games on Mobile
History of Wifi variants.
802.11ax known as Wifi 6 belongs to the year 2019.
802.11ac known as Wifi 5 belongs to the year 2014.
802.11n known as Wifi 4 belongs to the year 2009.
802.11g known as Wifi 3 belongs to the year 2003.
802.11a known as Wifi 2 belongs to the year 1999.
802.11b known as Wifi 1 also belongs to the year 1999.
Most of the older Wifi models have been excluded from users list as the latest ones have replaced them. So, that was some juicy information related to Wifi 6 GHz and its amazing features. In near feature, Wifi 6 along with 5G technology is gonna perform pretty well & will surely create ease for the internet world. Let me know in comments about your opinions regarding this new technology & do share it in your relevant social circle.
Read Also: Razer Blade Stealth 13 – 10th Gen Gaming Ultrabook