Samsung PlayGalaxy Link – Stream Pc Games on Mobile
Have you ever thought of Streaming Pc Games on Smartphone.? My shocking reaction when I heard this was like "wait.. what?" "Are you kidding me?" Because in the gaming world, I always saw a huge rivalry between gaming platforms. Pc competition with Consoles, Smartphone competition with Nintendo & PSP's. But now, Samsung allows to Stream PC Games on a Smartphone. Samsung PlayGalaxy Link is that app which interlinks a connection between PC and Smartphone. That's exactly what can take games trend to the next level. This app is available to download on Windows and Galaxy Store.
Last month, during the announcement event of Galaxy Note 10. Samsung had given a clue about PlayGalaxy Link to be released in September. Finally, the beta version of this great app has been launched in the USA and South Korea. On an early basis, PlayGalaxy is only available in the US & South Korea. While supporting smartphones are only Galaxy Note 10 and 10 Plus. Soon it will be available in other countries with more supporting android smartphones.
Read Also: Galaxy Note 10 – First Impression after Launch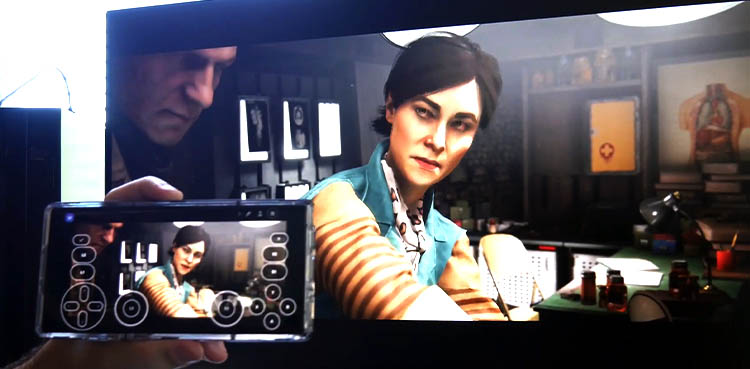 Requirements for Samsung PlayGalaxy Interlink app:
Currently, the following are some requirements in order to play pc games on a smartphone.
You must be a resident of the US or South Korea.
You must own Samsung Galaxy Note 10 or Note 10 Plus.
Compatible Pc having i5 Processor, 8Gb of Ram, and 1060 or equivalent GPU.
Samsung PlayGalaxy Link app on both Windows and Note 10.
A stable internet connection (Wifi, Lan, or Mobile Data).
Sign in to the app on PC and Galaxy Note 10 with Samsung Account.
It will automatically show the list of games installed on Pc in the app.
Games can be added manually as well.
Launch Game on Pc through PlayGalaxy.
Similarly, open the app on Note 10.
That's all play and enjoy the games.
Here is a short video tutorial of interlinking PC and Mobile Phone.
Other than that, If you want to enhance the gaming experience with more stable controls. You can get Glap's Dual Shock Wireless Controller for Smartphone. This one is the best-fit gadget for android smartphones providing optimal performance.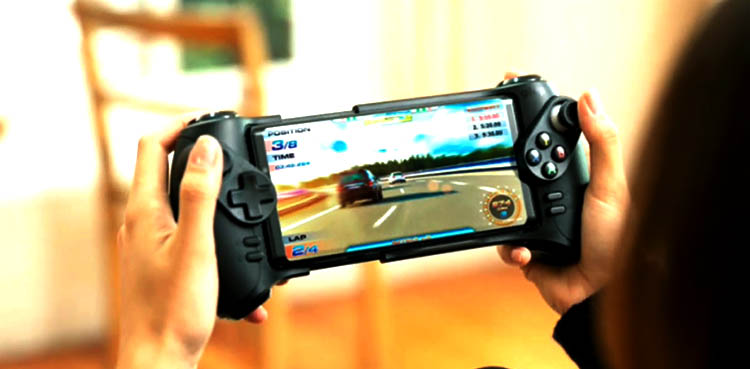 So, I would definitely say that the gaming world has entered into the next era of development. After Sony Playstation's Remote Play, Samsung PlayGalaxy Link app is another milestone of achievement to break barriers of limits between gaming platforms. Gaming is Gaming whether it's on Pc, Consoles, or any other Platform. The gaming Community seeks only a better experience. I hope Samsung will add more android phones and region support soon in this app.
Read Also: Gaming Smartphones 2019 – Top 4 Beasts of Gaming.
#HappyGaming