Amazon Echo Buds Review – Use Your Alexa Hands Free
Amazon has finally released its first wireless earbuds known as "Amazon Echo Buds". The launch of these earbuds will be Amazon's first venture into the headphones market. These feature-packed earbuds come with active noise reduction, long-lasting battery, IPX rating, personal customization fit, hands-free Alexa, and so much more.

The Echo Buds are now available to order on Amazon as of October 30th, 2019. These wireless earbuds come with a price tag of USD $129.99. This might seem a lot to some people, but when you compare the Echo Buds' price to Apple AirPods Pros' ($249) and Samsung Galaxy Buds' low battery life, then the price tag becomes more attractive.
Please keep in mind that Amazon only ships to certain areas, so check to see if your country is listed on the website.
Related: Apple Airpods Pro – Is it the Ultimate Edition of Earbuds?
Detailed Specs of Amazon Echo Buds
| | |
| --- | --- |
| Brand | Amazon |
| Model | Amazon Echo Buds |
| Chip | Intel Dual Digital Signal Processor with Inference Engine, |
| Microphones | 3 Per Earbud: 2 External and 1 Internal |
| Charging | Very Fast. |
| Weight | Earbud: 7.6 gCase: 70 g |
| Size | Earbud: 22 x 23 x 24 mm Case: 57 x 77 x 29 mm |
| Battery | 20 Hours of Music Listening, 16 Hours Talk Time |
| Sensors | Accelerometer, Proximity, Touch |
| Connectivity | Bluetooth 5.0 |
| Compatibility | iPhones, Google Pixel, Samsung Galaxy (All android based phones) |
| Price | $129.99 |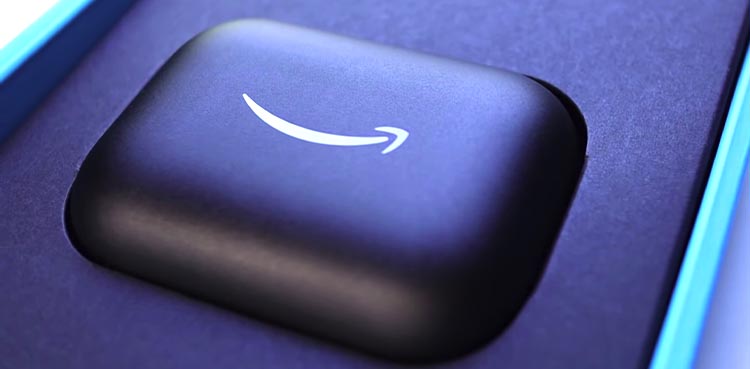 Features of Amazon Echo Buds
Hands-Free Alexa
Use Alexa hands-free to play music, make calls, listen to audiobooks, or ask Alexa for directions. Just say: "Alex play Harry Potter and the Philosopher's Stone by J.K. Rowling", and the audiobook will start playing.
Water/Sweat Resistance
Amazon Echo Buds have passed the IPX4 rating. This means that the earbuds (not the case) are water and sweat resistant. However, please be careful when conducting any tests because the 1-year warranty has certain terms and conditions.
Access All Assistants
To access Google Assistant or Siri press and hold your earbud for two seconds. That's all, the assistant will be ready to assist you.
Sound Quality
You can use the Bose Active Noise Reduction Technology to limit the background noise and only hear clear crisp audio. After that, double tap to switch back to Passthrough mode to hear conversations around you.
Long Battery Life
Firstly, you will get up to 20 hours of usage if you charge Amazon Echo Buds fully (both the buds and the case). Secondly, if you do a quick 15-minute charge, then you will be able to listen to music for 2 hours. Thirdly, you will get up to 5 hours of music listening time if you charge the buds fully.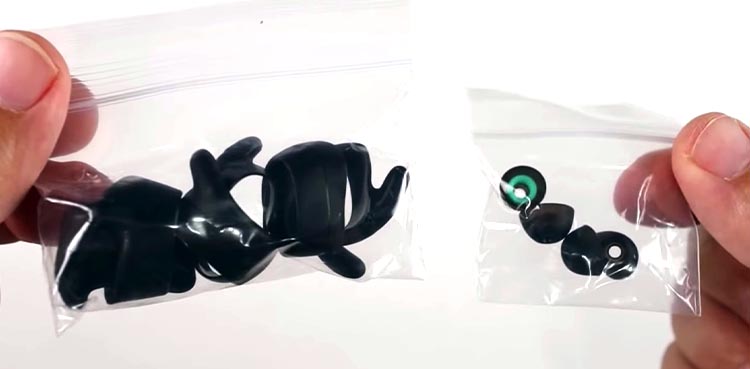 Video Review by The Verge
Read Also: Human Headphones – A New Concept of Design