Nvidia is allegedly Buying Softbank's Smartphone Chip Company ARM
In the first week of August, some reports claimed that SoftBank, a British smartphone chip company ARM had allegedly approached Nvidia, Foxconn, Apple, Qualcomm, and Samsung for buying ARM. Now, according to the latest reports, it has been cleared that Apple and Samsung have rejected the deal offered by SoftBank. This means that we're left with the three potential buyers, i.e. Nvidia, TSMC, and Foxconn. Out of these, Nvidia is allegedly in the talks of buying ARM chips.
Read: Overseas Pakistanis will soon get Digital Banking Facility – Zulfi Bukhari
This news was revealed in an exclusive report by UK's Evening Standard. According to the reports, the deal between Nvidia and SoftBank is in the final stage. It is also said that a potential deal might pop up by the end of summer. Now many of you might not know what SoftBank actually owns.
Nvidia to pay $52 Billion for buying ARM Chip
SoftBank actually owns ARM, but ARM doesn't manufacture its own chips. It rather owns the intellectual property (IP) for probably every smartphone chipset you know about. Different companies including Qualcomm, MediaTek, Samsung, Huawei, and even Apple use licenses from ARM to design their own mobile chips. Interestingly, ARM has also designed chips for supercomputers. In short, ARM at the present claims 90 percent of the silicon market.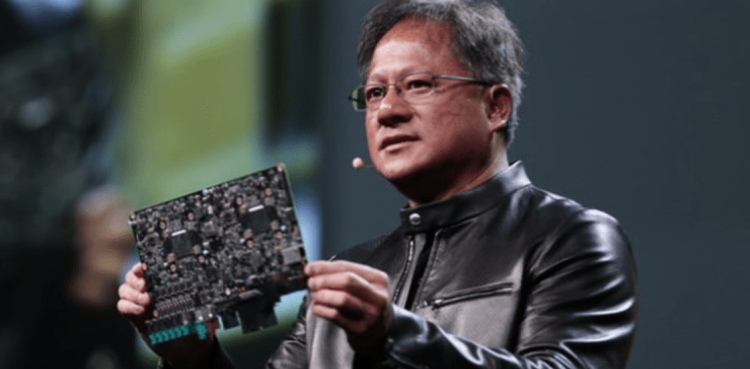 On the other hand, Nvidia has made its place in the tech industry by designing chips for laptops, desktops, and data centers. And now if it buys ARM chips too, then Nvidia could gain a foothold into the mobile IT industry.
Also read: Apple sues a Small Meal Planning Company for Copying its Logo
Some reports reveal that SoftBank's CEO Masayoshi Son is demanding a high price of $52 billion for ARM. This price is straight $20 billion more as compared to the $32 billion that SoftBank paid in 2016 to buy ARM. To conclude, if the deal gets final and Nvidia succeeds in buying ARM chip companies, then it'll be considered to be the largest acquisition in the tech industry.
Via: ProPakistani