Whatsapp Status Update -Share It To Facebook Stories
Whatsapp Authorities are constantly working to add new features in their app for making it more user-friendly. This Facebook-owned messaging app has 1.6 billion users worldwide which are more than 1.3 billion users of Facebook Messenger. Ranking on top among the other messaging apps due to its simple format and convenient features. From the last few months, we have seen some of the best Whatsapp Updates including, Forwarded Message Counter, Delete for all option, Group Video Calls, and Privacy Features, etc. While now, they have added another exciting feature of sharing WhatsApp status to the Facebook story.
Read Also: Whatsapp Update – Forwarded Message Counter
So far, there is no official statement made by Whstapp regarding this status update. But most of the users have got it on their smartphones with Whatsapp version 2.19.258. Authorities started working on this feature of interlinking apps back in June. Finally, it's available and working accordingly both on Android and iOs smartphones. This new update allows user to share the Whatsapp Status on Gmail and Google Photos as well. Let's jump towards its method of working, which is updated by Whatsapp in their website's FAQ section.
How Whatsapp Status Sharing Works?
If you are an Android phone user and have got this update, simply follow the below steps accordingly.
Read Also: Careem Update – Now Book Rides Through Whatsapp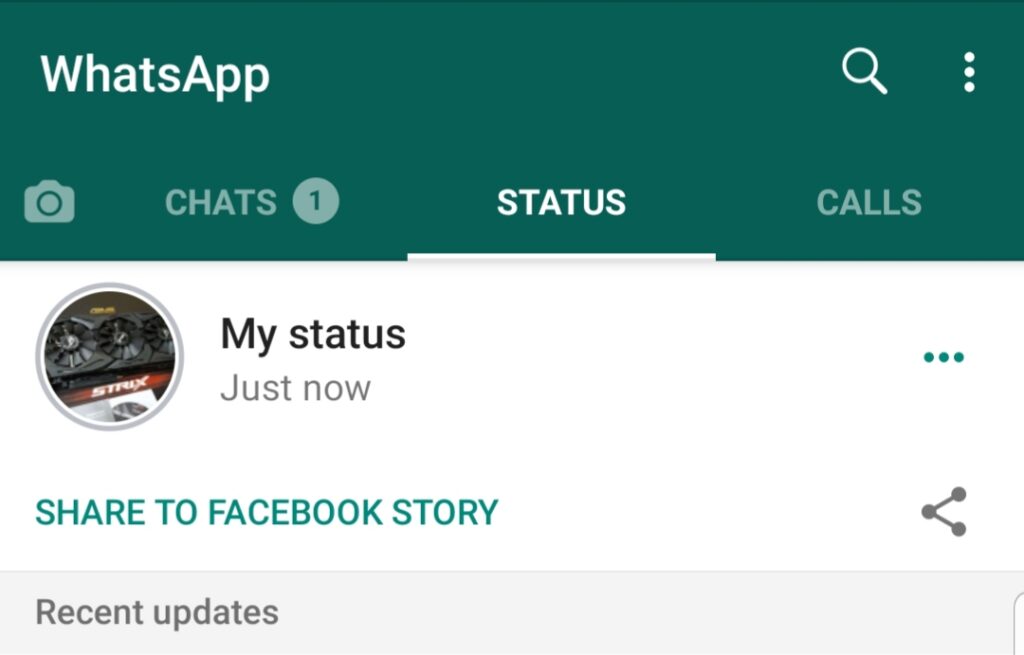 Open Whatsapp Messenger.
Swipe right towards Whatsapp Status portion.
Tap on Add Status & Select your status message or picture.
After that, you will see a link appearing below your status "Share to Facebook Story".
Tap on that, it will show you various sharing options including "your story".
Select it and share your status on Facebook Story.
That's all, It is added to Facebook Stories.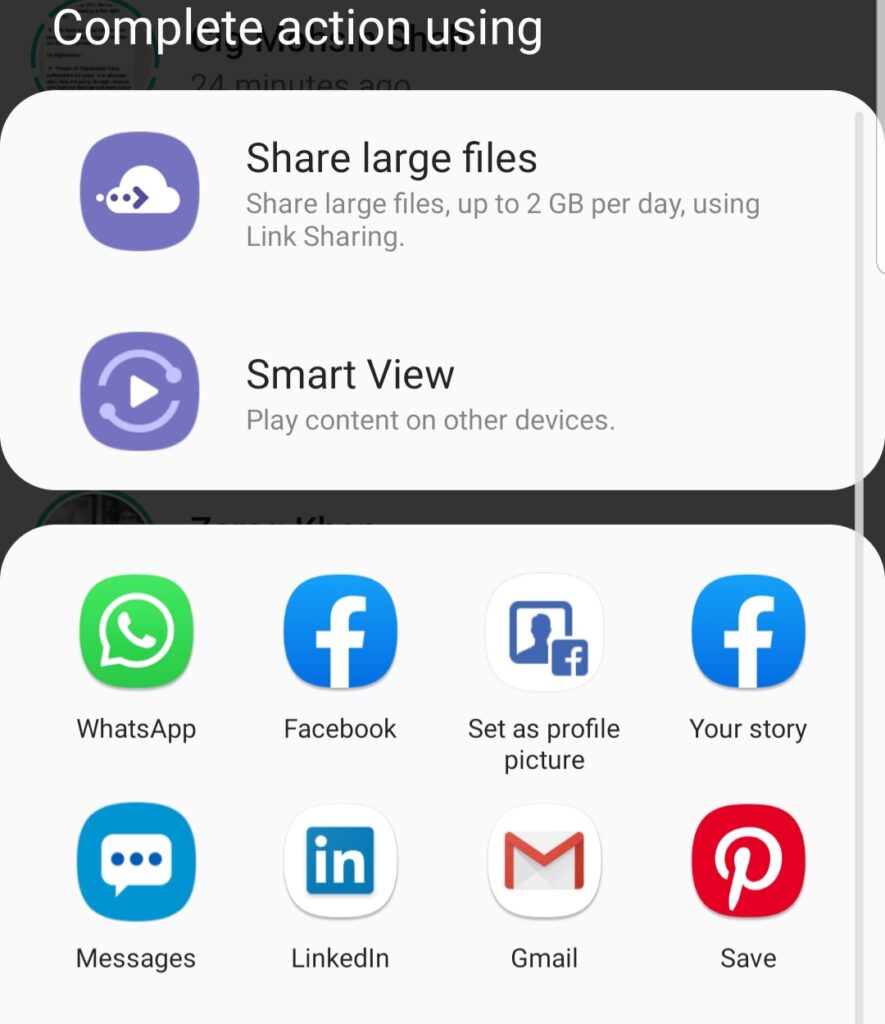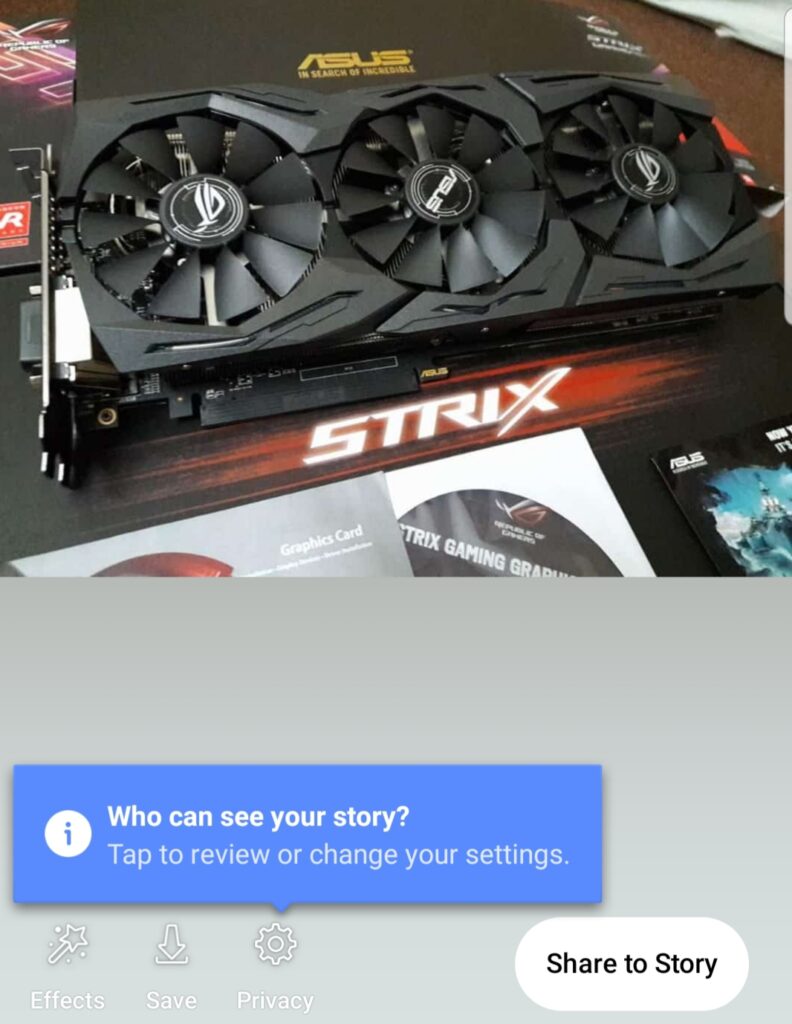 Similarly, you can post multiple Whatsapp Status at a time along with options of selecting or hiding specific ones. This status sharing update on platforms other than Whatsapp is not protected with end to end encryption. While to avail this sharing option, your smartphone must have the Facebook app enabled or installed in it. Otherwise, it is not gonna work properly. I hope you guys have clearly understood this method of sharing status on Facebook Story and other social platforms. Let me know into the comment section about your feedback over this amazing feature.
You may like: Samsung PlayGalaxy Link – Stream Pc Games on Mobile