Xiaomi Ninebot Max – A New Gen of Self Balancing Scooter is Launched in China
Ninebot is a well-known name in the industry for manufacturing Self Balancing 2 Wheeled Transport. They are also operating as a sub-company to Xiaomi. Recently, Ninebot has launched a new generation of self-balancing scooter called Ninebot Max. This scooter proves itself different from others with its new handlebar that is similar to the steering of a racing car.
The height of the handlebar can be adjusted accordingly from 1.3m to 1.8m. It is not only a handlebar, but it also displays other features like speed and status. While making turns, the steering gives a smooth feeling, even it can be controlled with a single finger. It has a sensitivity level of 0.01 seconds that is pretty much high to give fast response. It's not that bad.
Read Also: FAA has Granted Amazon Prime Air to Start Delivery Drones Trials in the USA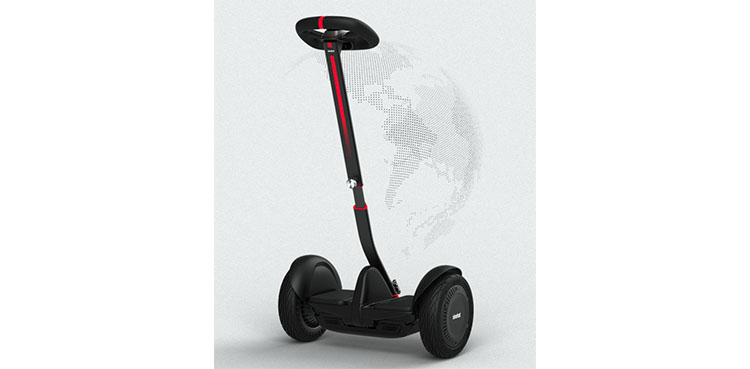 Ninebot Max is equipped with Leansteer control technology. This 22.8kg ride can easily reach up to the maximum speed of 20km/h as well as the range of 38km. While when you attach the scooter to Gokart, then it can easily reach up to a maximum of 37km/h and lower range up to 25km/h.
If we talk about other features of Ninebot Max, It has the capability to auto adjust the balance when a person stands over it. So the overall experience it provides is pretty stable and unique from the previous models. Similarly, the scooter also offers safety features to avoid falling off from it.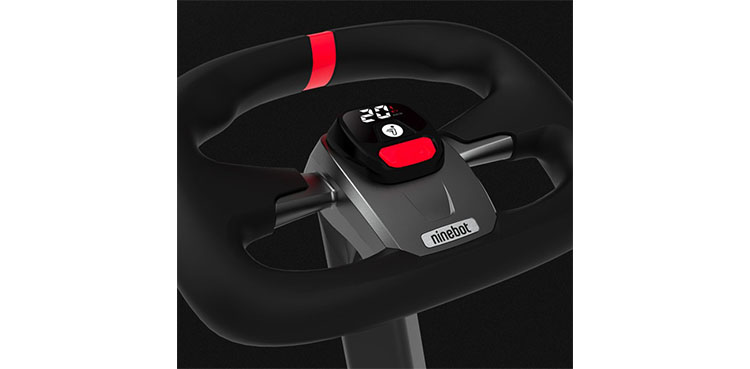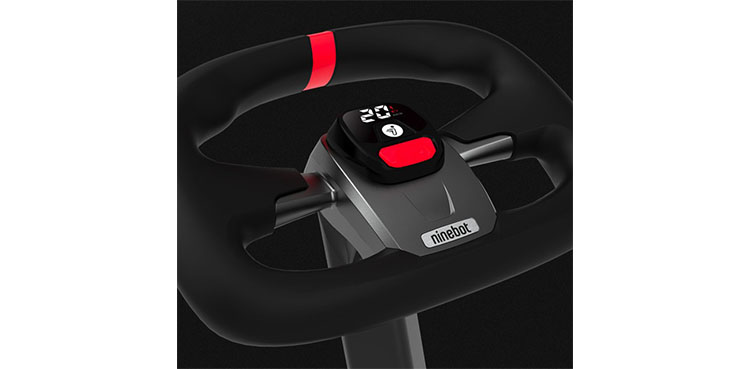 Read Also: Ningmei Soul GI6 – Xiaomi is Coming with its First Ever Gaming PC
So, if you guys planning to buy a self-balancing 2 wheeled ride, Xiaomi's Ninebot Max may be a decent option for you. Currently, its available in China with a price tag of $658. I hope it will be available outside the China soon. Do your your thoughts with us regarding this new arrival. You can comment in the section below the post. Stay tuned with us for getting more updates on a daily basis.