Cyberpunk 2077 Game – What You Need to Know
3 min read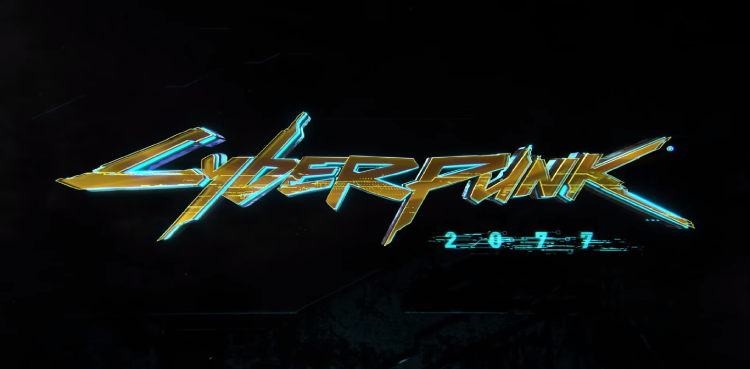 Finally, it is official that Cyberpunk 2077 is hacking into our digital lives in only a few months. But the more trailers, teasers, and gameplay we see, the less patience we have for it to be on our PCs. Cyberpunk 2077 is the next greatest RPG from CD Projekt Red, developers of the Witcher sequence. After years of knowing that the fame was in development, CDPR finally announced its release date during E3 in 2019. It is appearing to be a vast open-world game, draped in futuristic gadgetry and dazzling neon colors. The game is filled with more branching storylines that you can shake a high-tech drone at.
What is Cyberpunk 2077?
Cyberpunk 2077 is a role-playing video game developed by CD Projekt Red. It is an open-world, action-adventure story set in Night City. This game is a Megalopolis obsessed with charm, command and body modification. In the game, you can play as V, a mercenary outlaw going after a different and unique implant. And that is the key to immortality. While playing the game, you can set the character's skillset, cyberwar, and playstyle. You can explore a vast city where the choices you make shape the story and the world around you.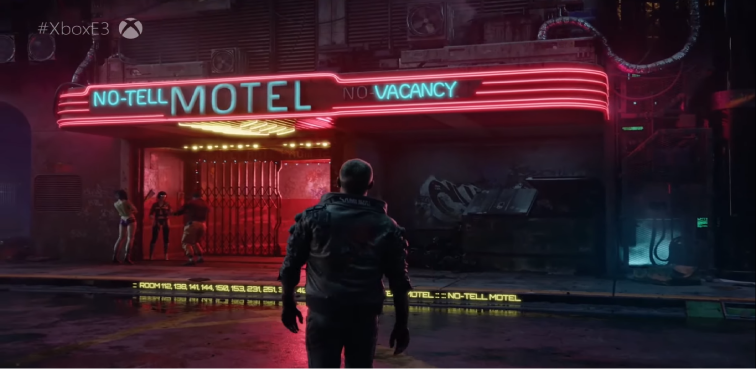 You may like: Acer's Predator Triton 700 Gaming Laptop Just For $999
When is it Releasing?
16th April 2020 is the official release date for the game. Keanu Reeves gave this news in the flesh at E3 2019. Cyberpunk 2077 is landing on Xbox One, PC, PS4 and Google Stadia. It's sad that our hopes for a 2019 release have hastened, but finally, now we know that we have only a few months to wait for the game to be run on our PCs. Interestingly, preorders for the game have already started.
Latest News on Cyberpunk 2077
Elon Musk's Cybertruck is the latest celebrity cameo announcement that is playing the part of itself.
Cyberpunk 2077's "hardcore mode" will turn off the UI.
CDPR hasn't ruled out monetization for the game's multiplayer.
It will now be available on Google Stadia.
Cyberpunk 2077 is having a hardcore mode that will hide the game's UI.
The creator of the Cyberpunk tabletop game will be seen in a cameo in Cyberpunk 2020.
Keanu Reeves is performing as Johnny SIlverhand in Cyberpunk 2077 and his fictional band has a new real-life song.
There will be online elements of the game.
No micro-transactions are present in the game.
The character can travel in more advanced tech on boats and horses.
This game is bigger than the previous Witcher III.
it will be on the next generation of consoles.
Also read: Pokémon Sword and Shield – Are these the best games?
Cyberpunk 2077 Trailers:
The Deep Dive Video of Cyberpunk 2077 is a 15-minute deep dive into the game's structure, world, and gameplay. If you are interested in actually stepping into cyberspace- check out the video given below.
In E3 2019, we got another exciting trailer, with a look at some new characters, weapon play, etc. If you want to see how it looks, then click on the link given below.
48 minutes of Cyberpunk 2077 gameplay – It is the only look for the game so far with some VO explaining what's going on. The video given below will give you an entire glimpse of the game.
The E3 2018 video trailer gave us a greater idea of what the game will look like along with its characters and gameplay. You can watch the video given below.
So in short, all we can do is wait for the game to be officially launched. So that everyone can play the role-playing video game on their PCs, Xbox One, etc. and enjoy the thrill and charm of Cyberpunk 2077.
Related: Flicky Chicky Mobile Game – Am I Really Addicted to it.?
Ayesha Khan is a Content Writer and Digital Marketer at Codematics Inc. She has done her BS in Electronic Engineering. In her free time, you can find her cooking meals, reading books or watching Kdramas. Search for her articles under the hashtag #AKArticle on LinkedIn and Twitter.