Snapchat Cameo – This Feature will Convert Faces into a Video
3 min read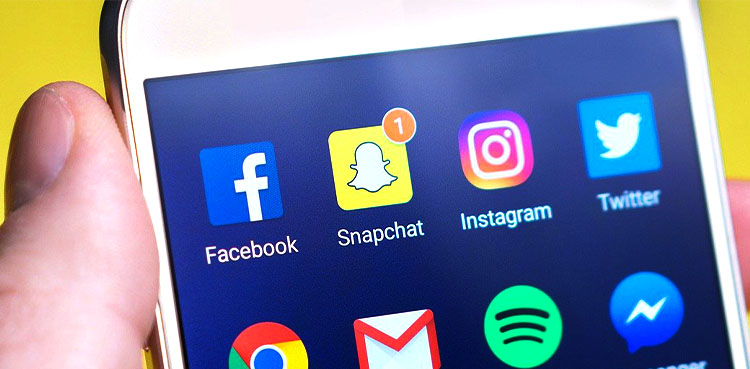 Snapchat is a famous mobile app for "Multimedia Messages". A group of 3 Students by name Bobby Murphy, Evan Spiegel, and Reggie Brown at Standford University created this app. Which was then developed by Snap Inc (Snapchat Inc) in 2012. Currently, the app has more than 1 Billion downloads on Google Store. You will find almost every smartphone with Snapchat in it. According to TechCrunch, Snapchat will soon introduce a new future of editing your face into a video. That new feature is called Snapchat Cameo.
Snapchat regularly adds new features to their app which doubles the taste of using Snapchat. Like several filters, lenses, video streaming, snap ads, audio, and many more. The most wonderful feature you will notice in Snapchat is the disappearance of shared stuff right after it is seen by others. You can set duration on snap for doing so in Snapchat settings. So moving on to the main topic Snapchat Cameo, let's check out how this feature will work.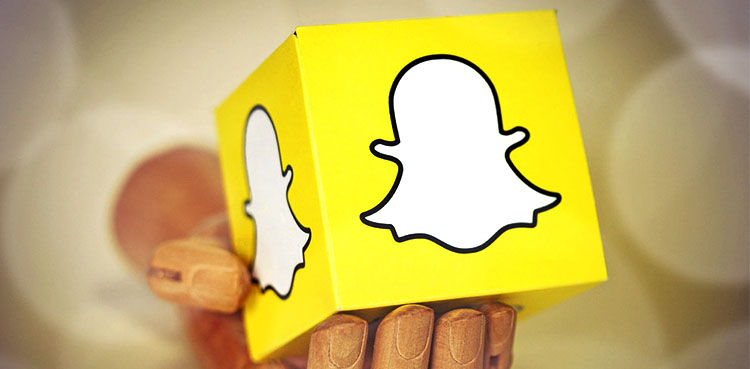 Read Also: Universal TV Remote Control – Mobile Application
How Snapchat Cameo will Work.?
Well, this amazing new feature will use your selfie face, then will replace it with a face in video, animation or GIF. Selfies taken with Cameo will assist Snapchat to learn how you look like. Other than that you will also have options to share that clip with your social circle or contacts. You can consider Snapchat Cameo as an alternative to Bitmoji.
Take your relevant image, choose a video clip from the list by Snapchat. It will load your image, will ask for gender options, and will start processing it. Here you go, your new video clip is ready to share with your friends & family members. Shanpchat has given access to some french users for testing purposes. While the exact date for this update is not confirmed yet.
---
"Cameos aren't ready to take the stage yet, but stay tuned for their global debut soon!"

Snapchat
---
Here is some wonderful stuff you may find on Twitter relating to Snapchat Cameo.
If you look back at the previous years of Snapchat, you will find that it has become something else than just a messaging app. Authorities are continuously adding more features to make it more advanced. Similarly, the Cameo feature no doubt is a good way to have some fun & enjoyment. But it may also create a negative atmosphere for some people due to abusive content, misinformation and immoral activities.
You May Like TikTok Downloads hit 1.5B, Leaving Facebook & Instagram
The author behind @maticstoday, working as a Digital Marketing Specialist in Codematics Inc. Writing tech-related stuff and delivering solid reviews is in his keen interest. In his free time, You will find Uzair playing video games & that's why most of the topics he writes are based on game-related stuff.