DetectNow is a local Startup that Uses AI to Detect COVID-19 through the sound of Cough
2 min read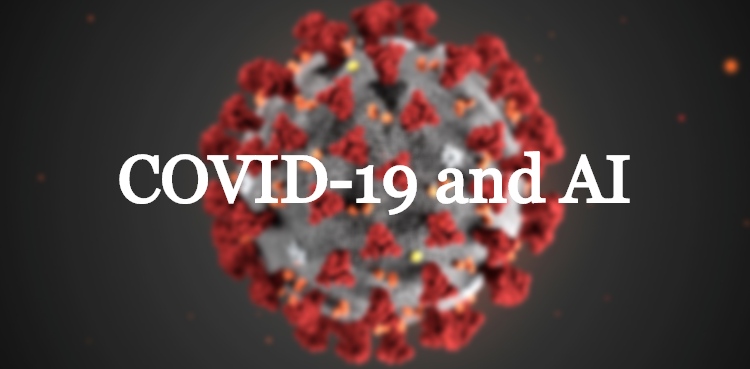 In these tough times, we've seen many efforts of people across the country to tackle the ramifications caused by the COVID-19 pandemic. Priorly, such an attempt was done by a company named Codematics. They developed a platform named COVID-19 Map Pakistan in order to track where the cases were emerging the most. Now, another such attempt, not very similar though, but very promising has risen up. A local startup named DetectNow has emerged that uses Artificial Intelligence (AI) to detect COVID-19 through the sound of a cough.
Read: LG is Coming with Electronic Face Mask Called PuriCare At IFA 2020
Yes, you heard that right. DetectNow is a National Incubation Center (NIC) based startup. To clarify, this startup constructs an AI to detect the novel Coronavirus (COVID-19) from the sound of your cough. We all know that coughing is a major symptom of COVID-19. This symptom can allegedly be used to discover the deadly virus.
How does AI work in Detecting COVID-19?
DetectNow uses a complex procedure to detect the presence of viruses from the audio of your cough. The AI process works through the assistance of Machine Learning. The chances of an individual having the coronavirus are checked when an individual records his/her cough into the DetectNow's platform. An algorithm is then run over the audio to check the possibility of the individual having COVID-19. The audio file of the individual's cough is compared to the database of coughs from Corona positive and negative patients which are used to train the company's algorithm.
You can also have a look at how to record your cough audio through this video tutorial given below:
Moreover, DetectNow also asks for some optional fields for the individual to enter. It includes gender, any lung conditions, country, age group, body temperature, etc.
Record your cough sample here: DetectNow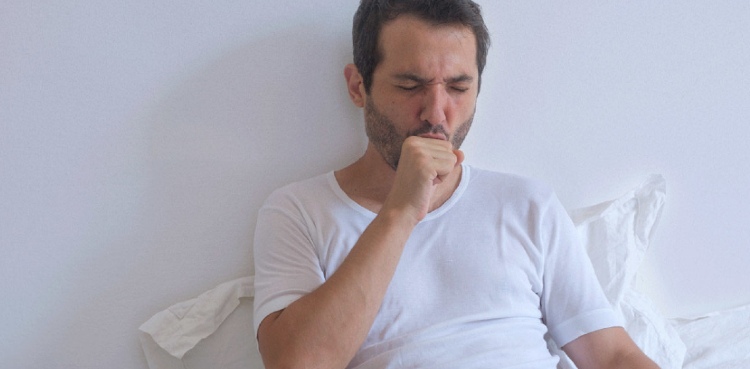 Also read: Engineers Made a Medical Wearable Using a Paper and a Pencil
DetectNow that uses AI to detect COVID-19 aims to aid in the current pandemic era. It also aims to bring a reliable testing tool for everyone across the world. Furthermore, the startup hopes to use audio-based detection technology to combat other diseases than Coronavirus as well.
Via: Mashable Pakistan
Ayesha Khan is a Content Writer and Digital Marketer at Codematics Inc. She has done her BS in Electronic Engineering. In her free time, you can find her cooking meals, reading books or watching Kdramas. Search for her articles under the hashtag #AKArticle on LinkedIn and Twitter.