HP Omen 15 Redesign – A Great Gaming Laptop in Low Budget
HP (Hewlett Packard) has decided to redesign its Omen 15 Gaming Laptop with some major improvements. These improvements cover both the design and internal specifications. The company always amaze users with well-performing capabilities of its gaming products. No matter its a gaming laptop or gaming desktop, HP delivers all.
HP Omen 15 follows the same, and its redesign seems to be a great entry in the current market. This new version of Omen 15 will be available on stores from June 22nd. If users directly order form the HP store, it will cost them $1000 (starting). While if the users decided to get it from other sources, it will cost them up to $1250.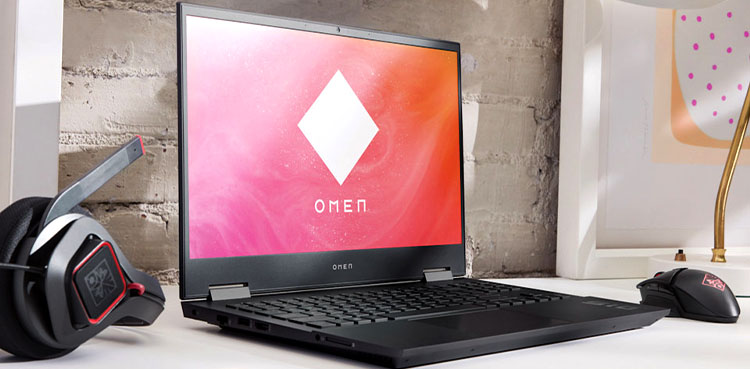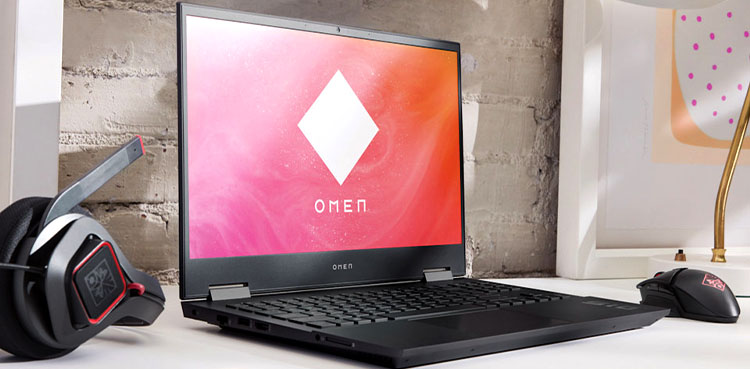 What we got in HP Omen 15 Redesign
The first notable point of this 15.6 inches machine is its design having a beautiful blue colored diamond like Omen Logo. Structure is totally slim (11% thinner) than the predecessor with fewer bezels around the 3 sides of display. On the 4th side, it features a 180-degree hinge to support the display panel accordingly.
The display is also carrying some major improvements this time. You can get the panels with available options of OLED, UHD having 120 Hz, and FHD having 300 Hz support. Nvidia G-SYNC configuration is also available in the support list. So the attractive combination of display colors is gonna tremendous in this new version of Omen 15.
Now lets come towards the internal specifications of HP Omen 15 Redesign with some good news. The good news is that the company has included an open option to choose Intel or AMD Ryzen chips in Omen 15. It means users can pair this machine with either Intel (Core i7 H-Series) or AMD (Ryzen 7 H-Series) processor.
Moreover, you can choose the RTX 2070 Super Max-Q as a graphics option with Intel. While for AMD, some sources are claiming that it will have support up to GTX 1660ti only (not confirmed). Apart from that, HP Omen 15 redesign can support up to 32GB of DDR4 memory and 1TB of PCIe SSD as storage. For battery performance, the company is claiming a solid 12.5 hours as an estimate.
At last, I would like to discuss the new thermal feature called the IR Thermopile Sensor. HP claims this cooling feature as a first time introduced feature in the laptops category. It helps to keep the fans quiet during load and through the heat out of the machine more effectively. This feature will surely make your gaming hours quite enjoyable.
Read Also: Have a Look at Asus ROG Zephyrus Duo 15 (GX550) Gaming Laptop with 2 Screens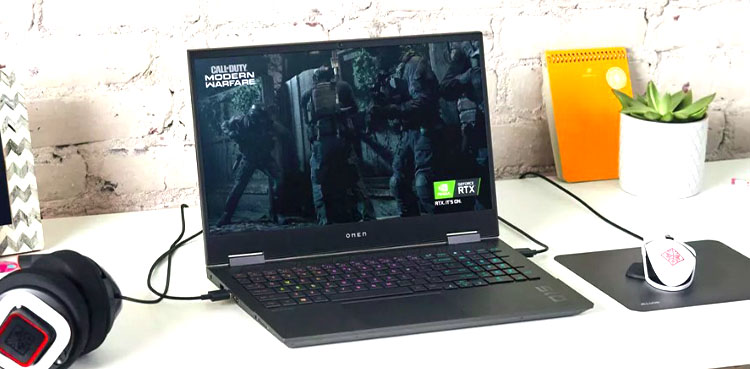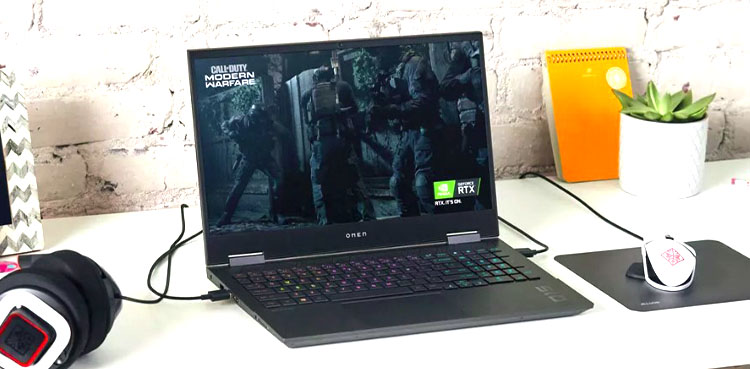 So Guys, if you have some plans to change or upgrade your laptop. Don't forget to consider HP Omen 15 Redesigned Version as an option. That's all for today, do share the post within your social circle, and leave feedback for me in the comment section below.
#HappyGaming