Redmi has Launched Redmi Router AC2100 and Redmi XiaoAI Speaker
3 min read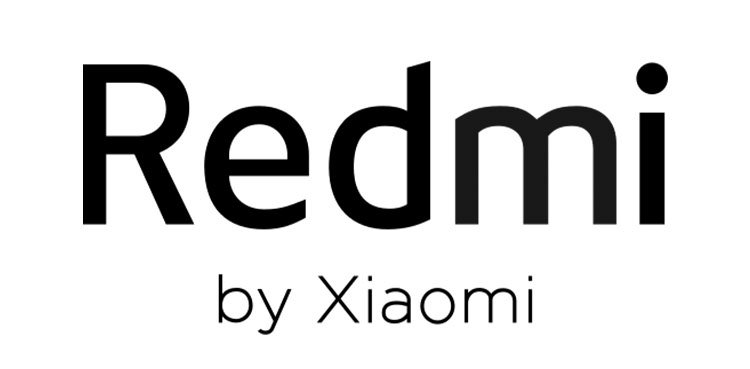 The Redmi launch event that occurred yesterday on 10th December 2019 launched a handful of smart products. The biggest highlight of this event was undeniably the Redmi K30 smartphone series. Other than that, there are two Redmi smart products that caught our attention. Redmi launched its first-ever router that is the Redmi Router AC2100. This Redmi router 2100 is first of its kind with the wireless rate of about 2000 megabytes and 5G band rate is twice that of AC1200 router. The second product is the Redmi XiaoAI Speaker Play which is essentially Redmi's first-ever smart speaker. it is basically a small BlueTooth speaker with Xiaomi's voice assistant built-in
Redmi XiaoAI Speaker Play
The Redmi XiaoAI smart speaker comes in a rectangular shape and has a power rating of 5 watts. It has a 1.75-inch speaker. The Redmi smart speaker has a 350 cc large sound cavity to help produce and high-quality audio output in a U shaped design. The speaker has a dotted mesh design with 5 LEDs on the top. The dotted mesh design helps with Bluetooth connectivity that is useful for controlling smart home locks and smart bulbs.
You may like: Fallout 76 Update 16 Comes out today with a Lot of Interesting Features
It has a 3rd generation in-house XiaoAI virtual assistant. This virtual assistant now offers users a choice to choose between a male or a female voice. It supports 1,400 skills and is useful to control a wide range of smart home appliances offered by Phillips, Xiaomi and many other brands. The smart speaker also comes with a self-developed voiceprint recognition technology. This technology can learn to recognize voices and gets better over time in terms of overall proficiency.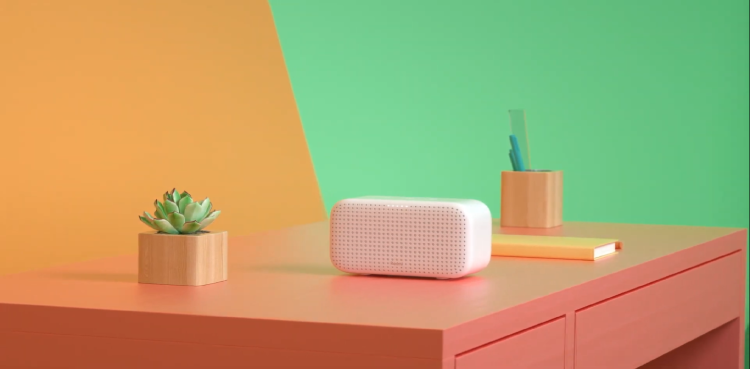 The Redmi XiaoAI Speaker Play comes in 4 different colors including white, pink, green and blue and will be available from 12th December 2019. The price of this smart speaker is just $11.
Redmi Wi-Fi Router AC2100
The Redmi Router AC2100 is Redmi's first-ever internet router by Xiaomi that features a compacted rectangular design. The router is snug with 6 omnidirectional antennas for high signal amplification and gain. It also has a dotted texture at the top and bottom of the router that helps the device with heat dissipation.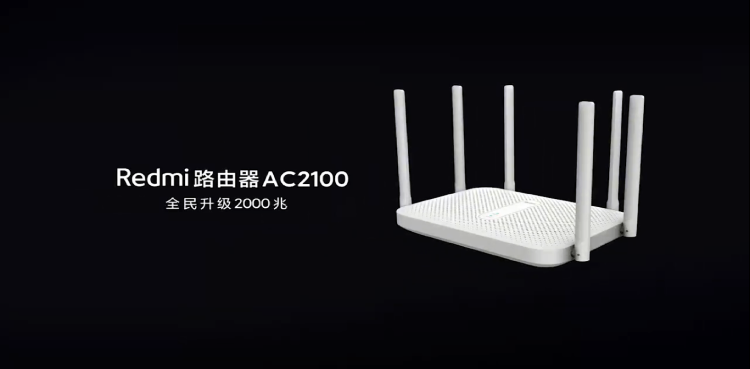 On the inside, the router features an 800 MHz dual-core CPU with 128MB of RAM. The router offers dual-band 2.4GHz + 5GHz support and is claimed to provide a connectivity speed of over 2Gbps. It also consists of support for IPV6, auto-configuration of IP addresses, and security features that help in preventing CCTV cameras from being hacked. It also helps to block the smart speakers from eavesdropping.
Also read, Procreate 5 for iPad with a Bunch of New Features
The router can connect with 128 devices and can limit usage for children using time limits, history and URL changes via the new Xiaomi MiWifi app 5.0. This router also helps to recognize any unknown third parties by keeping a track of devices connecting and disconnecting from the router.
The Redmi Router AC2100 is all set to hit the market on 12th December 2019 with a price tag of $12.
Sources: ProPakistani, Gadgets 360
Ayesha Khan is a Content Writer and Digital Marketer at Codematics Inc. She has done her BS in Electronic Engineering. In her free time, you can find her cooking meals, reading books or watching Kdramas. Search for her articles under the hashtag #AKArticle on LinkedIn and Twitter.