AMD CPUs have a Security Flaw called "Take a Way" from last 9 Years
Mostly, People hear & talk about the security flaws related to mobile apps, software, and other social media accounts. But now, computer processors are also becoming the target of these vulnerabilities. Recently a panel of researchers from the Graz University of Technology found a security flaw called "Take a Way" in AMD CPUs. This flaw is based on Collide+Probe and Load+Reload exploits.
The research panel also revealed that this flaw has its existence in AMD CPUs for the past 9 years (Shocking). Whether you have an old model Athlon CPU or the latest Model Ryzen Chip. Every model of this 9-year tenure has a presence of "Take a Way" vulnerability. Before that, we have seen Intel facing the same kind of allegations. This is something unable to understand the facts behind this data breach.
Read Also: AMD lefts Intel Shocked with Ryzen 3990X having 64 Cores and 128 Threads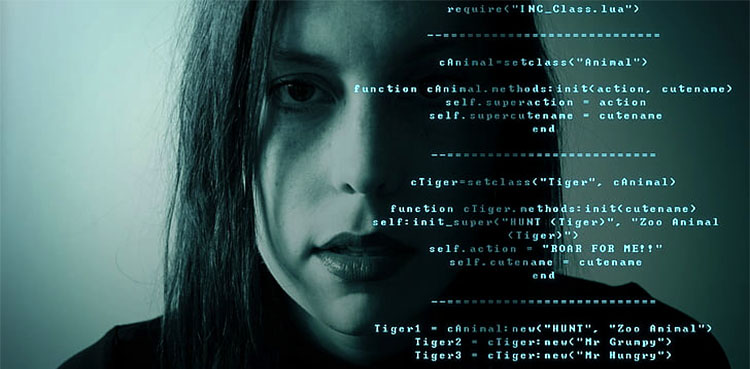 AMD CPUs & Take a Way:
As I discussed earlier that this flaw is based on two exploits Collide+Probe & Load+Reload. Using the Collide+Probe exploit, the attacker can get access to the user's memory. While using Load+Reload, the attacker can get access to the user's highly accurate shared memory. These 2 exploits can play with the L1D cache of the user's system to get access to data. AMD Officials in response to flaw said that,
"We are aware of a new whitepaper that claims potential security exploits in AMD CPUs, whereby a malicious actor could manipulate a cache-related feature to potentially transmit user data in an unintended way. The researchers then pair this data path with known and mitigated software or speculative execution side channel vulnerabilities. AMD believes these are not new speculation-based attacks. "
How to Avoid These Attacks.?
Remember one thing, whenever there is an advancement or development in technology. There is also an advancement in unethical activities too. Just keep your machines updated, whether its mobile phone, PC or any other device you own. This is the only way to get yourself out of the reach from these Security Flaws. Otherwise, you may be at the risk of attacks anytime.
Best of Luck to AMD CPUs