Smoke App – Bring Game Data from Steam to Apple Watch
Most often I enter the room, turn on my gaming machine and start playing games. But sometimes, you need to stay updated with your game records, achievements, and other related news. Keeping in mind these elements Apple has made things more convenient only limited to your wrist. Simply download the "Smoke App" and bring your Steam Game Data to Apple Watch. No longer you need to get phones out of pockets or sitting in front of the Pc for checking updates.
Smoke App allows having access to your steam data on Apple Watch. You can check out for games news, friends playing record, Steam sales, and games articles on Apple Watch. Moreover, you can also save news and articles from steam to Apple Watch. Although there are many mobile apps available on both the Play Store & Apple Store to serve you accordingly. But having access to data a SmartWatch is something else.
Read Also: Tencent Emulator settings for PUBG Mobile – Fix Lag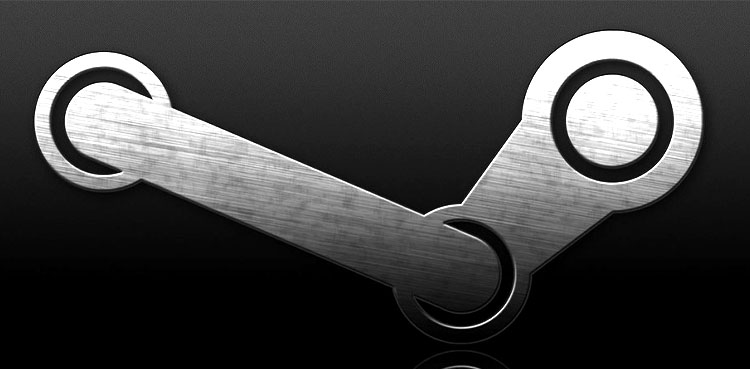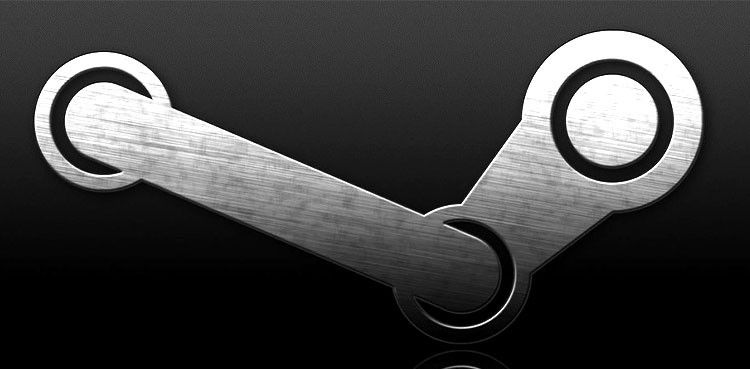 Feature of Smoke App:
The following are major features of the Smoke App on Apple Watch.
View your purchased games, achievements and playtime.
View the games purchased by your steam friends.
Check out the availability status of your steam friends.
Search for updates, news, and articles of games you have.
Customize Smoke App with several useful options like themes, skin, and icons.
Share the saved content with your friends.
Some of the above features require your Steam Account Privacy on Public Mode. Because it will allow you to check your friends' statistics and data. While most of these features require "Smoke Plus" for having full access.
That's all Guys, don't forget to share your experience of using the Smoke App with me. Share your thoughts and feedback in the comment section below. Stay in touch with Matics Today for more interesting topics on a regular basis.
You May Like Flicky Chicky Mobile Game – Am I Really Addicted to it.?
#HappyGaming