Motorola Stylus Phone – A Tough Competition to Samsung
Motorola's revitalized Razr and its folding screen is gathering a lot of excitement for quite a while. But a new picture from Evan Blass suggests that the return of Razr and its folding screen is not the only surprise that Motorola has in store for 2020. In the image, we see a typical Motorola phone having a hole-punch selfie camera. But the thing that has surprised us all is an accessory next to the phone: a Motorola Stylus.
Design of Motorola Stylus
Particularly, the dual-colored Motorola stylus has a rounded soft tip and two buttons near its top. A slight indent is present at the bottom left of the device. Conversely, Samsung's S pen characteristically slots into the bottom right of the Galaxy Note. This Motorola's front design is quite similar to the recent Moto releases.
Release date and Availability of Motorola Phone
Other than this, there is no much info on the Motorola Stylus smartphone. The date on the smartphone's image is Tuesday, April 3, but April 3 is Friday this year. So, it is something that I wouldn't pay a lot of attention to. It is not confirmed yet whether the Motorola smartphones will make its way to the US markets. It is so because in the US Samsung dominates the Android world and Motorola wouldn't be given much appreciation and attention.
Instead, Motorola will focus on international markets with it's first-ever Motorola stylus smartphones in the years. LG also has some smartphones in the low-priced categories that compete with Samsung in the stylus category.
What Special will the Motorola Stylus Phone offer?
Unquestionably, other than this, I'm inquisitive to see what makes the Motorola stylus special. Is it just a gadget for accurate screen interactions or is there something more? Samsung has added lots of functionality into the S pen over the past years, but it, however, edged into the gimmick territory a bit with the hand-wave gestures of the Note 10. The price of the smartphone will determine whether how much advanced the stylus will be.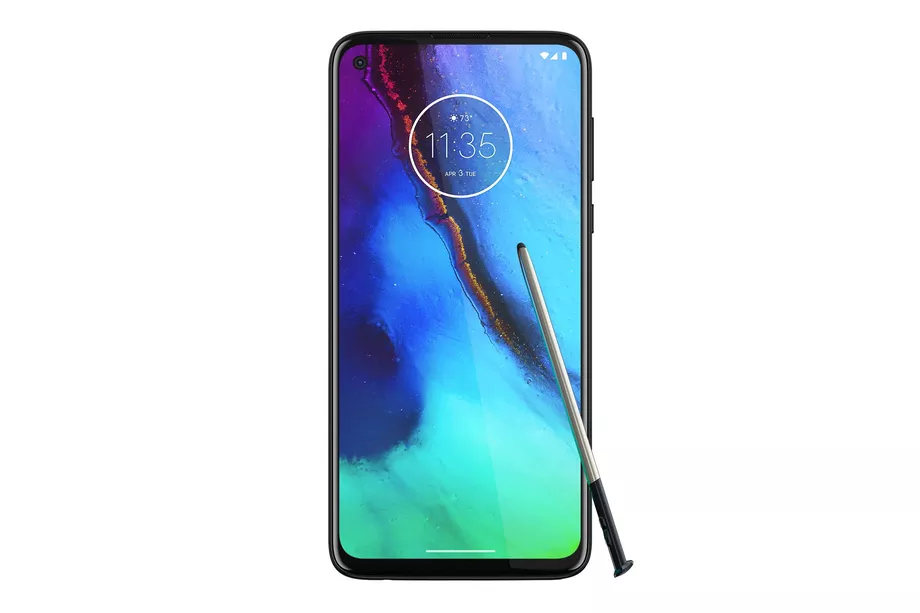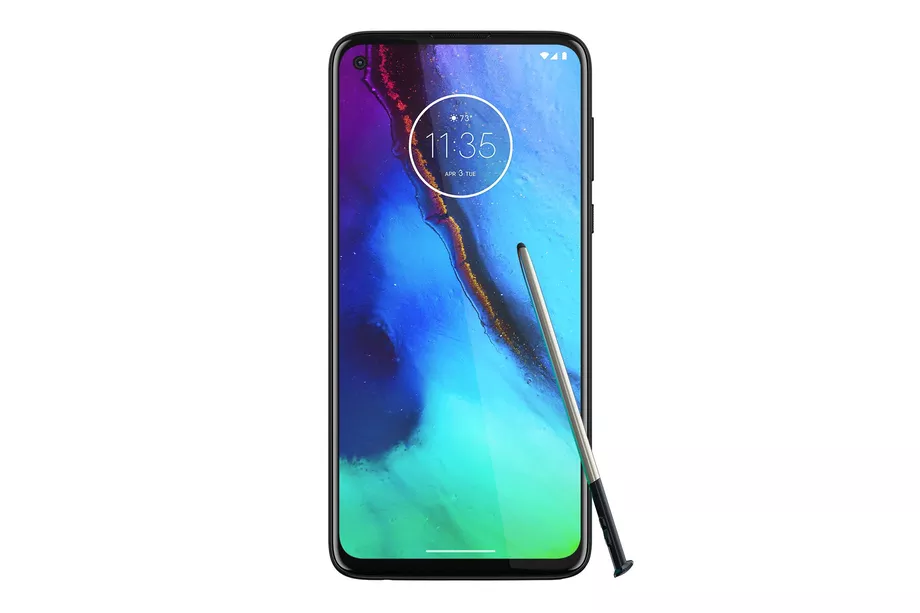 Most probably, Motorola will unveil the Motorola stylus phone at the Mobile World Congress happening next month in Barcelona. Till then, all we can do is what and watch what new is coming from the Motorola Razr.
Via: The Verge