Google reveals Youtube Revenue – It was $15 Billion in 2019
3 min read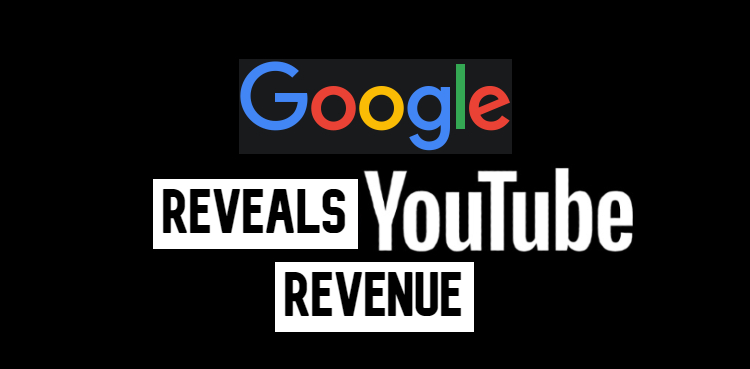 For the first time, Alphabet – the Google parent company gave financiers a glance at the revenue for their two key businesses: YouTube and Google Cloud. According to Pichai, CEO of Alphabet and Google, YouTube generated $15 billion in ad sales in 2019. In addition to this, the revenue of YouTube was increased by up to 36% of the revenue in 2018 that was $11. Google Cloud revenue was $8.9 billion in 2019, a 53% increase was noted from that of $5.8 billion in 2018.
It is the first time that such news is revealed regarding YouTube's nearly 15 years as a Google-owned platform. Informatively, Google bought the website for $1.65 billion in 2006. This announcement shows how much money YouTube-hosted ads contribute to Google's bottom line.
Contribution of YouTube revenue to Google
Google says YouTube generated $15 billion in 2019 on an annual basis. It also claims that YouTube contributes roughly 10 percent to all Google revenue. This means, YouTube's ad business makes nearly one fifth the size of Facebook's, and more than six times larger than Amazon's owned Twitch.
Read: Youtube Music App Will Be Preinstalled in Android 10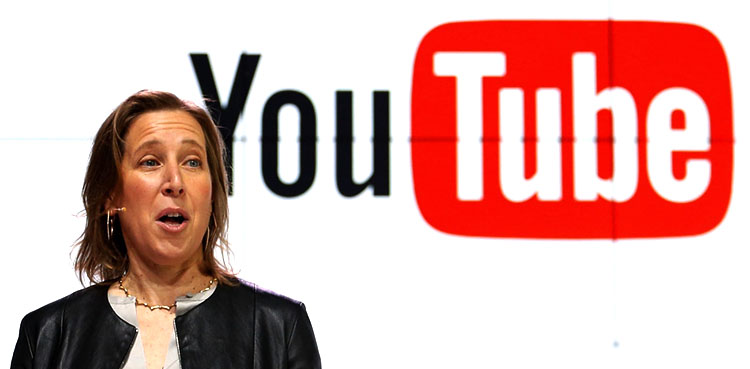 Other than that, Google says YouTube's Premium and Music Premium offerings have more than 20 million subscribers. Also, there are more than 2 million subscribers to YouTube's paid TV service. The revenue from these products is gathered into the "other" category, which made $5.3 billion last quarter. This revenue also includes hardware like Pixel phone and Google Home speakers that is why it cannot be concluded whether the product contributed to how much revenue to the company.
Alphabet's Total Revenue
Entirely, the Alphabet's revenue in the quarter that ended on December 31st was $46 billion, a 17% increase from 2018. The company claims that nearly $10.7 billion of that was profit. Without a doubt, Google's search business is the greatest moneymaker for Alphabet, earning $27.2 billion in Q4 2019. Nonetheless, the cloud computing division of Google made $2.6 billion in revenue in Q4 2019.
This means Google immeasurably beat Wall Street expectations on profit, however it still missed on revenue. According to me, this is the reason why Google is disclosing YouTube and Google Cloud revenues for the first time.
To conciliate investors, it is necessary for Google to remind bystanders that its business isn't only dependent on its search engine. But also, it has fast-growing and distinct businesses like Google Cloud and YouTube to add to its revenue.
You may like: Google I/O Event Dates have been Announced
Alphabet says the Google search engine generated an astounding $98.1 billion in 2019. But that is just a 15% increase from that of 2018. On the other hand, YouTube grew from $11.2 billion to $15.5 billion last year. Well, that's a 36.5% increase from the last year. To sum up, a revenue miss of this magnitude for Alphabet means investors were not pleased. And however, Alphabet stock is now down more than 4% in after-hours trading.
Via: The Verge
Ayesha Khan is a Content Writer and Digital Marketer at Codematics Inc. She has done her BS in Electronic Engineering. In her free time, you can find her cooking meals, reading books or watching Kdramas. Search for her articles under the hashtag #AKArticle on LinkedIn and Twitter.