Typhoon Studios – Google has acquired it to Develop Games for Stadia.
3 min read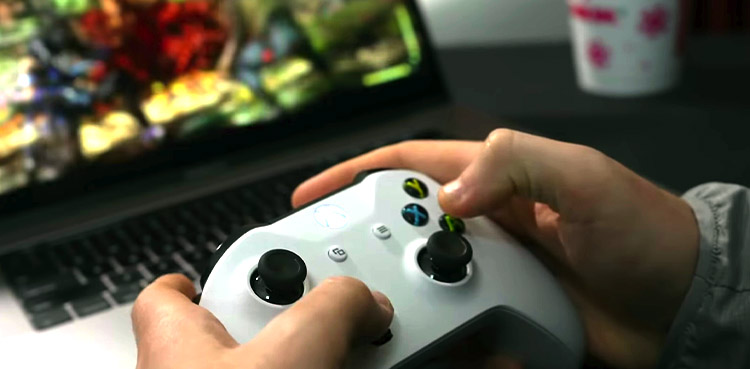 Keeping in mind some longterm plans, Google took a bunch of major decisions and steps in 2019. Launch of Google Stadia is one among those, which unfortunately could not succeed as it was expected to be. Because Google could not deliver the promised features in Stadia. Apart from that, there were some notable problems founded in Stadia from low to a high level. So, Google has now decided to take further steps for securing the future of Stadia. Company has bought Typhoon Studios to develop games for Stadia.
Typhoon Studios & Google Stadia:
Typhon Studios is a Canadian Game Developer Company, based in Montreal, Canada. It was founded in January 2017 by former employees of EA, Ubisoft, and WB Games. Alex Hutchinson (Ubisoft, EA), Yassine Riahi (WB, EA) and Reid Schneider (EA, WB, Ubisoft) are the Co-Founders of Typhon Studios.
Currently, Typhoon Studios is working on its first ever game title "Journey to the Savage Planet". Developers will continue to work on their first game even after their integration with Stadia Games & Entertainment. But Stadia is expecting Typhoon to integrate with them on a priority basis. Journey to the Savage Planet is expected to release in January 2020.
Well, Typhoon Studios is not that big, It owns only 20 to 24 employees. But the veterans of the game industry lead it, who have successfully delivered top AAA game titles. So, Google acquired Typhoon Studios after the deep planning of future prospects. The overall reputation of this company to work with others is pretty acceptable.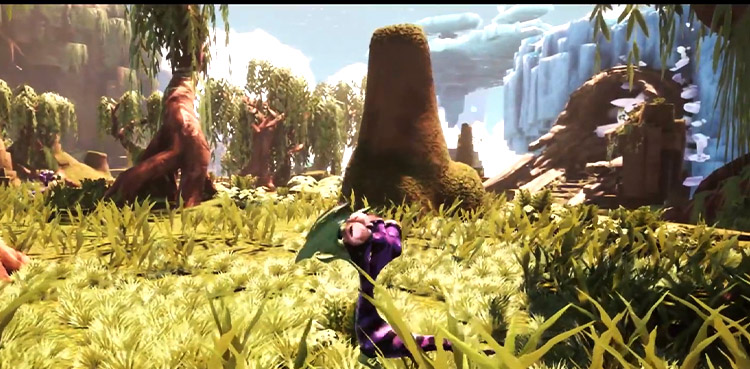 Google makes this investment to fill the flaws in Stadia and to boost up the new game titles developed by the new team. The Division Head of Stadia Games & Entertainment Jade Raymond said that ébastien Puel (Assassin's Creed Executive Producer) will manage this new studio joining by Typhoon Studios in Montreal. He further said that,
"We have a plan that includes building out a few different first-party studios, and also building up the publishing org to ship exclusive content created by indie devs and other external partners,"

Jade Raymond,
Possible Consequences:
If you analyze the overall environment, it's definitely a worthy decision made by Google to acquire Typhoon Studios. Since Stadia is facing a hard time to uplift Stadia for future gaming. A minor issue like USB-C connectivity to a major issue like bad quality on 4k is creating hurdles for Stadia to clear its roadmap towards success. Making investments in such a way will surely overcome several flaws, it would be possible for Stadia to develop games on its own end fro Stadia Platform.
Best of luck to the Search Giant
#HappyGaming
Read Also: Tencent Emulator settings for PUBG Mobile – Fix Lag
Read Also: Samsung PlayGalaxy Link – Stream Pc Games on Mobile
The author behind @maticstoday, working as a Digital Marketing Specialist in Codematics Inc. Writing tech-related stuff and delivering solid reviews is in his keen interest. In his free time, You will find Uzair playing video games & that's why most of the topics he writes are based on game-related stuff.