Tangi App – A Short Video App by Google for DIY Projects
You know what.? Google owned Youtube is no less than any other video related platform. Where you can find millions of videos starting from few seconds to a number of hours. But at this stage of the era, Google is thinking of something else. It has announced a short video app called "Tangi" for users to upload tutorials, hacks, and how-to stuff on it. This app basically belongs to Google's Area 120 Lab. While the word Tangi is derived from the words "TeAch and Give" & "Tangible"
The sole purpose behind the Tangi app is to provide a platform where users can create and upload short video clips of 60 seconds. Containing content like How-to videos, painting art, cooking recipes, fashion trends, and many other informative tutorials. Although this app seems to be having a similar concept like Pinterest & TikTok app. But it's apart from all that entertaining stuff & having a single platform for informative things. So Let's just discuss more about the 1-minute craft below in detail.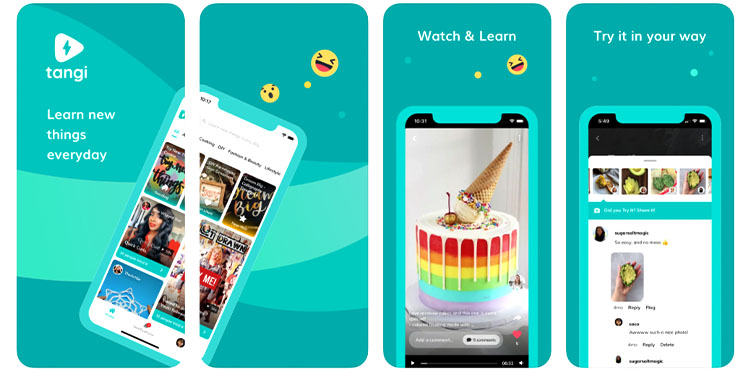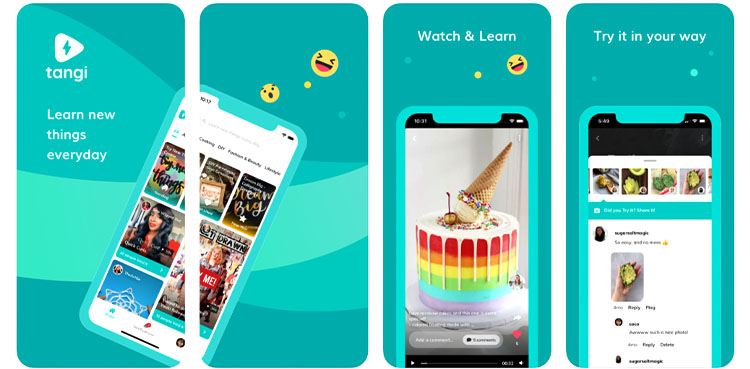 Read Also: 3 Google Apps to minimize Screen Addiction on Phones
Tangi App:
We can describe the Tangi App as a community where the creators & viewers interact with each other. They learn new things, share unique ideas, and creativity with each other. Furthermore, the Tangi App has a feature called "Try It" which allows users to recreate and upload the same stuff he is watching.
Currently, Tangi App is available on the App Store only. While the Android users can access it through the Website. Although it seems to be a strange thing to know that google app is available first on the App Store instead of the Play Store. But as Google is Search Engine Giant, they know better what to do.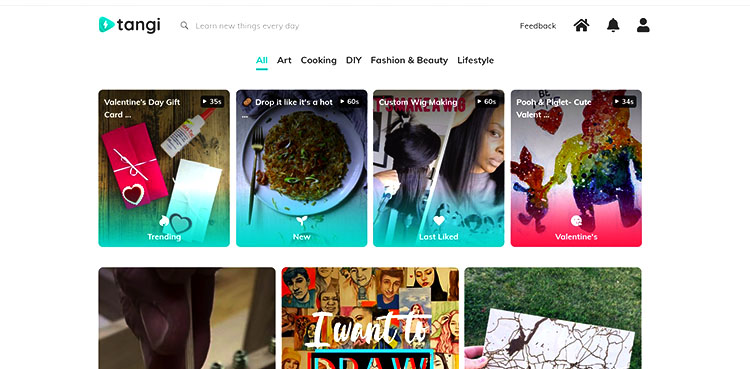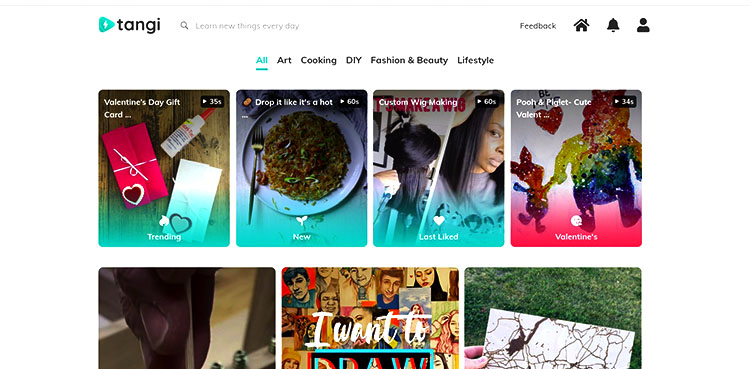 Google Spam Protection- A New Feature for Android Users
Final Thoughts:
To be honest, It irritates me a lot to watch lengthy videos on youtube. Out of 5 minutes of video duration, we hardly find a 1 minute relevant content. Because most YouTubers try to promote their stuff more for earning instead of providing informative material to viewers. In simple words, youtube is only a business for fun and entertainment.
Very few numbers of people use it to spread informative content. So keeping in mind these aspects, Tangi App is absolutely a great idea. Where there is only a hub for people to learn and share unique things without any time waste. Give a try to this app today and share your opinion and suggestions with me in the comment section below.
Read Also: The Best Google Chrome Extensions To Make Your Life Easier