OurMine Group hacked FC Barcelona & Olympics Official Twitter Accounts
On Feb, 15 a hacker group called OurMine took over the control of FC Barcelona & Olympics Official Twitter Accounts. The same group remained involved in the previous hacking of top Twitter Accounts. Including Facebook CEO Mark Zuckerberg, Twitter CEO Jack Dorsey, and Google CEO Sundar Pichai. Twitter has confirmed this hack and locked both accounts temporarily for performing a restore. Their spokesperson said in a statement,
"As soon as we were made aware of the issue, we locked the compromised accounts and are working closely with our partners to restore them"
It's hard to understand whether there are issues in Twitter Security or the group (OurMine) itself is stronger to do hacks. Apart from that, OurMine Group also did some funny things on these accounts by tweeting various rumors. Which left account followers confused for a while especially the Barca fans. Currently, there are 32 million followers on Barca Account and 6.1 million followers on Olympics Twitter Account. IOC spokesperson said in a statement,
"The IOC can confirm that it is investigating a potential breach into some of its social accounts"
FC Barcelona also confirmed the hacking of their Official Account
3 Google Apps to minimize Screen Addiction on Phones
Read Also: Leaked Report Shows United Nations Suffered a Hack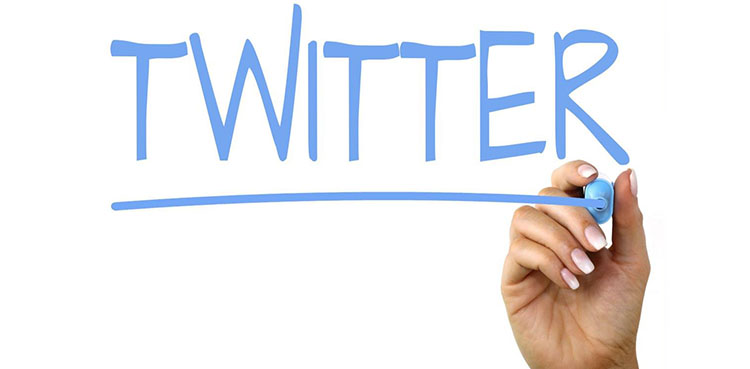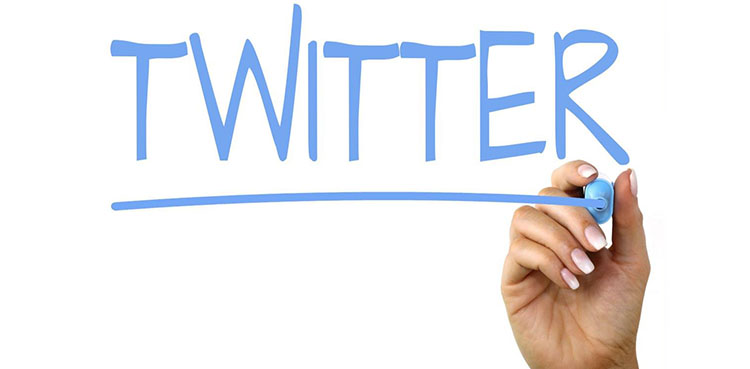 Who is OurMine Group & what they did with these Accounts.?
OurMine Group is basically a Saudi Group consisting of 5 team members. They claimed their involvement behind the hack saying that "Hi, we are OurMine" & "Everything is hackable". Soon after that, the group deleted tweets from these accounts. While they did some more fun with Barca account by saying that Neymar is joining back the FC Barcelona soon. "Well, we read some private messages and it looks like Neymar will back here".
Moreover, OurMine also claimed that it was all a White Hat hacking. The reason behind this was to show security flaws in the most popular Social Media Platform. They also said that there is no personal or unethical act behind the hack. Even they don't change the passwords of targetted accounts. Their Group chooses accounts on random selection, while their main intention is to provide services in improving Digital Security.
Well, I would say that OurMine Group has good, bad or whatever intentions. Twitter is responsible to have a secured database. As there are different celebrities, businessmen, and government authorities using Twitter on a regular basis. So, leaving everything in the hands of others to reveal security flaws is not a good indication for the data security of any individual. May God save me from OurMine group if they are reading this post.