3 Google Apps to minimize Screen Addiction on Phones
3 Google Apps have been introduced to prevent screen addiction on smartphones. Because screen addiction is not just an addiction anymore. It has turned out into the worst disease called "Digital Amnesia". Which directly affects the memory strength of a user. If someone constantly checks his smartphone without any specific reason. Then it may be the first symptom of the "Digital Amnesia".
Digital Amnesia causes a serious weakness in Brain's memory. A recent research conducted by Kaspersky Lab revealed that instead of using the brain energy, such individuals prefer digital sources to recall memory. Which in return, becomes a major cause of the destruction of memory cells. So, let's discuss those 3 Google apps which may minimize screen addiction of smartphones.
Read Also: Google Calendar – Adding more Calendars to its App
Google Apps to Prevent Screen Addiction:
1: Envelope
So far, the Envelope App is only available for Pixel 3a smartphones. While you will be amazed to hear that this app provides a pdf for a printout. That printed paper can be folded into an envelope shape and you seal your smartphone into that envelop. That's all, your phone has been turned out into a calmer device that cuts you out from the digital world. Use the phone through the printed paper which only has access to phone dialer and camera. Here is a short video clip of using Envelope App,
2: Screen Stopwatch
Well, it's also a good way to keep you aware of the time you spend on your phone. Screen StopWatch is an app that counts the seconds, minutes, hours and the number of days you spend on your smartphone. Keeping an eye over the duration automatically stops you from overusing the smartphone. An app with the name Unlock Clock was launched last year doing the same operations by counting the number of times the user unlocks his phone. But this app counts the time you spend on the phone.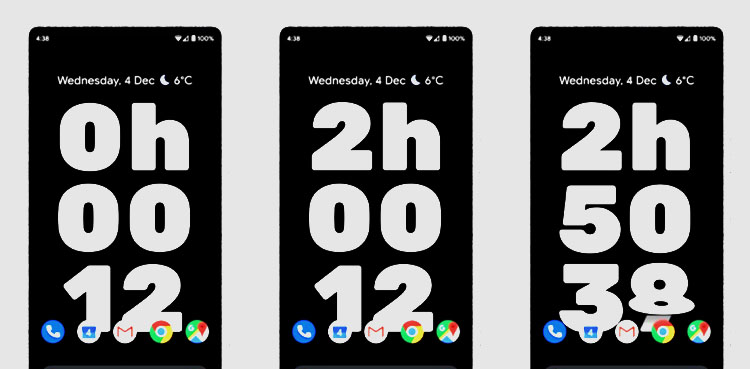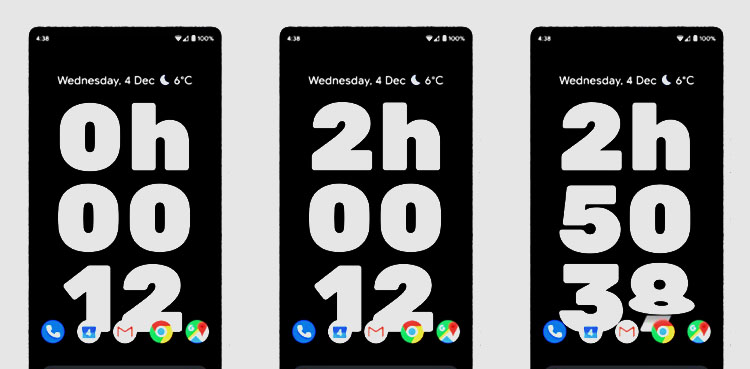 3: Activity Bubbles
On number third in Google Apps, there is an app by name Activity Bubble to prevent screen addiction. This app is also based on an amazing concept, which bubbles up your smartphone screen when you unlock it. In simple words, every time you unlock your smartphone, a bubble appears on display to show the number of times you unlock the mobile screen. It also plays a role in bounding a user to keep himself away from unnecessary usage of the smartphone.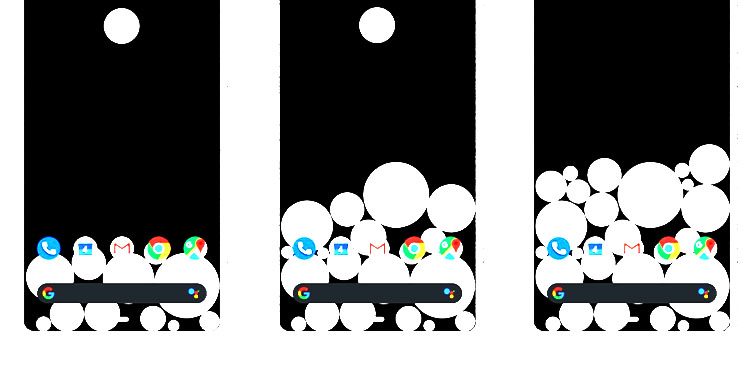 Read Also: Google Spam Protection- A New Feature for Android Users