Google, Facebook, and Twitter threaten to ban its services in Pakistan over Citizen Protection Rules
The journey from that much freedom to a set of strict policies. Future of Social Media & other Online Platforms seems to be a big concern in Pakistan. On January 21, 2020, Govt of Pakistan issued censorship rules (Citizen Protection Rules) to control online harm like anti-govt stuff, extremism, and violation of law and order. While related authorities directed online platforms to follow and implement these rules in Pakistan.
Google, Facebook, and Twitter in response totally denied these rules to follow and threatened in return to stop its services in Pakistan. As these rules demand Govt Control over the content that the user uploads and shares. The Tech Giants are not ready to hand over data control to any govt at any cost. All this situation has turned the things towards a new direction which can be a cause of banned services in Pakistan.
Read Also: Pakistani Scientist Dr. Khan Siddiqui Invents World's First Portable MRI Scanner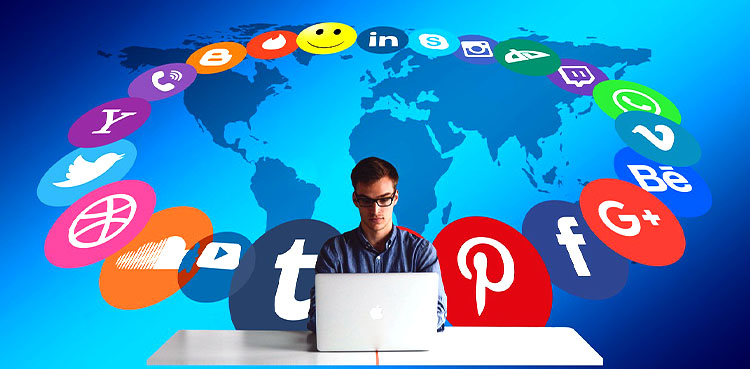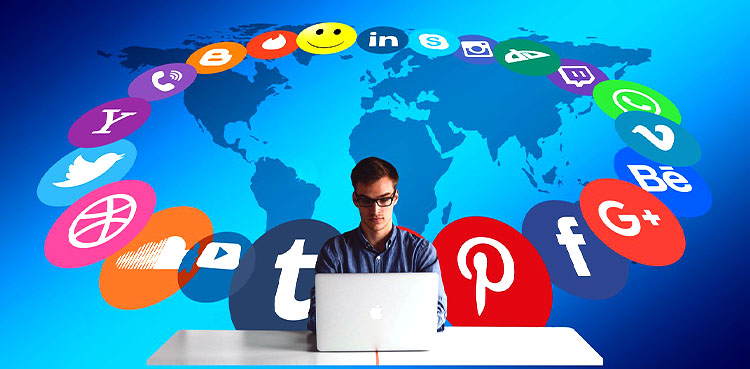 Read Also: Pakistani Scientist, Dr.Sara Qureshi Invents World's First-Ever Eco-friendly Aircraft Engine
---
Highlights of Citizen Protection Rules
Following are the main points of Citizen Protection Rules
Companies will bound to provide access of users data to Govt on demand.
Companies will bound to remove the demanded content (within 24 hours).
Each Company will have to open its data server store in Pakistan (within 3 months).
Companies will bound to give access to govt for preventing live streaming of stuff promoting terrorism, hate speech, and fake news.
Each Company will bound to remove the violated content posted outside the territory of Pakistan.
Companies will bound to oblige the social, cultural and religious values of Pakistan
---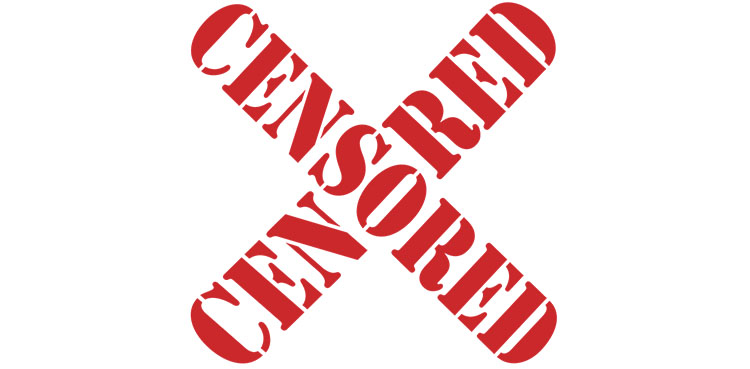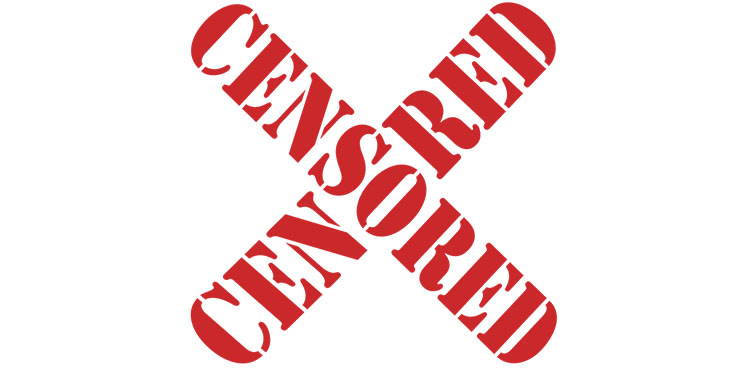 Why they Rejected these Rules to implement.?
According to Google, Facebook and Twitter, these sorts of Citizen Protection Rules are impossible to accept & implement. Because it demands high-level access to user data which is against their policies to provide. 3 Tech Giants are also part of the Asia Internet Coalition (AIC). Which is responsible to manage the internet related changes, innovations, and policies. They also said in a statement that "the rules as currently written would make it extremely difficult for AIC Members to make their services available to Pakistani users and businesses."
So, this overall pressure can force Pakistan to rethink on Citizen Protection Rules. If the 3 companies ban their services in Pakistan, millions of People may have a negative impact on their business. Because a large percentage of people are doing their business through online sources. This loss may also affect students, source of communications and finally, it may lead to economic flaws that do not favor any of us in Pakistan. Do share your feedback with me in the comment section below. Stay in touch with Matics Today for more updates.