World Health Organisation accompanies TikTok to Combat Coronavirus Misinformation
2 min read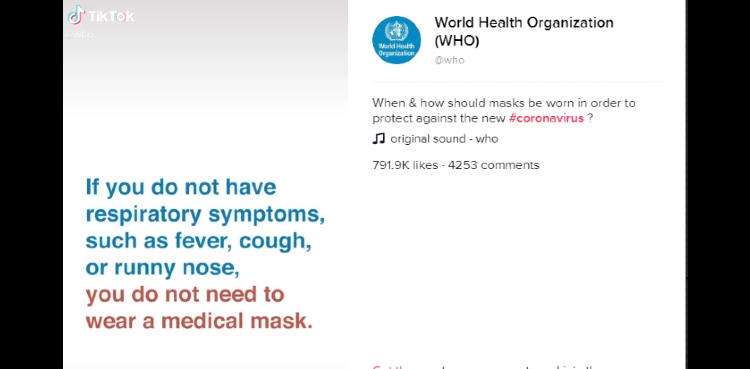 The World Health Organisation has accompanied TikTok to combat misinformation regarding Coronavirus and to spread useful information and awareness among the common people. With the Coronavirus cases increasing every coming day, the WHO needed to take this action. WHO, a specialized public health agency of the United Nations is the leading organization that is working to overcome the Coronavirus fear.
According to the MIT Technology Review, WHO has accompanied with different social media platforms like Facebook, Twitter, Instagram, and now TikTok. It took this step to convey precise information amongst memes and half-truth relating Coronavirus.
See: TikTok Downloads hit 1.5B, Leaving Facebook & Instagram
For instance, there is false news that Vitamin C can stop the illness, while others say that by taking garlic and onions, Coronavirus can be cured. Also, a video was uploaded on TikTok In which a person was falsely claiming that he was infected with COVID-19. To combat these situations, WHO joined TikTok so that people would get aware of what is true and what's not.
World Health Organisation videos on TikTok
The videos uploaded by WHO on TikTok are predictably made to reduce the risk of spreading COVID-19. The first video explained by Benedetta Alleganzi shows how you can safeguard others and yourself from the Coronavirus. And, what necessary measures should be taken to reduce the risks.
While Dr. April Baller in the second video explains how to use a mask accurately. She also explains whether even you need a mask in the first place. Well, WHO stresses that it's not obligatory to use a mask if you're not experiencing any symptoms.
Both the videos are gaining a great number of views on TikTok, with the first video having 17M views, while the second one having 24.4M views.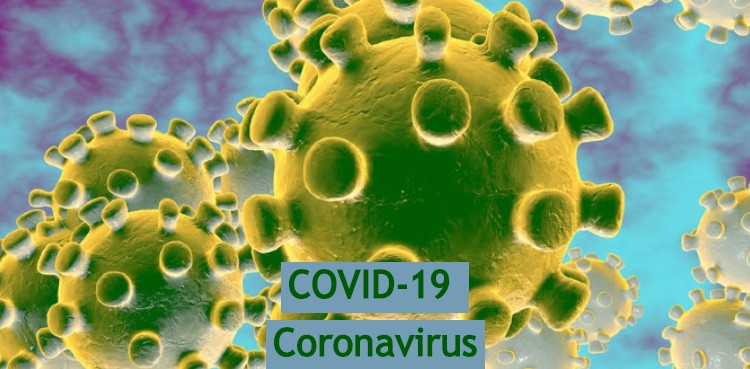 Also read: Tangi App – A Short Video App by Google for DIY Projects
It's not the first time that a worldwide organization has accompanied TikTok to fight misinformation. Before this, The Red Cross and UNICEF had done the same. However, it's significant that the World Health Organisation who went out of its way to join the platform and helped millions of people know the facts that are right regarding Coronavirus.
Via: Wersm
Ayesha Khan is a Content Writer and Digital Marketer at Codematics Inc. She has done her BS in Electronic Engineering. In her free time, you can find her cooking meals, reading books or watching Kdramas. Search for her articles under the hashtag #AKArticle on LinkedIn and Twitter.