GitHub Mobile App now Let's you View your Code Remotely
GitHub is known to be the world's leading software development platform. It is because GitHub combines together the world's largest community of developers. In there, these developers find out, share, and build user optimized softwares. Happily, now GitHub mobile app is available on Android and iOS for developers to use it sitting in any corner of the world.
The app that provides project hosting service online is designed for the developers to manage their projects while away from their offices. Another advantage of the GitHub mobile app is that it helps developers organize their tasks and respond to comments. It also lets developers give feedback on issues, and merge and review pull requests.
GitHub, that is under Microsoft, had launched the app's beta version last year at its Universe event. But thankfully, now, the full version is available for download on both Android and iOS for free. One feature that many might be expecting is that the app will let you code too. But, sadly, GitHub mobile app won't let you edit your code. Of course, you would have to open up your PC in case you need to make some changes to the code. GitHub however, says that "there is a lot more to come", which means we can expect some features that might save our time at work.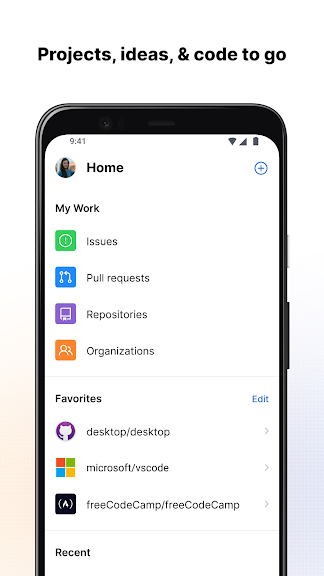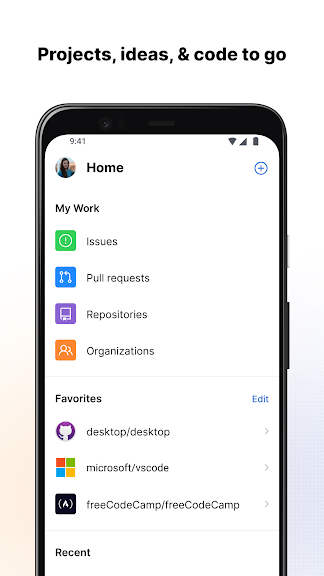 Major Features of GitHub Mobile App
Some of the major features that the app offers are:
It lets you read, react, and reply to different issues and pull requests.
The app lets you browse your latest notifications into the inbox which seems quite similar to the typical email's inbox format.
It helps you to review and merge Pull Requests.
You can browse your files and code sitting anywhere at any time.
GitHub offers you to organize your issues with labels, projects and much more.
The app also lets you review your code in the dark mode for those who can't work in the bright white mode.
Also read: 5 Best Android Apps we should have installed in our phones
So, with the help of the GitHub mobile app, you can easily stay in touch with your team, solve issues and easily review your code at any time sitting in any corner of the world.
Via: Engadget