5 Best Educational Apps for Students
Today, we'll be discussing the best educational apps for students with the help of which they can learn various helpful things easily with the comfort of their homes. Also, in a situation where global pandemic i.e. COVID-19 has struck the entire world to their homes, these educational apps can be of great advantage to students to learn different things while staying at their homes.
Back then there was a time when smartphones were considered to be a harmful thing for students. Parents used to think of smartphones as a source of distraction for their children. Parents and teachers used to try their level best to keep smartphones from the students away. But still, all of their attempts would end up in vain.
Read: UV Sanitizers for Your Mobile Phone are Coming Soon
But as time passed, mobile app development got more advanced. With each passing day, more and more mobile apps were being developed. These mobile apps turned smartphones into virtual classrooms in no time where students could do curricular activities with ease and complete focus. These mobile apps along with advanced learning management software are revolutionizing the educational landscape.
Best Educational Apps
Today's article will show you some of the best free educational apps for students to make the best out of their smartphone use time. So without making you wait any further, let's dive right into it.
1. Khan Academy
Khan Academy is undoubtedly considered to be on the top spot on the list of free educational apps for students. It is a big name in online education for different reasons. Khan Academy offers courses in a wide variety of subjects that includes maths, science, etc. It even offers preparation for exams like the SAT, LSAT, and MCAT. The app's mission is to provide free of cost and world-class education for all students around the globe. And we have to accept the fact that they're doing a pretty good job.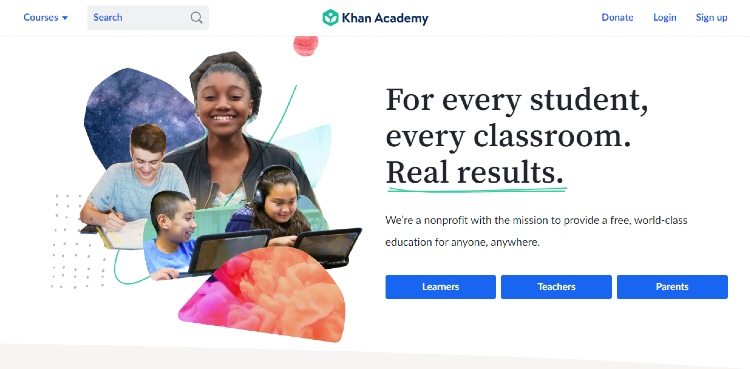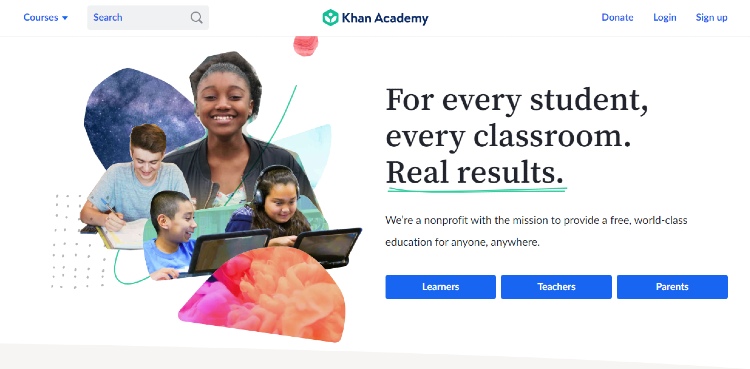 Khan Academy has a unique and pretty good way to deliver knowledge to their students. All the videos are in the form of video tutorials. Recording of drawings on a virtual background (similar to a teacher giving a lecture) is displayed in the videos. And the lecturer describes each lesson through these drawings. So you can imagine how simple it is to learn through this platform!
2. edX
Being a student myself, it's a dream of every student to study the courses of top universities like MIT, Columbia, Harvard, Oxford University, etc. However, it's also a reality that no one can get into these universities easily. But thanks to edX, now nothing will stop you from achieving your dreams.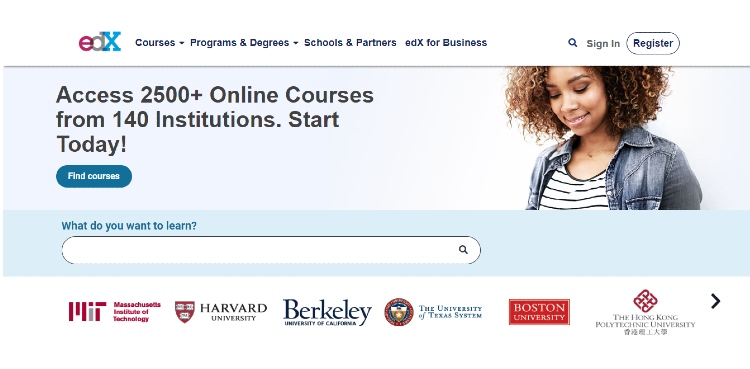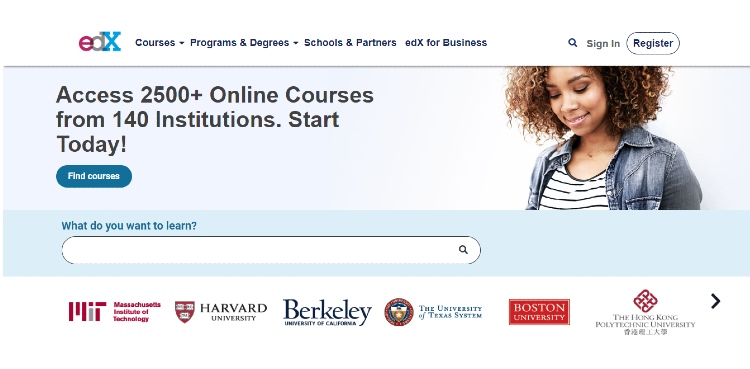 edX app is considered to be one of the best educational apps as it brings universities like those mentioned above to your fingertips. So, whether whatever subject you want to learn, edX will be there for you every step of the way. edX offers more than 2000 courses of best universities such as business studies, linguistics, computer science, project management, engineering, and much more.
3. Duolingo
You are well aware of the fact that if you want to learn a language, then you need to have immense patience to learn it. It takes huge practice and patience to learn any language. Being straightforward, it's not everybody's cup of tea. But still, if you want to really learn a new language, then the best solution for you is Duolingo.
Also read: Apple will Use its Own ARM-Based Processor for Mac Devices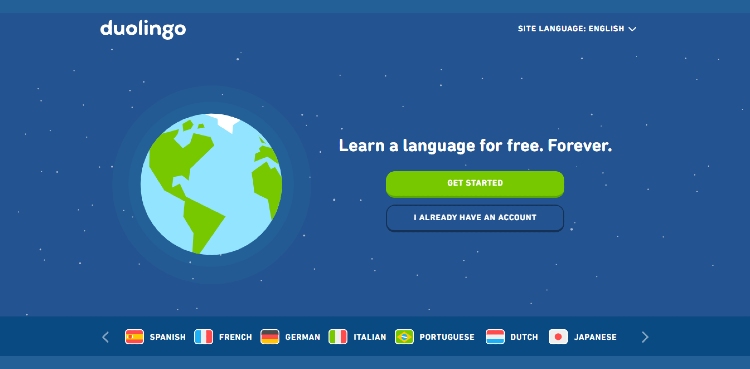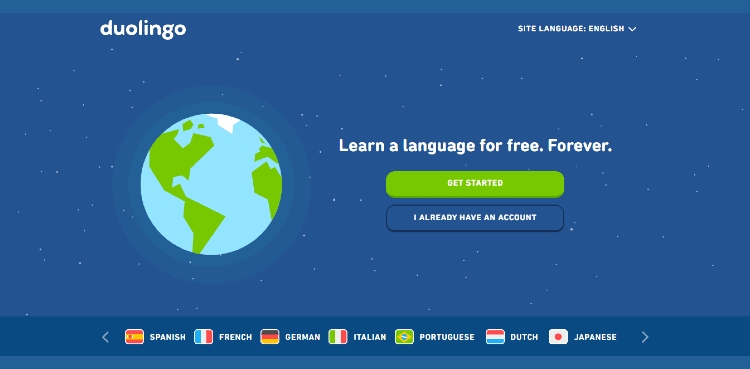 Duolingo is considered to be one of the many best language learning apps. With the help of this app, you can learn many languages like English, Korean, Spanish, French, Mandarin, Latin, etc. in a fun and interactive way. It basically starts with picture labeling games. As you successfully complete more levels, there will be many different kinds of interactive games. The games will help you to improve your vocabulary and grammar skills in a very effective way.
4. Photomath
Mathematics has always been a puzzling and difficult subject for most students. No matter how expert you think you might be at your maths skills, maths can still be a challenging hurdle to tackle for many learners. Well, that problem is solved now, as with Photomath app anyone can learn to solve any complex maths problems very easily. Various statistics have listed Photomath as one of the best educational apps for students.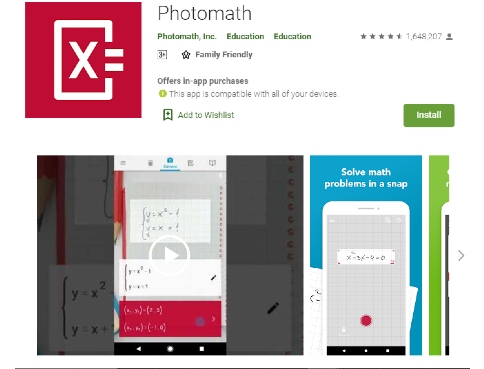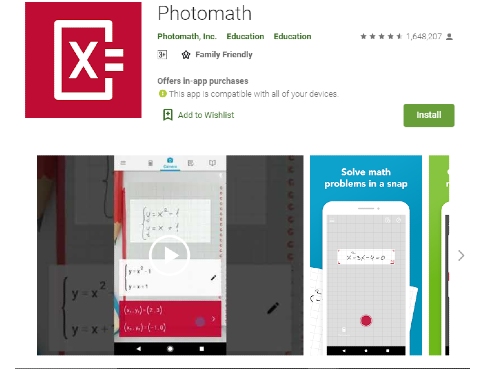 The procedure of learning maths through this app is very simple. All you got to do is take a picture of handwritten or printed questions. Then the app itself will teach you how to solve these questions through the step to step instructions and explanations. An impressive feature of this app is that you don't need to have an internet connection to solve your maths problems.
5. Kahoot
Interesting and interactive quizzes can increase your learning process tremendously. Students feel extremely happy when they get the answers right. In this regard, Kahoot is known as one of the best learning apps for those who prefer to learn through quizzes. The best thing about this app is that you can use it for offline quiz competitions too.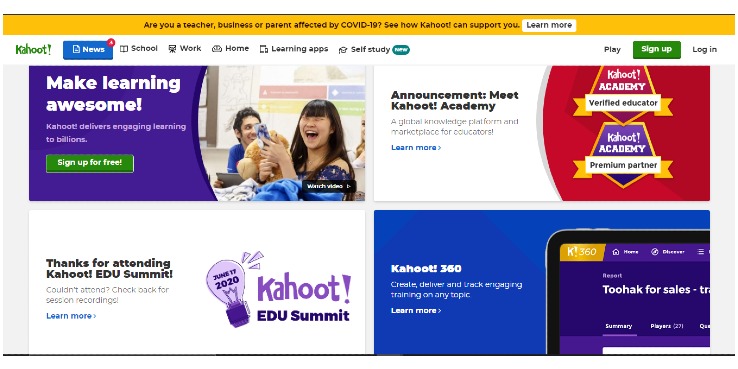 You may like: Pakistani Freelancers can now Access Funds on the Payoneer Mastercard
The Kahoot quiz set up is quite simple. The teacher creates a quiz competition on Kahoot and shows it on a whiteboard. The users of the app join the quiz using a PIN and answer questions of the quiz itself. An interesting feature of the Kahoot app is that you can play with 2000+ live contestants.
Via: Mindster