Apple's new iPad Pro unveils the first-ever LiDAR Scanner and a Trackpad
On Wednesday, Apple introduced its much awaiting iPad Pro models. These iPad Pro models have created excitement as it comes with some highly requested features. iPad Pro models possess a highly powerful processor, trackpad support, and a breakthrough LiDAR scanner along with an advanced camera module.
Read: Apple iPad Keyboard with a built-in Trackpad to release in later 2020
What is A iPad Pro LiDAR Scanner and Why is it Used?
The word 'LiDAR' stands for "light detection and ranging" which measures the distance of the light to reach an object and reflect back. The LiDAR scanner is capable of depth-sensing. It measures the distance to a target by illuminating the target with laser light. As a result, it measures the reflected light back from the target with the scanner.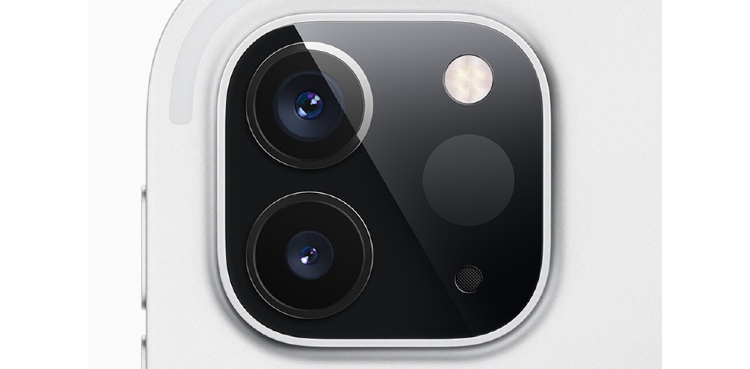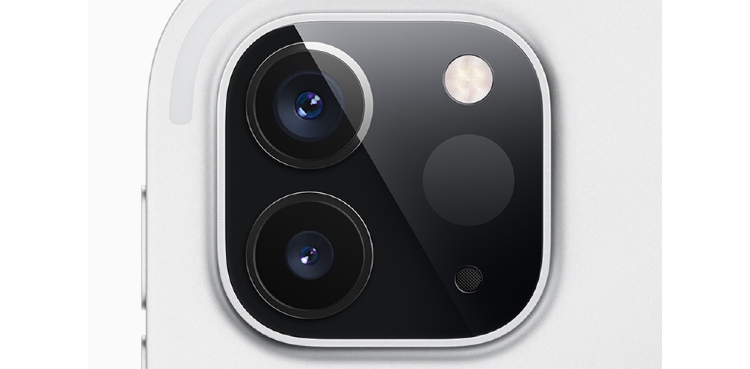 Apple has given this great surprise as all were expecting a standard 3D ToF sensor to the rear camera of the new iPad. But undoubtedly, it has added a new LiDAR radar sensor. These sensors are the same as the radar tech that is used in police speed cameras.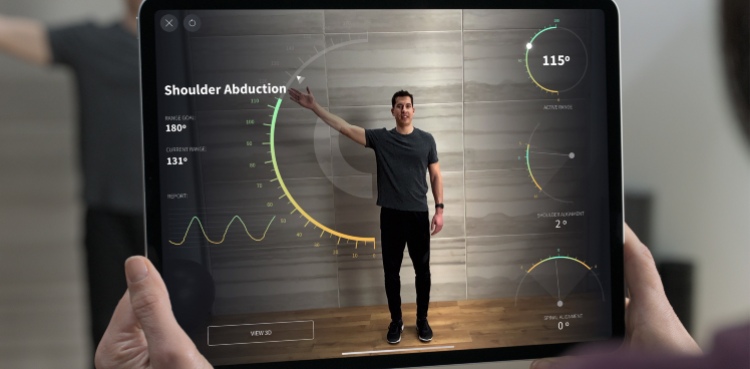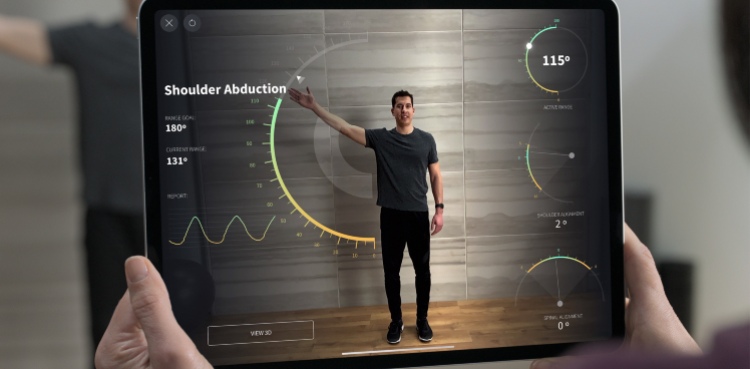 The rear camera module of the iPad Pro looks quite similar to the iPhone 11 Pro line. The only difference is of the third camera, where there is a LiDAR sensor in the iPad Pro. The iPad Pro LiDAR scanner is just like a 3D ToF camera sensor, but it's quite more precise. Apple says it is capable of working up to five meters away, indoors and out. The scanner works at a photon level and at nanosecond speeds.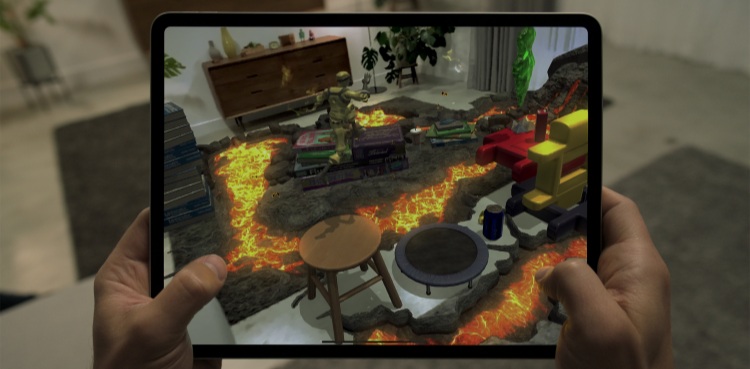 You may like: Apple Files a Patent for Touchscreen MacBook Pro
There are many uses of the LiDAR scanner. Apple has added this new feature in order to increase the AR capabilities of the new iPad Pro line. It also will make the Measure app run much faster and more accurately.
Other Features of Apple iPad Pro
Other major features of the Apple iPad Pro include the addition of trackpad support. This trackpad support was reimagined for the iPad OS which will work easily with Bluetooth or USB mouse in case you need it. This feature is not just limited to the new iPad Pro models, but it will also be available for the older models through a software update next week.
Other features include the addition of 5 high-quality that is capable of recording studio-quality audio in an instant. The Apple iPad Pro also adds a new Magic Keyboard that features backlit keys, floating design and obviously, a trackpad. Another interesting feature of the iPad Pro is the new A12Z Bionic processor. This processor has the ability to "edit 4K video and also easily design 3D models.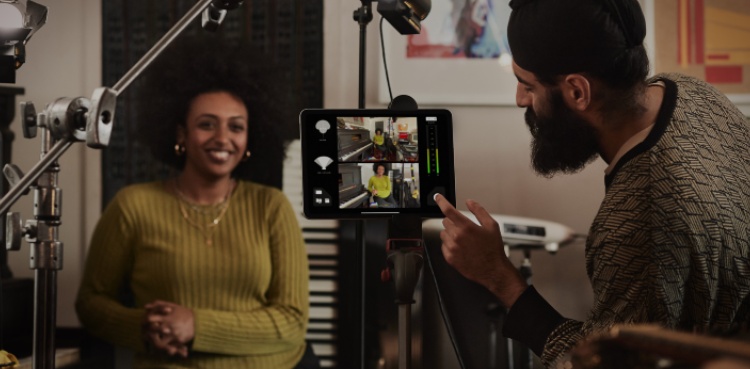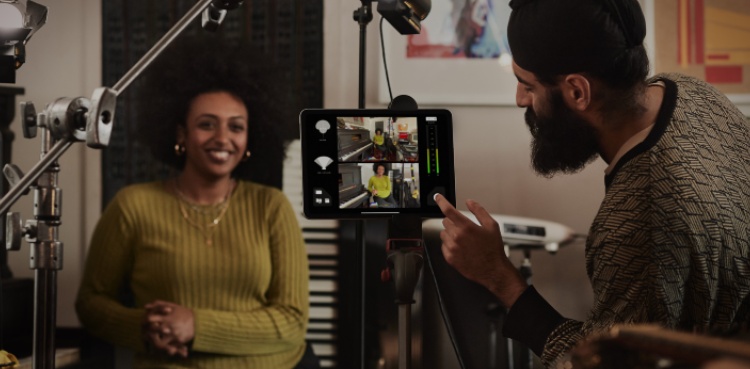 Apple iPad Pro models are available to order online on Apple's official website from today. While these models will be available to buy through the Apple stores from next week.
Via: Notebook Check