Indian Hackers tried to Hack Several Islamabad based Government Apps
Yesterday, on 25 August, a group of Indian hackers tried to hack a number of Government made mobile applications for Islamabad. The apps included ICT Police, ITP, CDA, and many others. The apps made for Islamabad were also being spammed for personal data by the Indian hackers. The authorities immediately took action against it so that the damage could be reversed.
On the advice of Prime Minister Imran Khan, Islamabad Administration launched the mobile applications. Apps like ICT Administration and Capital Smart City etc were then designed on the PM demand. All of these apps were launched for the citizens of Islamabad. To provide them with convenience and ease. But later on, it was found out that the apps were filled with glitches and weren't working properly.
Read: Believe it or not! A Family in Karachi has Giraffes as Pets at Home
Indian Hackers could not Get Success in What they Wanted!
The hacking of Indian hackers was discovered when a user while paying the annual tax for a car didn't find the app to be helpful. He found that the apps only offered the necessary basic information. For example, rates of the taxes of different vehicles, location of offices, etc.
A resource from local news tried to contact the DC of Islamabad Hamza Shafqat for gaining some information relating to the situation. He in response said that the services and mobile applications were jammed to stop the Indian hackers from collecting the data. He further added that the respective authorities are dealing with the issue. Hamza assured that the issue would hopefully be solved soon.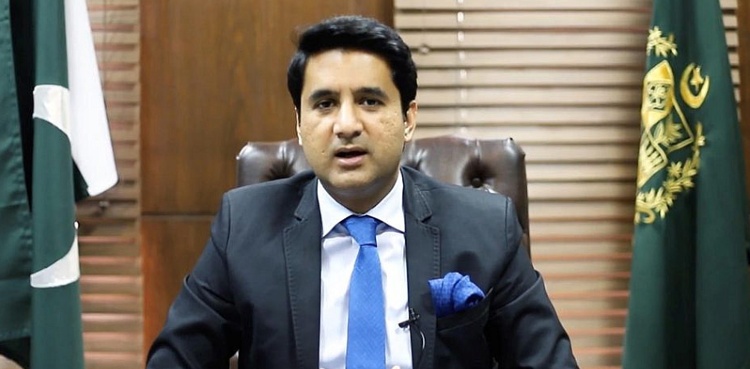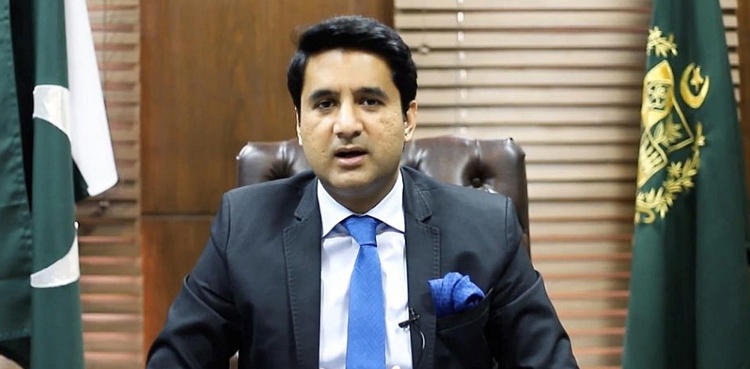 Also read: The First-Ever Mobile Police Station in Pakistan
The mobile applications were launched recently. Imran Khan, the PM of Pakistan inaugurated these apps in various ceremonies. Imran Khan said that these apps would prove really helpful for people in Islamabad. It would provide convenience and ease to the citizens. The PM of Pakistan also said that these apps will be soon launched in the rest of the cities too.
To conclude, Indian hackers tried their level best to hack these apps made for Islamabad. But Pakistan got hold of the situation at the right time. And in this way, personal data and information remained safe from being spammed.
Via: Tech Juice