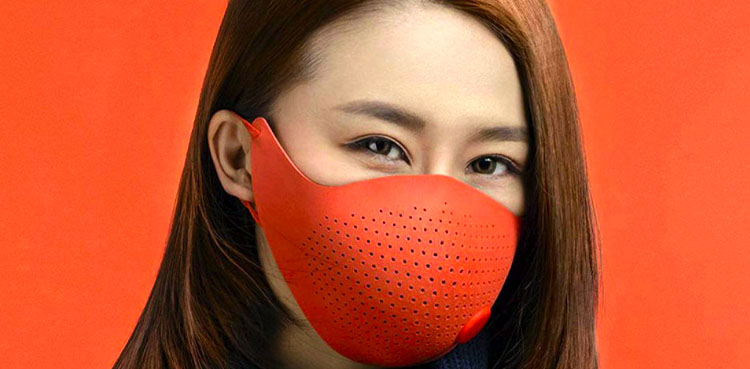 Where China beared a huge loss from Coronavirus (COVID-19). Its top brands remained on the front line for fighting against this disease. They did not contribute to China only but also contributed to the other countries. Xiaomi is one among them, which has donated millions of Face Mask for China & other Countries.
While now, the Company is coming with a new Face Mask for which it has filed a patent on March 17, 2020. Before that, Xiaomi had announced its first Face Mask early this year, when Corona started its disasters in China. This new Face Mask is expected to be an improved gadget than the previous one.
Read Also: Xiaomi's Black Shark 3 Pro – A Gaming Phone with Beast Specs, Features & Bigger Screen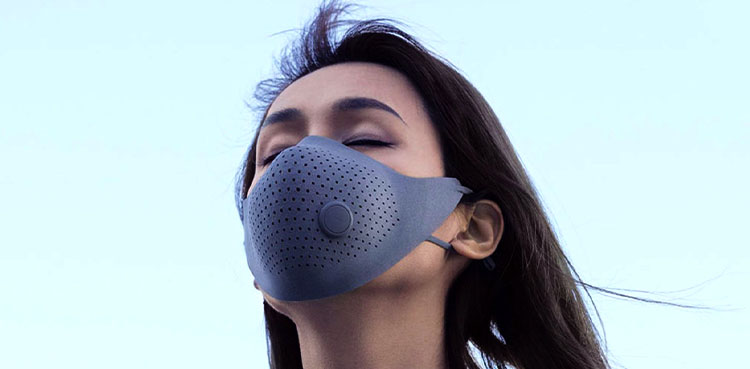 Xiaomi Face Mask
This Face Mask is expected to made up of flexible plastic having resemblance with a skeleton. Flexible plastic will have a quality to easily wear on any size of the face. It has 3-dimensional support to cover the face area accordingly. Moreover, it will also feature a good air restriction on the face, which will make sure to stop the Air Borne Germs from entering the mouth. This feature will surely decrease the chances of Corona Germs entering the mouth.
These Face Masks will not be available to buy on stores like other items. But will be donated to the place directly where they are needed first. Like Doctors, Nurses and other Medical Staaf. Since there is a risk of hoarding these masks, So Xiaomi is making sure to avoid such happenings & not delivering stock directly to retailers. Well, this is such a great step taken by Xiaomi which surely will have a positive outcome in return.
Note: Xiaomi has already donated millions on N95 Face Masks to various Government Related Medical Institutes & Hospitals.
#Hats_of_to_Xiaomi
Read Also: Oura Smart Ring will be able to detect Early Covid-19 Symptoms
The author behind @maticstoday, working as a Digital Marketing Specialist in Codematics Inc. Writing tech-related stuff and delivering solid reviews is in his keen interest. In his free time, You will find Uzair playing video games & that's why most of the topics he writes are based on game-related stuff.