UK to Ban on Huawei's 5G Equipment in Country
Call it rivalry on a country level or whatever, Huawei is facing a hell of difficulties from the last 2 years. First, USA imposed sanctions on Huawei, while now UK is going to ban Huawei's 5G equipment from the country. The so-called reason behind this all is security related issues. The United Kingdom claims that there are national security issues for the country.
While Huawei always denies these kinds of allegations. But still, UK Government has plans to ban purchasing any 5G equipment from Huawei after December 31, 2020. Moreover, any Huawei 5G hardware and equipment will be removed from the country by 2027. This sort of decision may lead the UK to a slow achievement of 5G technology in the country.
Read Also: Engineers Made a Medical Wearable Using a Paper and a Pencil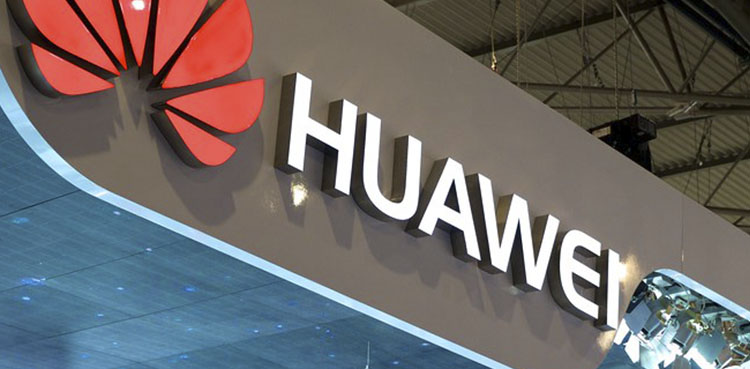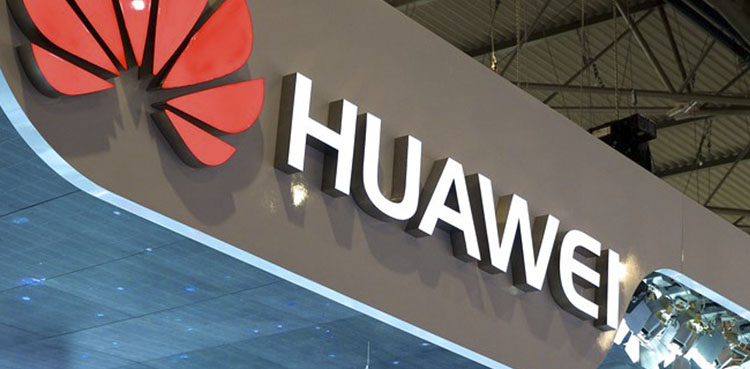 More about Ban on Huawei's 5G Equipment
HM Secretary of State for Digital, Culture, Media and Sports Oliver Dowden said that "This has not been an easy decision, but it is the right one for the UK telecoms networks, for our national security and our economy, both now and indeed in the long run".
NOTE THAT: Back in January 2020, United Kingdom allowed Huawei to deploy its 5G equipment in the UK with 35 percent of market share. While now, this sudden decision has left so many questions behind. Within the next 7 years, the race of 5G technology will have no name "Huawei" in UK.
Huawei in response called this decision a huge disappointment. While on the world level, nobody expected 5G technology to have such conflicts for future development in the technological world.Share your thoughts with us relating this ban on Huawei's 5G equipment in the UK.
Do share this post in your social circle and leave feedback for us in the comments section below.
Read Also: Microsoft is Bringing AI Robots – No More Humans needed at Jobs