Google Sued for Spying People in Apps even After Opting out
Well everyone knows this that Google has been facing lawsuits one time or the other for the past five years. Now yesterday again, a lawsuit has been filed against the tech giant company Google for spying on people even when they opted out from their apps. Allegedly, Alphabet Inc's Google records what users are doing on thousand of mobile apps. They were recording the user's activity even when they followed the company's recommended settings for stopping such monitoring. This news was disclosed when a lawsuit seeking class-action alleged on Tuesday.
Read: Engineers Made a Medical Wearable Using a Paper and a Pencil
The data privacy lawsuit is the second filed in as many months against Google by the law firm Boies Schiller Flexner. They filed the lawsuit on the behalf of a handful of individual consumers. The law firm clients also have included Facebook and Oracle Corp, who are the competitors of Google Inc. However, Google hasn't immediately responded to a request for comment on the filing.
Google Spying on People through Mobile Apps
The new complaint in a U.S district court in San Jose accuses Google. It accused Google of violating federal wiretap law and California privacy law by logging what users were watching in news, ride-hailing, and other types of apps. Google was spying on people using apps despite them having turned off "Web and App Activity" tracking in their Google account settings.
The lawsuit alleges the data collection happened through Google's Firebase, a number of popular software among app makers for storing data. Firebase basically operates inside apps invisibly to consumers. The user's data was also collected from delivering notifications and ads, and tracking glitches and clicks.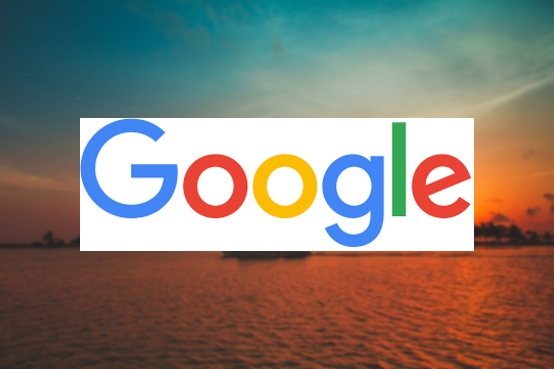 Even when consumers follow Google's own instructions and turn off 'Web & App Activity' tracking on their 'Privacy Controls. Google nevertheless continues to intercept consumers' app usage and app browsing communications and personal information,
Also read: Have a look at Performance of Cellular Networks in Pakistan
For general information, Google uses some Firebase data to improve its products. The Firebase also personalize ads and other content for consumers. Last month, Boies Schiller Flexner accused Google of illegally recording Google Chrome browser users' activity and spying on people. Even when the users had activated what Google says "Incognito mode", still Google was spying. In response, Google said that it would fight the claim.
Via: Reuters