Twitter Faces a Massive Hack of its History
Yesterday Evening (July-15), Twitter faced a massive hacking attack on its platform. This hack is considered to be the worst attack of entire Twitter history as it hacks various high-profile accounts. Including Twitter Account of Former President Barack Obama, Joe Biden, Elon Musk, Bill Gates, Kanye West, Michael Bloomberg, Uber, and Apple. Soon after that, Twitter temporarily disabled new tweets and password reset option for some users.
Twitter claims that hackers target was verified accounts (with a blue tick) this time. Moreover, the platform named this attack a "Social Engineering Attack" belonging to crypto scam. It targeted Twitter employees to get access to the internal control system. While using that internal control system they gained access to verified accounts. After that, they tweeted in such a scammed way you can see below.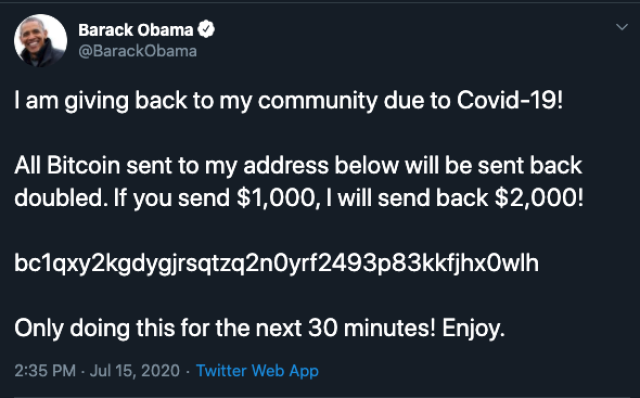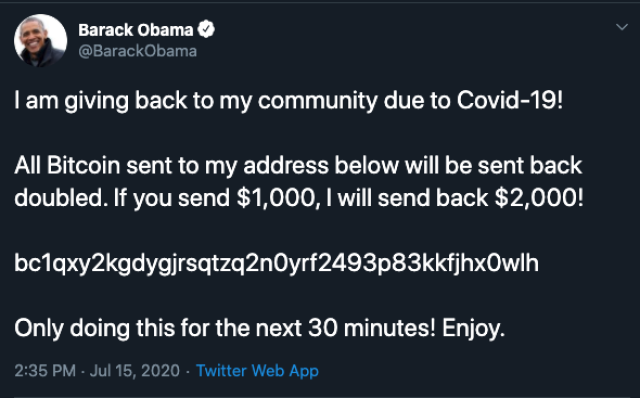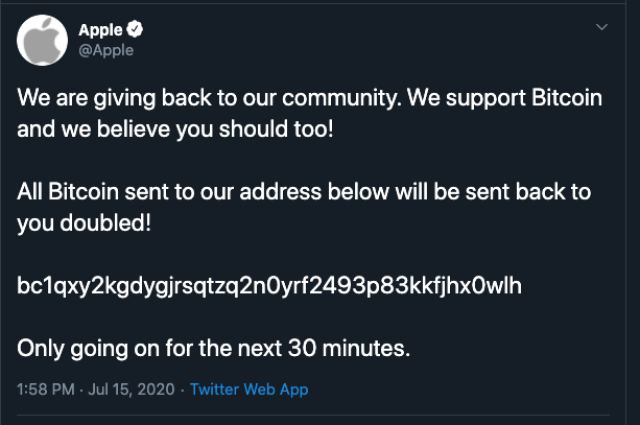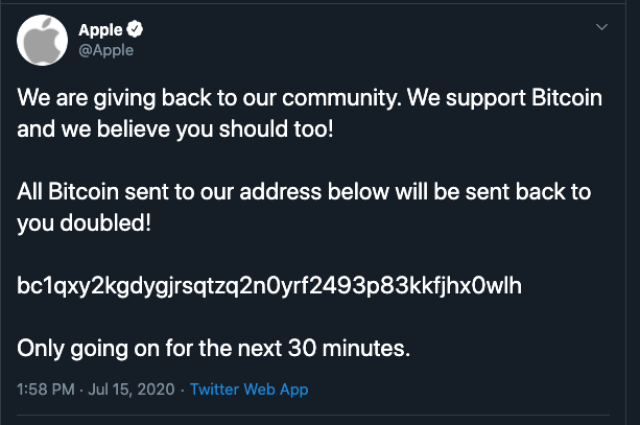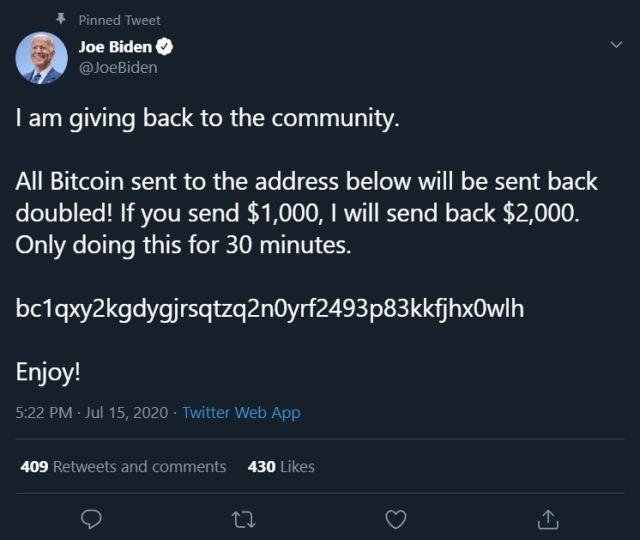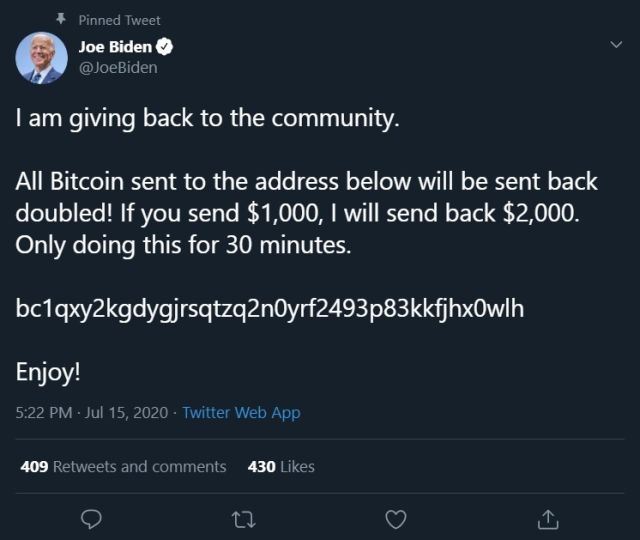 Read Also: Twitter Officially Rolls Out Audio Tweets on iOS
Most of these tweets were deleted after some time. But it lefts a bunch of questions behind. Authorities in response to this Twitter Hack claim that it just not happened in a sudden, hackers prepared long for doing this attack. Jack Dorsey (Twitter CEO) said, "Tough day for us at Twitter. We all feel terrible this happened. We're diagnosing and will share everything we can when we have a more complete understanding of exactly what happened."
According to sources, this Twitter Hack may lead world towards a Global Security Crisis. While responsible identities behind the attack are still unknown. Related authorities are investigating further to get more footprints. Do share your feedback with us regarding this massive attack on Twitter. What are the future consequences of users personal data & their privacy.? Stay tuned with us for more updates on a daily basis.
Read Also: DDoS Attacks on ITI from Multiple Sources including India