Mark Zuckerberg – the owner of Facebook loses $7.2 billion as more companies boycotted Facebook ads. Facebook shares fell 8.3% on Friday, the highest in three months, after one of the world's largest advertisers – Unilever, joined the #StopHateForProfit ads boycott against the company. The grand advertising company said that it would stop spending money on Facebook's properties this year. So far, many local and international companies have joined the boycott that includes big names like Verizon, Unilever, and The North Face.
Read: NVIDIA and Mercedes Benz Partner up to Design Next-Generation Car Computer
The Facebook ads boycott was started by several civil rights organizations. As the Black Lives Matter protests gained traction after the death of George Floyd from police officers. According to the Bloomberg Billionaire Index, the company, however, has lost almost $56 billion in market value. This decline in market value also has brought its founders' net worth down to $79.7 billion from $89.5 billion in just a matter of days.
Facebook Take on the Ads Boycott Issue
This decline in net value has brought the CEO of Facebook down one notch to fourth place. Facebook CEO is overtaken by Bernard Arnault, the owner of Loius Vuitton. He is now elevated to one of the world's three richest people along with Jeff Bezos and Bill Gates.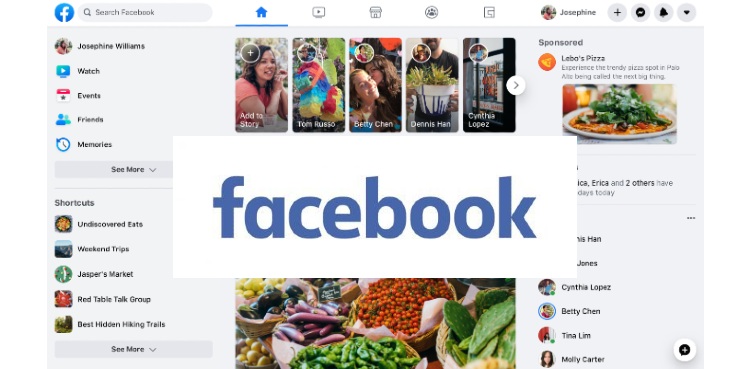 Facebook, however, is trying to get a hold of the situation. They are issuing statements outlining plans for change amidst the current situation. A Facebook spokesperson told NBC News;
We invest billions of dollars each year to keep our community safe. Also, we continuously work with outside experts to review and update our policies. We know we have more work to do. And we'll continue to work with civil rights groups, GARM, and other experts to develop even more tools, technology, and policies to continue this fight.
Also read: Apple will Use its Own ARM-Based Processor for Mac Devices
Still, civil rights organizations and companies don't seem to be happy or satisfied with Facebook's efforts. After the companies mentioned above that have joint the Facebook ads boycott, now Coca-Cola has become the latest one to do so. Coca-Cola has announced that it'll stop the advertising with Facebook starting July 1st.
Other large companies such as Honda and Hershey have also pledged to step behind from Facebook until it meets with the demands of the boycott. Also, the companies say that they won't work with Facebook until it takes strict actions to restrict hate speech and misinformation on its platform.
Via: TechJuice
Ayesha Khan is a Content Writer and Digital Marketer at Codematics Inc. She has done her BS in Electronic Engineering. In her free time, you can find her cooking meals, reading books or watching Kdramas. Search for her articles under the hashtag #AKArticle on LinkedIn and Twitter.