Great News as Amazon enters Pakistan to Provide Web Services
Great news for all the Pakistanis as Amazon finally steps in Pakistan to provide quality web services. The company is forming a team in Pakistan for Amazon Web Services (AWS) in order to steer the adoption of cloud computing. Amazon has registered a local office in Pakistan which is named Amazon Data Services Pakistan (Pvt) Ltd. The company made the decision after it faced a disruption all around the world about two weeks ago. This disruption not only largely affected parts of the US but Pakistan too as a whole.
Read: Konami Has Entered the Race of Making Gaming PCs
According to the SECP (Security and Exchange Commission of Pakistan) database, the Pakistan office is led by Paul Andrew Macpherson as the CEO. While on the other hand, Shoaib Munir is the director along with Macpherson.
Amazon hiring a Public Policy Specialist for its Web Services
A spokesperson from Amazon speaking to Profit said that Amazon's leader is presently seeking a public policy specialist for Pakistan. The reason for seeking a specialist is so that it focuses on driving AWS cloud computing in the country. Apart from that, the role of the specialist is to focus on removing political and regulatory blockers in cloud adoption. The company on its job description in LinkedIn said;
We do this by working with governments. As they develop and revise policies related to the digital economy, including cloud-first policies, data protection regulations, outsourcing guidelines, cybersecurity policies, tax policy, and over the top regulations.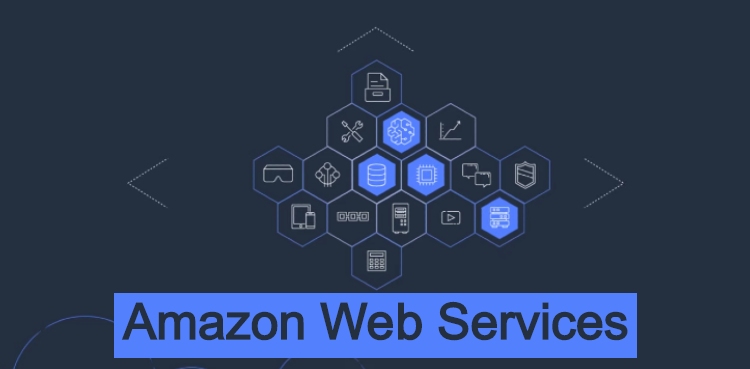 Well, seeking a public policy specialist is a common approach among technology companies when entering small markets. Bytedance too did the same in June by hiring Hassan Arshad as the head of public policy in Pakistan. It hired a policy specialist in order to work with the Pakistan Telecommunication Authority (PTA) to stall a ban on the TikTok app.
Amazon Posted Job ad on their LinkedIn Account
The company posted an advertisement on their LinkedIn account for the post of a Head of Public Policy in Pakistan. The job description for the post of Head of the Public Policy is described as, "Would you like to be part of a public policy team that is driving the adoption of cloud computing in South Asia?"
Also read: IBM launches P-Tech in Pakistan to Digitalise Pakistani Workforce
In short, Amazon Web Services is looking for a well-educated, talented, and innovative person in Pakistan. This person will represent AWS in Pakistan before policymakers that are strategically important to the AWS business. The selected individual will successfully develop relationships with key policymakers, politicians, and influencers. It'll also execute strategies that reduce policy risks to the business. And will also advance strategic business opportunities in these market segments.
Via: Profit