Wemo WiFi Smart Plug is available now at a Cheaper Price
Wemo (Subsidiary of Belkin) basically works on remote functionalities of Home Electronics. Like, Electric Plugs, Motion Sensors, Switches, Cameras, and Bulbs, etc. Similarly, the previously announced smart gadget by Wemo at CES is available now to purchase. Yup, Wemo Wifi Smart Plug has been released by the company for users.
According to sources, this new model functions the same as its previous model (Wemo Mini Plug). But is smaller (45%) than the older model, it also supports Amazon Alexa, Google Assistant, Apple HomeKit. Moreover, its app is available to integrate it with other compatible items.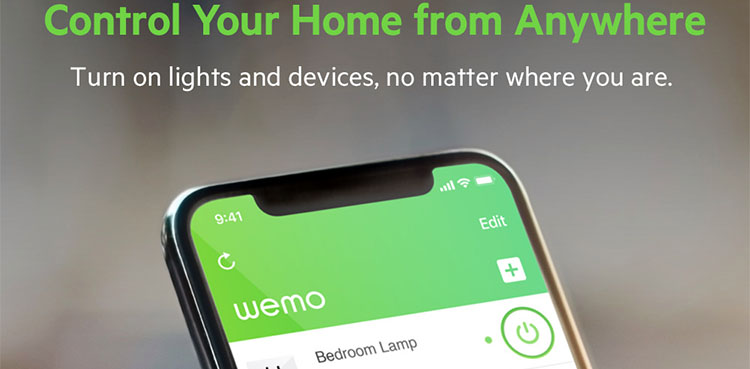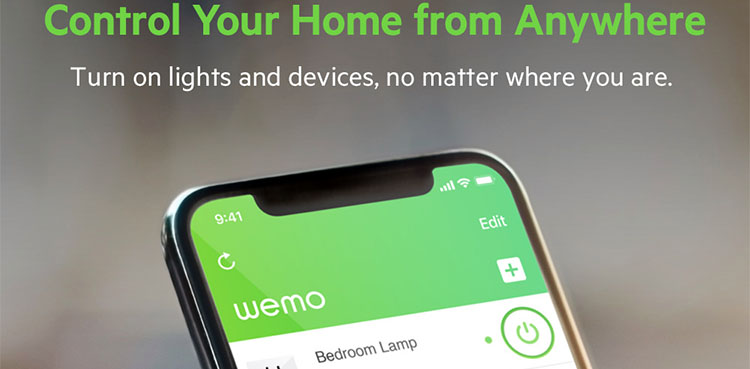 Read Also: The New Lenovo Legion 5 Series – Budget Gaming Laptops Powered with Ryzen 4000
Wemo Wifi Smart Plug is available with a price tag of $25, while the users can also get a pack of 3 for $50 only. You can approach the platforms Belkin & Best Buy to get or order this smart plug. Don't forget to share your experience with us if you have the plan to purchase it.
How Wemo Wifi Smart Plug Works.?
This Wifi Smart Plug basically serves as a hub for your home electronic devices. It's functionalities rely on 3 aspects like Plug itself, SmartPhone, and Wifi connection. Simply plug this gadget into the switch and then plug your electronic devices into it. Now using their Wemo Official app, you can wirelessly control electronics items with it. For example, lamps, fans, bulbs, and many others, etc. It requires Android 6.0 or above and iOS 11.0 or above to operate the app smoothly.
Stay tuned with us for more amazing topics and updates on a daily basis.
Read Also: Xiaomi Crowdfunds a new 8H Smart Mattress Featuring Artificial Intelligence