Apple sues a Small Meal Planning Company for Copying its Logo
Apple sues a Kids Meal Planning Company "Prepear" for copying its Logo Design. It actually does not suit a big name like Apple to do so. Because in actual, there is a hell of a difference between both the logos.
But Apple on the other end is on a point that it's affecting their business negatively. It does not matter whether there is a small or big name behind it. Oh Really.? Prepear has food line operations and Apple is Silicon Valley Giant.
Read Also: Removing WeChat from App Store Could Decline in iPhone Sales by 30%
There is even no similar line of operation between both. So, it's not a solid reason to claim the negative impact on Apple's Business. Prepear Officials in response to this allegation posted a picture of both logos on Instagram.
Have a look into it,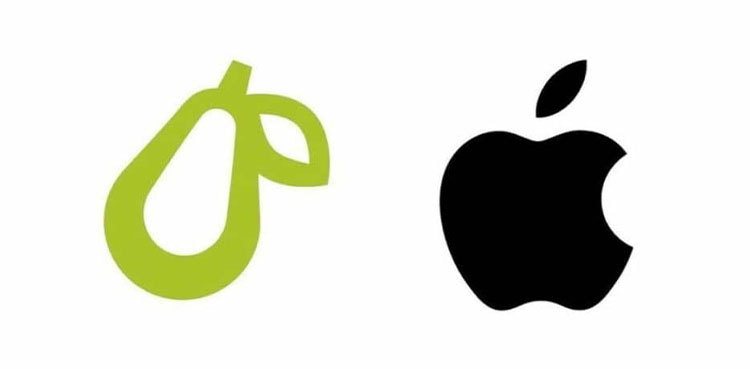 Food Planning company further says that "The trillion-dollar Apple, has decided to oppose and go after our small business' trademark saying our pear logo is too close to their apple logo and supposedly hurts their brand".?
Well, I don't think so that Prepear will be able to stand against this bullying by Apple. But still, they have many legal ways to defend their point. Let's wait and watch what happens next.
Read Also: Sputnik V is World's First Registered COVID-19 Vaccine Made by Russia
What are your thoughts about the difference between Apple & Prepear Logo? Comment your feedback in the section below. Stay tuned for getting more updates on a daily basis.