Apple Removes more than 47000 Games from the Chinese App Store
Not for the first time, but the situation seems to be critical again in conflicts between China & the USA. Apple has removed more than 47000 games from the Chinese App Store. Although Apple has millions of customers, operations, and manufacturing in China. But still, they took this decision which may result in a technological downfall for both the Countries.
Well, if you don't know about the exact matter, let me tell you. A few months ago Apple announced that it will remove paid gamed from the Chinese App Store because of various security concerns. While keeping their words they started removing the games from the month of July. AppInChina continuously reported about the removal of games.
Read Also: The US accuses Two Chinese Hackers targeted COVID-19 Research and Defence Companies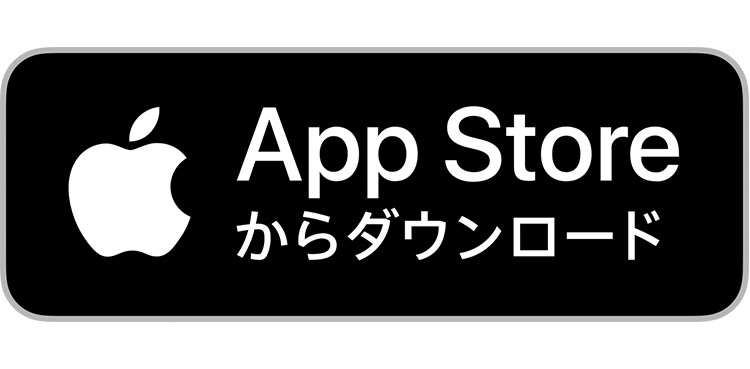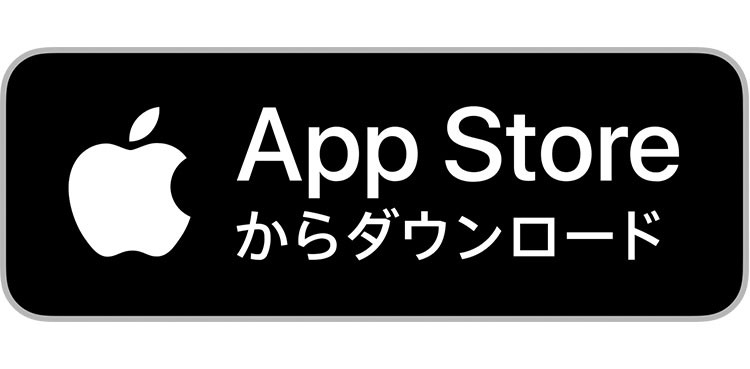 Read Also: Warning! This Cyberattack "BadPower" can Melt your Smartphone
If we look into previous happenings, Apple alone is not at an aggressive stance. China also remained stronger in front of Apple. Chinese Authorities' time to time forced Apple to change its policies for China by removing various services and apps in the country. As we know, China has full control over its Media, Social Media, and other online sources.
If we analyze the overall current situation, these conflicts between China & the USA will also impact Foreign App Stores in China. Especially those who are in joint ventures with the Chinese App Store. They will also bear the downfall as the tensions continue between both the countries. Moreover, Country Officials at Government Levels are now openly against each other.
Wait & Watch where it would lead the situation at the end. Do share your thoughts with us regarding the removal of games from the Chinese App Store by Apple. Stay tuned with us for more related updates on a daily basis.