TCL patents a Phone Design with Invisible Rear Cameras
Various smartphone developers have been working on implementing in-display cameras for years. Out of them, some of the companies have displayed the technology in early prototypes. But ZTE is the first company that will finally be launching the Axon 20 5G. This smartphone will be the world's first in-display camera phone for users at a larger scale. While smartphone companies are working on in-display cameras, TCL is working on something completely new. TCL has filed a patent for a phone that will have invisible rear cameras.
Read: Logitech announced the Latest G733 Wireless Gaming Headset just for $129
Yes, you heard that right, TCL is working on a technology to make all cameras on the phone invisible including the main cameras on the back. A new patent filed by TCL and reported by LetsGoDigital shows off sketches of the phone with no visible rear cameras. In fact, it has no camera sensors neither on the front side nor on the back.
Design of the Phone with Invisible Rear Cameras
The images revealed by LetsGoDigital shows a smartphone with relatively thicker bezels around the display. The front-facing camera definitely includes an in-display camera sensor. But surprisingly, there's no camera module visible on the rear. The upper part of the smartphone is significantly bigger on the backside than the rest of the area. This means that it has specifically something to do with the camera module. But nothing as such has been revealed in this patent.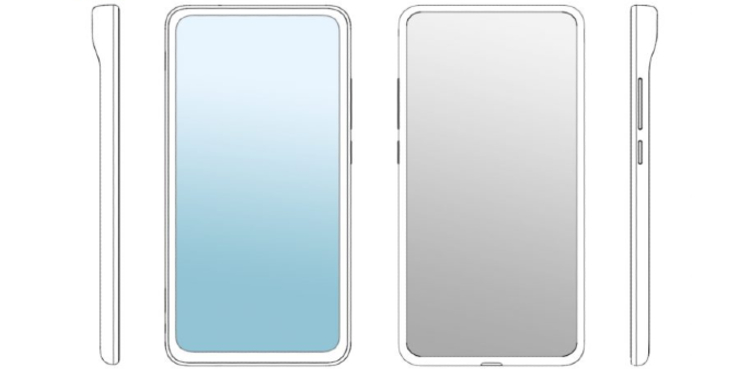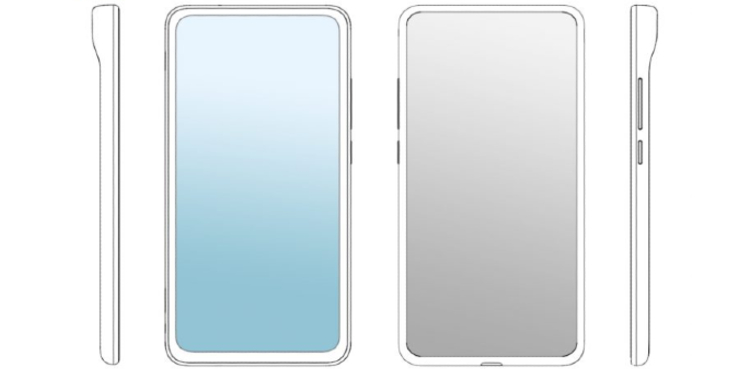 The technology behind the TCL phone having invisible cameras hasn't been revealed yet. But most probably, the company could be using the technology we saw on the OnePlus Concept One smartphone. The rear of the phone could have a glass panel which is opaque when no camera is in use and becomes transparent when cameras are in use.
It should be noted here that this is just a patent so there's certainly no confirmation that TCL will launch a phone with the invisible rear cameras. TCL is more likely to launch its in-display camera smartphone first before showing a device with all camera sensors hidden.
Via: GizmoChina