Bose is Coming with a Set of New Audio Sunglasses
According to a reveal in the filings by FCC (Federal Communications Commission), the new Bose Audio Sunglasses may be on its way. For those who don't know about Bose Company, it is an audio equipment manufacturing company based in the United States of America.
While for those who don't know about the Federal Communications Commission (FCC). It is a Government-Owned institute in USA that manages & regulates radio, television, wire, satellite, and cable in the country. So we can say that they issue approval to upcoming audio equipment.
Read Also: Ningmei Soul GI6 – Xiaomi is Coming with its First Ever Gaming PC
Bose Audio Sunglasses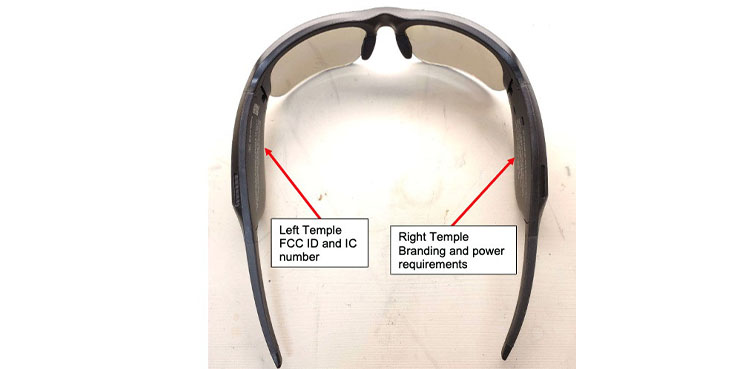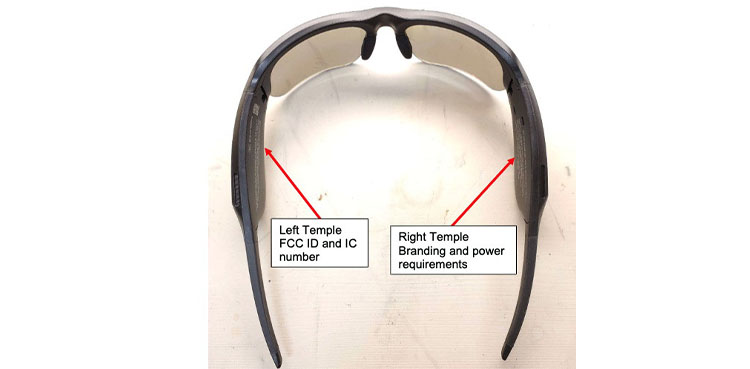 As we know, there are two models of Bose Sunglasses already available in the market. One is Bose Frames Alto & the second is Boss Frames Rondo, both of these are pretty amazing. But this new arrival may be somehow different than these existing models. So let's discuss further,
Well, according to reveals, Bose Audio Sunglasses will have built-in audio speakers and will be IPX4-Certified for water resistance. Moreover, the branding and hardware will be on the internal side of frames. Apart from that, these sunglasses will also have USB-C port. Have a look into the pictures below,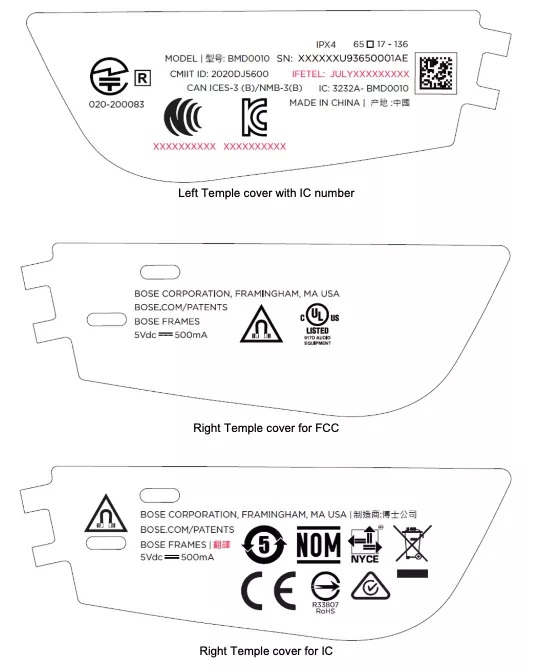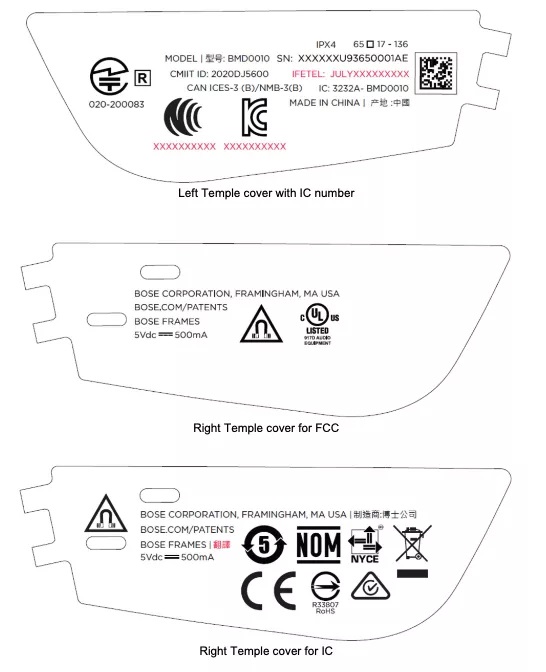 NOTE: There is no response by Bose yet regarding the published filings by FCC. While the exact release date of this gadget is also unknown. So I actually want to say that, until the official statement by the Company side we can't confirm the arrival with 100% surity. We have to wait for the Company's answer over the filings.
Read Also: Logitech announced the Latest G733 Wireless Gaming Headset just for $129
Share with us what do you think about the Bose Audio Sunglasses and their expected arrival.? You can share your thoughts in the comment section below. Stay tuned for getting more related updates on a daily basis.