ZTE LiveBuds Announced with 20-hour Battery Life and Noise Cancellation
ZTE, a Chinese technology company, along with the ZTE Axon 20 5G, the world's first smartphone having an under-display camera, also unveiled a pair of affordable TWS earbuds named LiveBuds. These earbuds come with electronic noise cancellation (ENC), touch controls, and much more.
Read: LG Teases a Video of its Dual-screen "Wing" Phone Coming on September 14
Design and Features of the ZTE LiveBuds
The truly wireless earbuds come in a glossy black covering and have a comparatively short stem as compared to the other TWS earbuds nowadays. The design of the earbuds is very simple with in-ear style and rounded tip for extra comfort. The earbuds are quite light in weight as each weighs 4 grams only. ZTE has launched LiveBuds as a budget-friendly alternative to the exquisite ZTE Nubia Pods launched last year. Their cost (around $119) was quite high as compared to Livebuds that cost only $29.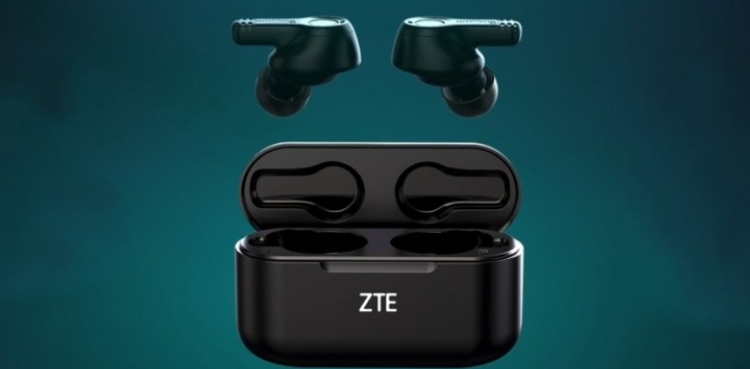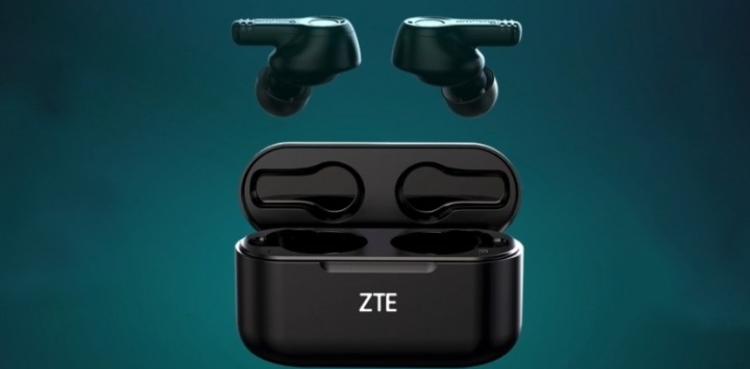 The company also reports that the newly launched audio device comes with support for touch controls. Not only this, but these earbuds also have electronic noise cancellation. One of the microphones is placed near the silicon tip, which senses the noise as it enters the ear. The noise signal is then removed by the electronic circuit.
Also read: Huawei Watch Fit officially Launches with Rectangular Display, Heart Rate Monitor, and Much More!
In addition to this, the ZTE Earbuds comes with Bluetooth 5.0 and an IPX5 waterproof rating. The most thrilling feature of the earbuds according to me is that it provides 20-hours battery life when coupled with the casing. The earbuds alone, however, have a battery life of only 4 hours.
Via: ProPakistani