India Bans PUBG Mobile Along with 117 Other Chinese Apps
The ongoing conflicts between two Atomic Countries have lead the situation towards a tech war. The Ministry of Information and Technology India bans more than 100 Chinese Mobile Apps including the famous PUBG Mobile. WeChat, Baidu, Alipay, and many others are also on the target list. Before that, India also banned 59 Chinese Mobile Apps including TikTok.
If we analyze the situation from the deep end, India is among the fastest IT growing Countries. This kind of step may push them back in the race of development. Similarly, The Gaming Community in India also has a major role in its growth. Especially the PUBG Mobile, that has million of active players from India. Even many of them are earning through PUBG Mobile.
India Bans PUBG Mobile
IT Ministry says that "Chinese apps have been banned under the section 69A of the Information Technology Act read with the relevant provisions of the Information Technology Rules 2009 & in view of the emergent nature of threats has decided to block 118 mobile apps since in view of the information available they are engaged in activities which are prejudicial to sovereignty and integrity of India, defense of India, the security of the state and public order."
Moreover, the IT Ministry of India also mentioned that they have received a number of complaints that these Chinese apps are a threat to national security and are spying users personal data. Is that true.? I don't think so. I think it is just a campaign to boycott Chinese Products. While this boycott may be the result of ongoing border tensions between the two. So, they are calling it a national security threat instead India should focus on making improvements in its data security and protection rules. Putting sanctions in such a way is not a solution to the problems.
If putting bans on Mobile Apps including PUBG Mobile have any negative impact on China. It will have the same impact on India too. So it's not a loss for one side, the tech industry of both countries will have to bear the cost. A few months ago, when Pakistan Telecommunication Authority (PTA) banned PUBG Mobile in Pakistan. I openly opposed that action, because its nothing else but a huge loss for the Technology Sector of the Country. As well as a number of people earn through PUBG Mobile by streaming their game on various platforms.
Name of Chinese Apps Banned in India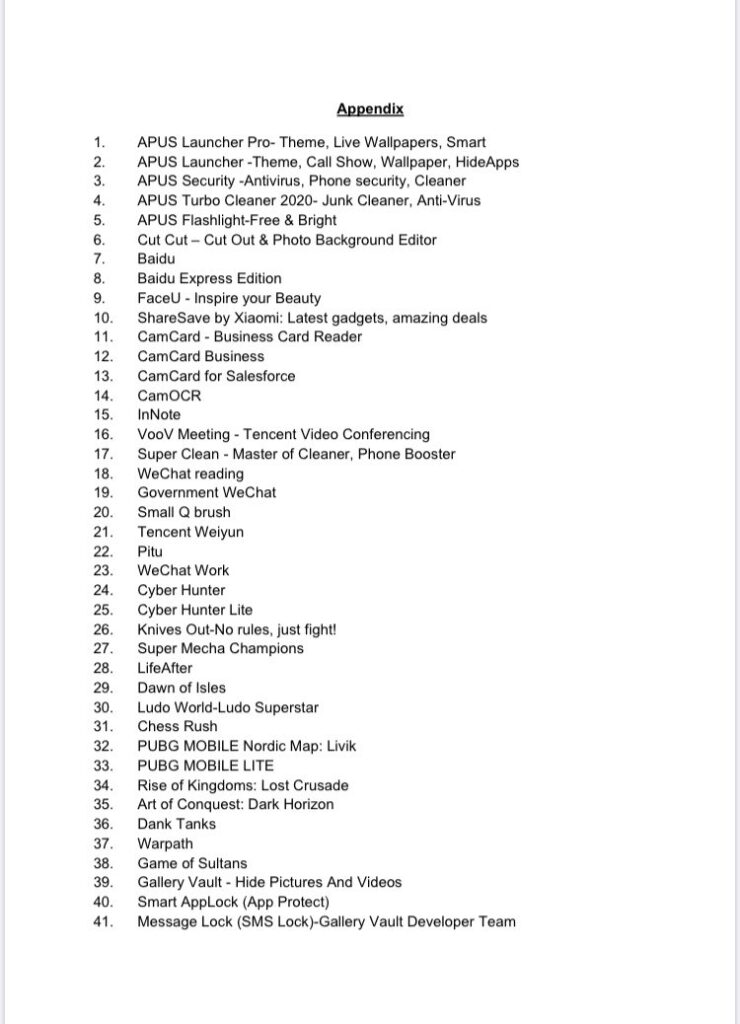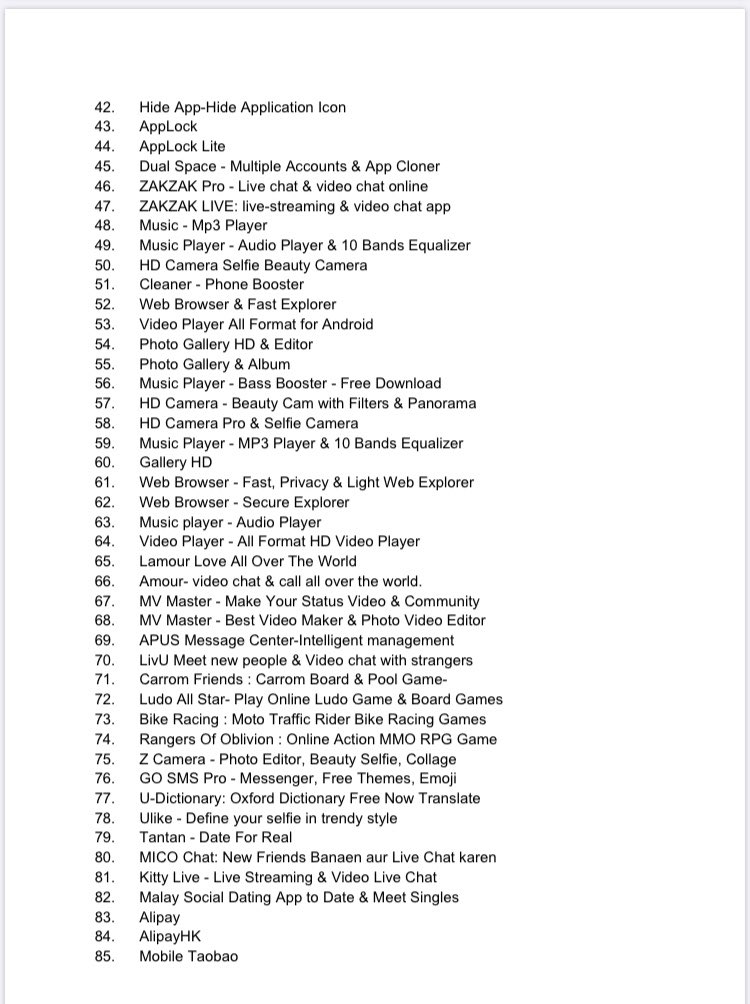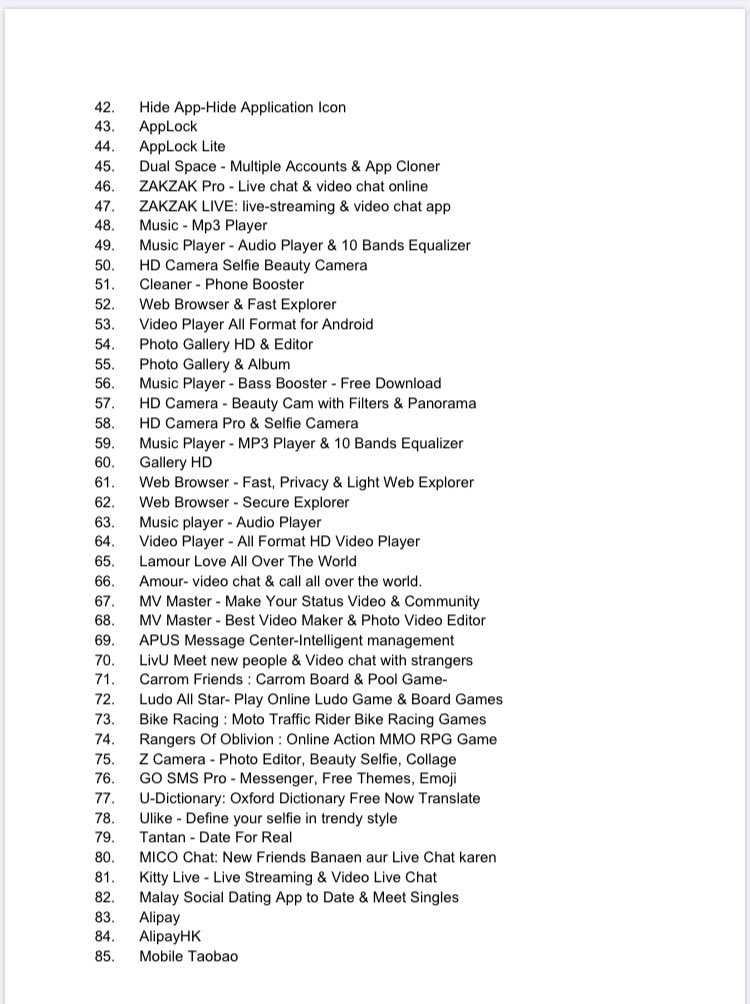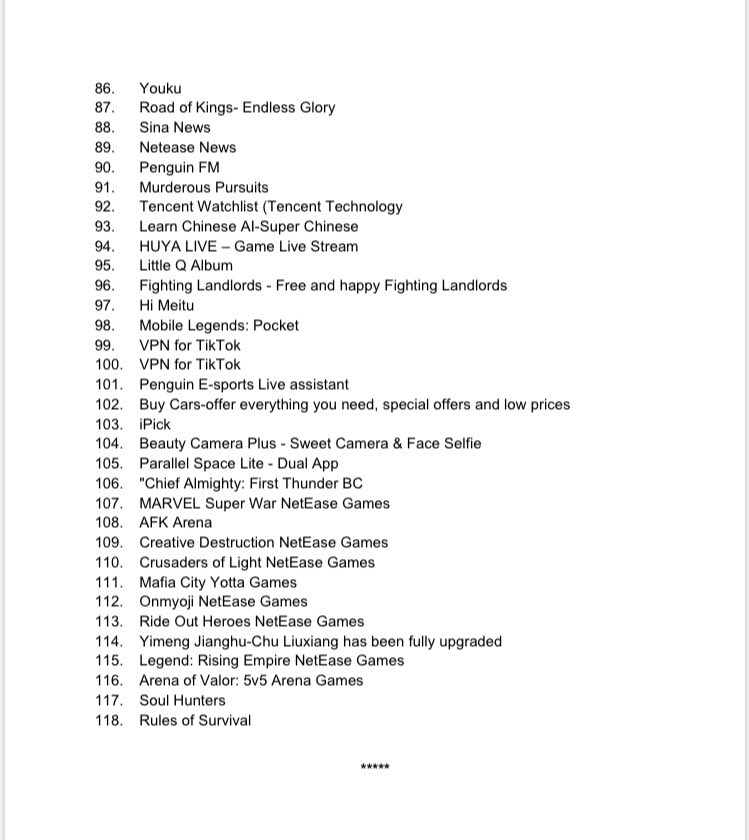 Read Also: Ningmei Soul GI6 – Xiaomi is Coming with its First Ever Gaming PC
Share your thoughts with us regarding India bans Chinese Mobile Apps including PUBG Mobile. You can comment in the section below the post & Saty tuned with us for getting more updates on a daily basis.