KFC Gaming Console is on Trending to Troll Playstation & Xbox
2 min read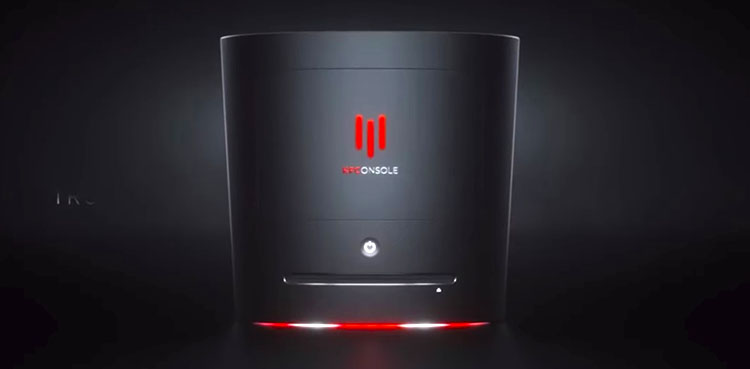 KFC, a well-known fast-food chain is going to release a gaming console this November. What..? Yup, I heard so and saw a video posted by KFC on Twitter. The video got viral all over social media within a few hours. Microsoft & Sony are going to face a tough time now.
But in sense of trolling, not in reality. The video revealed by KFC is actually fake & there is no existence of any gaming console by them. I don't know why but KFC did an extreme level trolling this time. They trolled both the Playstation & Xbox badly. Have a look at that tweet first,
Read Also: Sony has unveiled Ps5 New Design Specs & Features
KFC Gaming Console
You know why I called this an extreme level trolling.? Because each & everything included in that video is the same as a gaming console must actually have. Proper design, power button, disc drive, lighting, and other features like 4k support at 120 FPS. Moreover, KFC also mentioned the cross-platform compatibility of its Gaming Console.
Apart from that serious stuff, KFC also did some fun by including a "Chicken Chamber". This is a builtin BBQ Grill of the console, which allows you to have some meal cooked while gaming. I bet, console temp itself will be enough to cook the meal well. Otherwise, KFC is not that humble to provide a separate cook with the console.
Public Reaction
You wouldn't believe that many of social media audience is considering this trolling a reality. While some have mixed feedback, let's have a look at their reaction.
If you guys remember, KFC also released a Bluetooth Game Controller back in 2017. That was named as Gamer's Box 2.0, so it indicates that KFC has some interest in game gadgets. But expecting a KFC Gaming Console left me out of my mind. I bet Sony & Microsoft will be laughing at it along with some anger too.
Read Also: Tencent Emulator settings for PUBG Mobile – Fix Lag
The author behind @maticstoday, working as a Digital Marketing Specialist in Codematics Inc. Writing tech-related stuff and delivering solid reviews is in his keen interest. In his free time, You will find Uzair playing video games & that's why most of the topics he writes are based on game-related stuff.