Samsung's Galaxy S20 Ultra gets a Massive $300 Discount on Amazon
Samsung's this year launched Galaxy S20 Ultra is considered to be one of the most expensive smartphones you can ever get. Well, it should be costly too as it offers a bunch of unique features and specs. Obviously, it could be quite out of the range for people who love exquisite smartphones. But here's the fantastic news everyone has been waiting for. Samsung's Galaxy S20 Ultra with 128GB of storage gets a massive discount of $300 at Amazon.
Read: Xiaomi Ninebot Max – A New Gen of Self Balancing Scooter is Launched in China
The original price of the smartphone is $1,399, but now through this astounding deal, you can buy the Galaxy S20 Ultra at only $1,099. Apart from this, you can also theoretically get the phone for less if you order it through Samsung, but however, this deal is still the lowest we've seen without any catches.
Follow the below link to order this amazing smartphone only at Amazon:
Samsung Galaxy S20 Ultra $300 discount at Amazon
Amazing Features of Samsung Galaxy S20 Ultra
The S20 Ultra is truly a beast if you love phone photography. While we've seen that the much bragged about-100x zoom isn't that satisfying. Also, its focusing issues make the smartphone a little less attractive, however, it's hardware is still capable of taking excellent images in a wide variety of situations.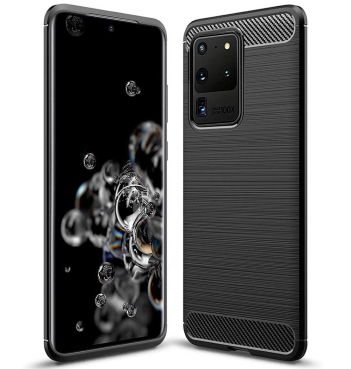 Also read: ZTE LiveBuds Announced with 20-hour Battery Life and Noise Cancellation
Not just for the camera of the smartphone, but the smartphone is truly a game-changer with its responsive 6.9-inch 120Hz display, 5G wireless, Snapdragon 865 chip, and multitasking genial 12GB of RAM. It would obviously be better to buy this phone at $1,099 than the rest of the S20 lineup and Note 20 Ultra due to its amazing specs and features. So what are you waiting for, hurry up, and order this amazing smartphone before the deal ends!
Via: Engadget