Microsoft launches New Video Authenticator Tool to Detect Deepfake
To combat the predominance of deepfake, Microsoft has launched a video authenticator tool. It works by detecting the blending boundary of the deepfake and subtle fading or greyscale elements that might not be detectable by the human eye. Microsoft in its blog post says regarding the tool;
Today, we're announcing Microsoft Video Authenticator. It can analyze a still photo or video to provide a percentage chance, or confidence score, that the media is artificially manipulated. In the case of a video, it can provide this percentage in real-time on each frame as the video plays.
Read: FAA has Granted Amazon Prime Air to Start Delivery Drones Trials in the USA
Deepfakes, also known as Synthetic media, are images audios, or videos artificial intelligence (AI) manipulates to look real. The videos are often so real that it's quite hard to detect them. Microsoft also said that the detection of deepfakes is crucial in the lead up to the US election.
Microsoft developed this video authenticator tool using a public dataset from Face Forensic++. They further added that the tool was tested on the DeepFake Detection Challenge Dataset. This dataset is considered to be a leading model for training and testing deepfake detection technologies.
Microsoft Video Authenticator will Prove to be Helpful
Microsoft hopes that the new Video Authenticator tool will be used by organizations around the world in the war against spams and disinformation. But since we know that deepfakes are powered by AI that can continue to learn and get better. Microsoft warns that it'll eventually beat conventional detection technology. It further says in its blog post;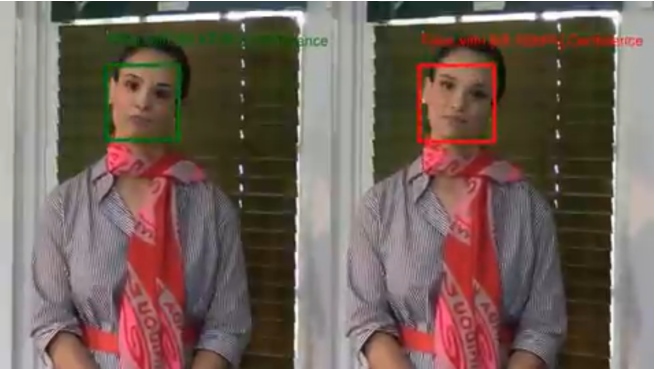 We expect that methods for generating synthetic media will continue to grow in sophistication. As all AI detection methods have rates of failure. We have to understand and be ready to respond to deepfakes that slip through detection methods. Thus, in the longer term, we must seek stronger methods for certifying the authenticity of the news and other media. There are few tools today to help assure readers that the media they're seeing online came from a trusted source and that it wasn't altered.
Also read: Android Phones Now Will Give Earthquake Alert
To conclude, this Video Authenticator Tool will prove to be really helpful for detecting deepfakes ahead of the US elections.
Via: ProPakistani