5th Generation Network (5G) – Next Level of Internet Speed
What is 5G Network.? This question has gone old now, but still, people want to know exactly what this powerful 5th Generation Network will offer in real-time performance. Because the endless war of claiming its ownership between Tech Giants has left the major purpose behind conflicts. Users really don't have anything to do with their tech war, they only want a convenient infrastructure. So, apart from any conflict, I will try to cover each and every element related to 5G Network along with its features.
5th Generation Cellular Network is a new revolution in the internet world which will function far beyond the limits. This generation will provide improved internet speed, latency, and coverage than existing 4G/4G LTE. It is expected to launch in the year 2020, while some major cities of the US and UK have already started a testing phase for 5G networks. US and Chinese Tech Companies are on the front line in the competition of 5G race.
Features of 5th Generation Network (5G):
5G Network will offer 10 to 100 times better speed than its predecessors.
5G Network will provide 1 Gigabit of data rate in 1 second. ( Checked On Verizon Network)
5G Network will have a latency rate of 1 millisecond, better for video streaming, online gaming and other response time.
5G Network will utilize more coverage area having 2.5 GHz of the spectrum which is a lot more than 4G/LTE.
5th Generation Network will provide connectivity with more devices than previous networks.
It will consume less battery of smartphones as compared to 4G Networks.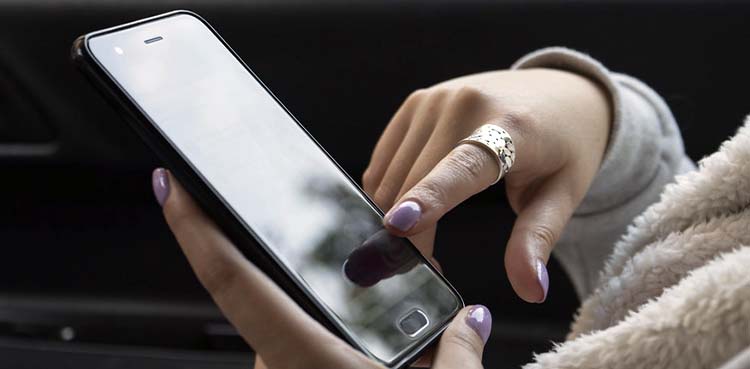 Read Also: Huawei Mate 30 Pro – Full Specifications and Review
Requirements for 5G Network:
Well, 5G is not for all devices, you need to have the latest Smartphone featuring 5th Generation network compatibility. So far iPhone 11 and Samsung Galaxy Note 10 are on top providing this network support. Other than that Huawei Mate X, LG V50, and One Plus 7t also have 5G support.
Basically smartphone needs a specific tuning to catch 5G signals. While LG V50 is tuned well for this antenna adjustment in smartphones. You can expect upcoming smartphones with 5G network support. Soon the ongoing trend of manufacturing 4th Generation Network phones will be replaced with 5th Gen technology.
A detailed list of Smartphones with 5G Network support:
Xiaomi Mi Mix 3.
Samsung Galaxy Fold.
Huawei Mate X
One Plus 7t.
Samsung S10 5G.
Galaxy Note 10.
iPhone 11 Series.
LG V50 ThinQ.
ZTE Axon 10 Pro.
Sony 5G Prototype.
NOKIA 10.
Motorola Z3.
OPPO R15.
Energizer Power Max P8100S.
Alcatel 7 5G.
You may like: iPhone 11 Pro Max – Apple's New Entry Detailed Overview
Chain of 5G Network:
5G in North America is available in some cities.
China Unicom has also started 5G in a few cities for testing purposes.
The United Kingdom is also among the list of 5G starters.
Pakistan has tested 5G successfully but planning to launch it in 2022.
India will launch 5G facility expectedly in 2020.
Japan and Korea are working on 5G technology from 2013 & will launch it in 2020.
Health Risks of 5th Generation Network:
As I mentioned above that 5G Network will be using a high frequency of the spectrum. Which makes it stronger and efficient in providing high-speed capacity. But this massive amount of radiation may have a bad impact on the health condition of its user. This may be the cause of damaged DNA and cancer disease but it has not been researched yet with valid consequences and proof.
So the question arises here is what precautions should users follow to minimize the negative impact on health.? Does the development of technology is putting our health at risk? The answer is simple that we should use the cellular networks when it is needed and avoid using when we don't need it. While we should take care of health-related factors on a priority basis than any other thing.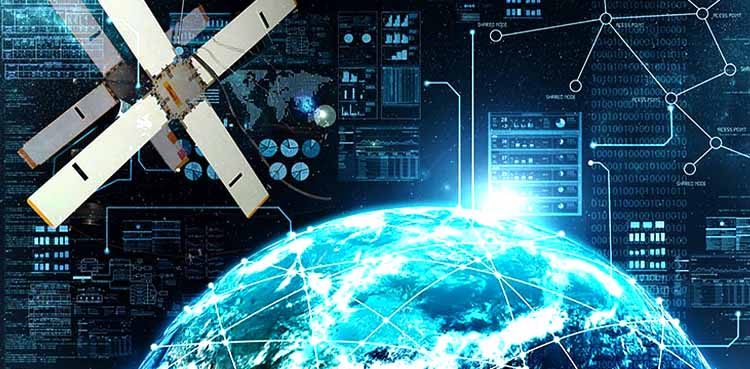 Future of 5G Technology:
Stable source of communication has become an important aspect of the modern era. Where you can't ignore the role of internet services and technology in development factors. While time to time there is need for a specific up-gradation in these tech-related elements. 5th Generation Network is also a part of that up-gradation which will bring revolution in the industry by making everything more advanced and convenient. Better connectivity, improved speed, lower latency, power efficiency and many more features. On the other hand, everything has few drawbacks on the our environment as well as health which can be controlled and minimized with precautionary principles. So, best wishes to everyone for this new revolution in their relevant areas or countries. Don't forget to leave a comment for this article in the comment section below the post.
Read Also: Wifi 6 GHz – Boost Internet Speed into Next Generation