Red Dead Redemption 2 – Launching Error and Problems
3 min read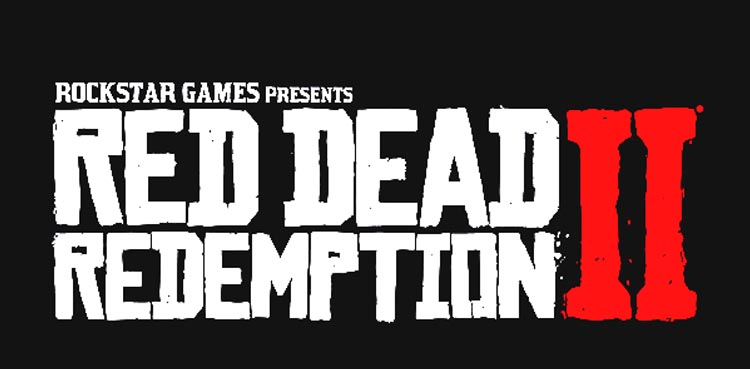 Red Dead Redemption 2 came out for Pc on 26th of October. While was released first on consoles including Xbox One & Ps4 back in 2018. Publisher behind RDR2 is Rockstar Games, a well-known Video Game Company in the US. After its release on console platforms, the game got remarkable feedback and popularity by the users' side. Other than RDR2, Grand theft Auto 5 (GTA V) is another top-line game by Rockstars, still ranking on number one.
So, noticing that tremendous feedback on a console version. Rockstar decided to launch RDR2 for the PC platform as well with improved graphics and the environment. After this announcement, gamers got no limits to their excitement. The game became the most awaited title ever on the PC platform. Red Dead Redemption 2 is basically an action-adventure title with full of addiction, emotions, and entertainment.
But what happened next.? Just after the release, Some of the Pc players are facing uncertain difficulties and errors in launching the game. Which lead players to the support page of Rockstar Games. These unexpected situations left the first impression of the game pretty bad on its players. Red Dead Redemption 2 is now under criticism by effected players on Twitter, Reddit, and Facebook. Although some people have found a fix to this issue but most have not.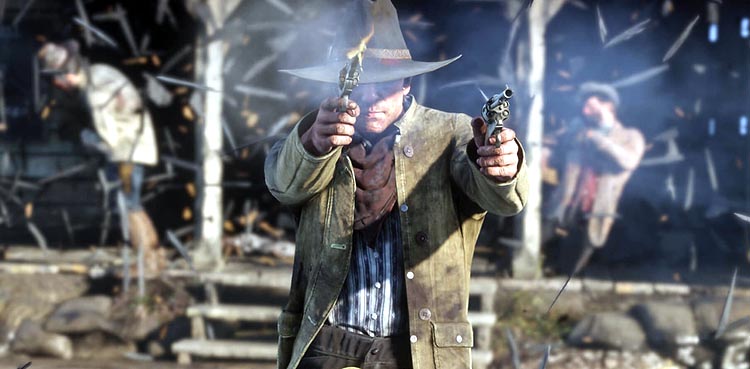 Launch Error of Red Dead Redemption 2:
Some gamers are reporting the launch error of Red Dead Redemption 2 with a statement appearing "The Rockstar Games Launcher exited unexpectedly". Right after this error support page of Rockstars opens on the display screen. The specific reason for this error is still unknown.
While most of them are getting an error of game activation with the key even they have purchased a legit version of the game. Affected Gamers are claiming it as a driver issue, but after updating graphics same error is occurring. Even some people have uninstalled and reinstalled fresh drivers for their GPUs.
Gamers selected RDR2 as an administrator from compatibility settings. But nothing is fixing this annoying problem. Most probably, there may be an issue with Rockstar Game Launcher. Other than the above-mentioned issues optimization, freezing and lack of full performance are also noted in Red Dead Redemption 2.
Read Also: Pc Build Guide – 9th Gen Mid Budget Gaming Pc for $700
This annoying situation is filling social media with a bunch of criticism and negative feedback.
An available solution to These Problems:
Disable Antivirus & Windows Firewall for a while.
Clear Game Launcher Profile Detail.
Reinstall or Update Graphics Card Drivers. (worked for some people)
Finally, Wait for Rockstar Games to release an update with a solution.
It's not obvious to say which solution will work accordingly here. But Guys, don't forget to let me know in the comment section if you find any other method of solving this annoying issue. Because a lot of people are claiming a fix to this problem on Social Media. I hope Rockstar Technical team will also be working on this launch error and will surely release an update for a fix soon.
You May Like Ps5 Specs & Features – Sony is not Coming Slow
The author behind @maticstoday, working as a Digital Marketing Specialist in Codematics Inc. Writing tech-related stuff and delivering solid reviews is in his keen interest. In his free time, You will find Uzair playing video games & that's why most of the topics he writes are based on game-related stuff.