ColorOS 7 – A New Operating System by Oppo Electronics
2 min read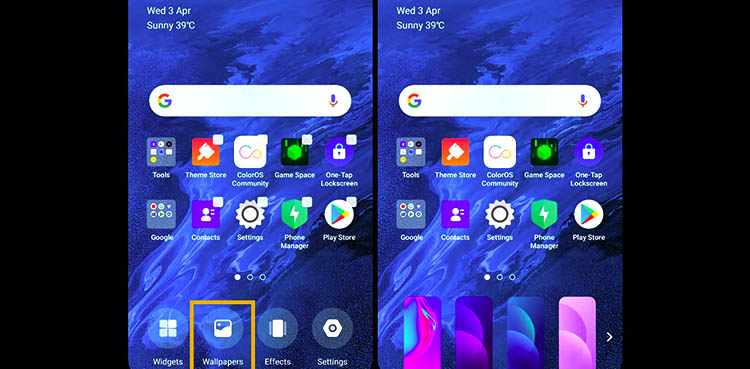 ColorOS 7 is basically an operating system created by OPPO Electronics. It is a fork of Google's operating system Android. OPPO's ColorOS operating system offers speed, stability, and efficiency to its devices. Moreover, this OS will add some extra features like improved system UI, icons, themes, transitions, etc.
Currently, OPPO is working on the operation of ColorOS. The company has released a new teaser that the ColorOS 7 will be launched on November 20 in Beijing, China. The details about OS 7 haven't been revealed officially until now but by looking into the teaser, OPPO has hinted on some of the features that it will offer. It shows some gaming and multimedia features that will come preloaded with the custom skin, as an upgrade to the ColorOS 6. Also, it is expected to be based on Android 10. Another interesting and new feature of the Color Operating System 7 is that it will offer Wide Dark Mode for OPPO phones.
By looking at the video down below shared by OPPO on Weibo, it can be hinted that the ColorOS 7 will come with a new version of Game Boost just like MIUI 11.
You May Like LiFi Technology – Is it the New form of Wi-Fi?
How will ColorOs 7 look like.?
Although nobody knows how will the ColorOS 7 exactly look like, but leaked UI screenshots still give us an idea. It can be seen that the ColorOS will come with new charging and transition animations. The notification bar has been redesigned and new icons have been added. Also, all the apps are placed on the home screen and there's no app drawer. But that doesn't mean that there won't be the option to switch between the home screen and app drawer at all.
Check the screenshot of the ColorOS 7 UI system below: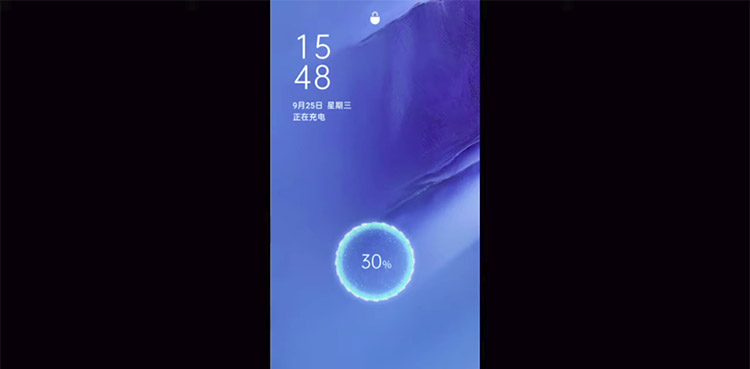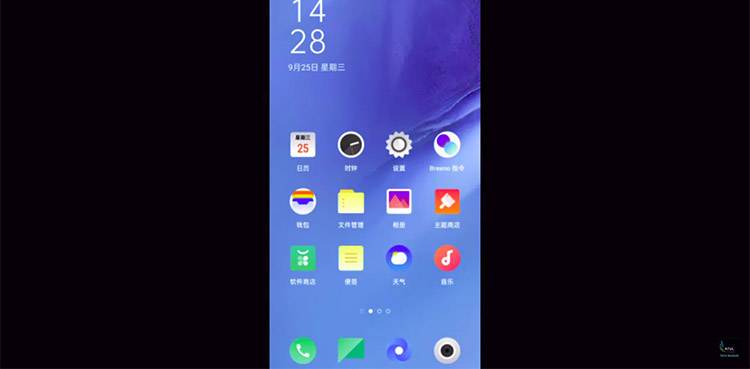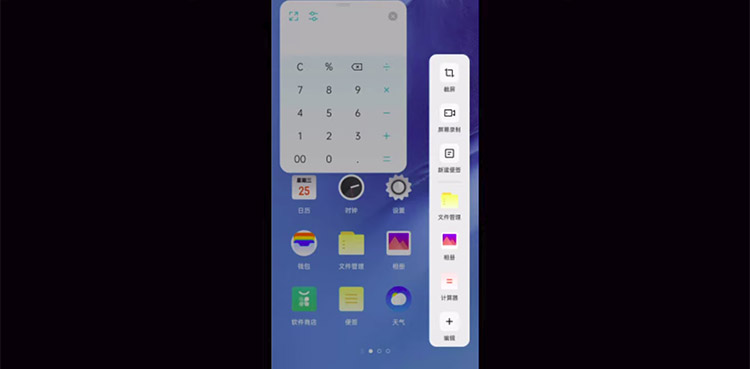 It's worth mentioning that other than OPPO, Realme smartphones also run ColorOS. But the ColorOS 7 may look diverse on Realme smartphones since the company may get its own new version. With the release of the ColorOS 7 on November 20, it is also expected that OPPO will reveal a list of the phones that will get updated to the latest custom operating system soon. Apart from that, Realme will also announce its version of the Color Operating System around the same time.
Read Also: 6G Network – The Real Future Of Innovation
The author behind @maticstoday, working as a Digital Marketing Specialist in Codematics Inc. Writing tech-related stuff and delivering solid reviews is in his keen interest. In his free time, You will find Uzair playing video games & that's why most of the topics he writes are based on game-related stuff.