Google Spam Protection- A New Feature for Android Users
Recently, Google has introduced a new spam protection feature for its Android user in its Messages app. With the help of the Google Spam protection feature, users will now get a warning about spam texts.
Google's Statements on Spam Protection Feature
Google made a statement about this feature on Thursday 12th December 2019 which is given below:
With Spam Protection for Messages, we warn you of suspected spam and unsafe websites we have detected. If you see a suspected spam warning in Messages you can help us improve our spam models by letting us know if it's spam or not.
Informatively, Google says that along with real-time spam protection, you'll also be able to block the entire conversation too. The real-time spam protection system also is able to detect whether the link in the message could lead to an insecure website.
Google also stated that,
With real-time spam protection, Messages makes chatting easier and safer. This feature works with your message data while keeping your messages private. And it's optional so you're in control.
Messages try identifying suspected spam and permit you to block and report spammers. You can let Google know if it's spam or not by tapping "Report spam" or "Report not Spam" whenever you see a suspected spam warning in Messages.
Also on Thursday, Google said,
When Google Spam protection is on, Google temporarily stores the phone numbers of received and sent messaged for numbers that aren't in your contacts. This helps Google identify spammers.
This doesn't mean that Google knows the data whether to whom you are sending the message. In fact, the data like your name or phone number is not linked to you or to identifiers. The company added that your message won't be seen or stored by Google as part of this feature.
Also read: Fallout 76 Update 16 Comes out today with a Lot of Interesting Features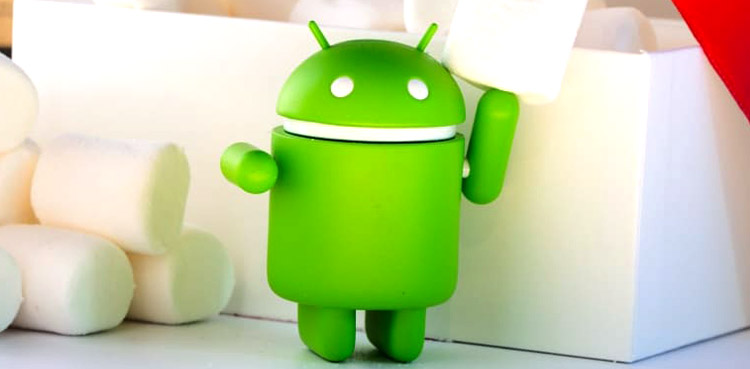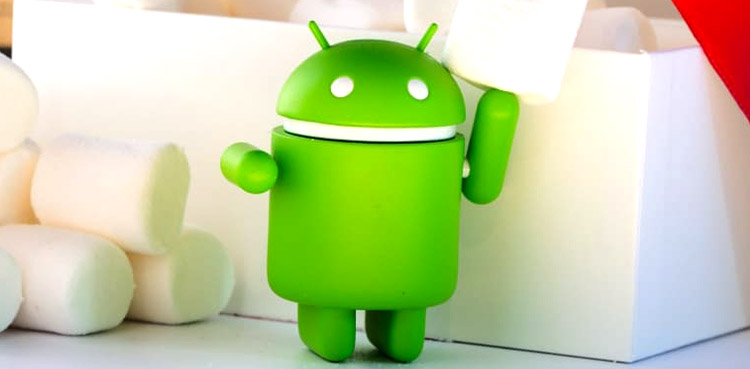 Availability of this Feature for Users:
Google Spam protection for Messages is available in a couple of markets including India. It was introduced for the first time in December 2018. Google Spam Protection for Messages is now rolling out to users in the US, Mexico, Brazil, the United Kingdom, France, the Philippines, Spain, and Canada, with more countries agreed to get the feature.
Furthermore, Google has teamed up with all US operators for this new feature. Users who have not yet activated this feature must update the Mail application and complete activation with their respective operators.
Sources: Gadgets Now, Indonesia ex-pat