Amazon wants to patent a scanner that could ID shoppers by their hand
2 min read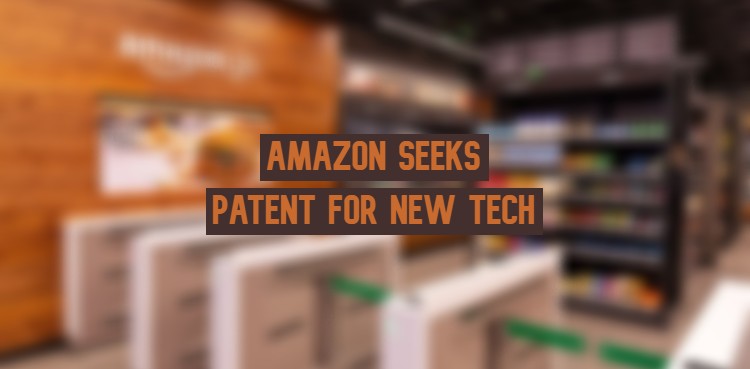 Currently, shoppers need to scan their Amazon Go app to gain entry into an Amazon Go store. However, Amazon wants shoppers to just scan their hands instead of the app in the future. On Thursday, the United States Patent Trademark Office published a patent application from Amazon.
The patent is for a non-contact biometric identification system, that identifies people by scanning their hands. The technology analyzes different characteristics of the hand, such as wrinkles and veins. It then uploads the image to a database and uses the data to identify an individual.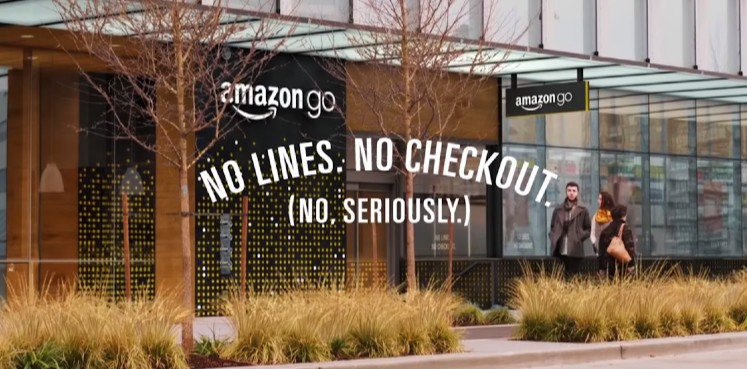 Read Also: Amazon Echo Buds Review – Use Your Alexa Hands Free
This is not the first time that Amazon has tried its hand at creating biometric technology. In September, the New York Post found that Amazon was testing some new technology at Whole Foods Market. The new tech would allow customers to scan their hand to pay at checkout instead of a card.
Even though the patent does not mention Amazon Go, according to Recode however most of the inventors listed in the application are Amazon Go employees. If this tech does become public, Amazon will have another sensor to use in its cashier-less stores.
What does the Amazon patent application say?
The application says that the scanners will be at the entrance or exits of a shop. A customer's hand will be linked with their Amazon account. So, if a customer picks up a chocolate bar and leaves the store, the payment will be sent to their account. Furthermore, there is an image in the application that shows a customer scanning their hand at the entrance of a store. The entrance in the image resembles Amazon Go's entrance.
The application describes the new technology as:
A hand scanner that generates images of a user's palm. [First set of] images … show surface characteristics such as wrinkles in the palm while [second set of] images show deeper characteristics such as veins.

A user may be identified based on a comparison of the current signature with a previously stored reference signature that is associated with a user identifier.

Abstract from the Patent Application
See Also: Apple Google and Amazon team up to Develop Open-source Smart Home Standard
Do you currently shop at Amazon Go? If so, is the cashier-less store your ideal type of shop? Do you think this is where the future of stores and grocery shops is going? Let us know your thoughts in the comments below! Continue to check out Maticstoday for the latest news items, product reviews, security practices, and video game discussions.
---
Source: recode
Javeria Qureshi is a Content Writer and Web Developer at Codematics Inc. In her free time, you can find her watching Patriot Act with Hasan Minhaj, reading books or drinking chai. Search for her articles under the hashtag #JQArticle on Twitter or LinkedIn.