Does Coronavirus have Different Impact on Pregnant Women.?
Where Corona is spreading all over the world having some severe outcome. There, I found myself a bit confused about the various matters. So I started thinking about sorting these confusions out. My main concern was to find COVID-19 impacts on pregnant women. Whether it affects them in a different way or not.?
In this regard, I found various research studies conducted by a group of top Medical Institutes. Like the Royal College of Obstetricians and Gynaecologists, Royal College of Midwives and Royal College of Paediatrics and Child Health. But there were several contradictions between conclusions. Let's checkout more form that research work.
Read Also: Dry Eyes.? Check out the Following Home Remedies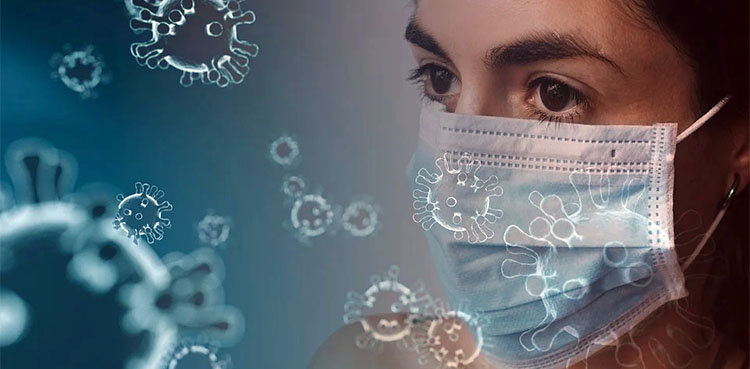 Pregnant Women & Coronavirus
Well, according to that conducted research, the Impact of Coronavirus on pregnant women in comparison with a non-pregnant woman is the same. There are no different risk factors with different symptoms.
While in an answer to the asked question about its impact on the child. Professionals said that, as this is the new disease there is no countable evidence of its impact on the children reported yet.
So, that was one side of the story. The same study concluded that pregnant women along with their children belonging to Black, Asian & Minority Ethnic (BAME) backgrounds are at more risk of corona with different symptoms.
While the reasons behind this all are the women who are overage, overweight and have pre-existing medical issues. Moreover, there is more number of BAME Women admitted to hospitals than others. They started feeling issues in their third trimester.
Accroding to a report of UK Obstetric Surveillance System, 5% of babies born from corona effected mothers were tested positive for corona. But they were not in critical condition and were able to treat accordingly.
That's totally unbelievable, how a disease can differ the person from its background. Marian Knight (Professor of maternal and child population health from the University of Oxford) shares that there may be some other factors involved in it.
Pregnant Women from these backgrounds have different lifestyles, environment, and culture. Some of them are working while others are household women. There may be a difference in adopting the standard of healthy life with more facilities.
That's why we may conclude that impact of the disease depends on overall environment and lifestyle of pregnant women. Apart from that, the age factor matters for both BAME backgrounds and others.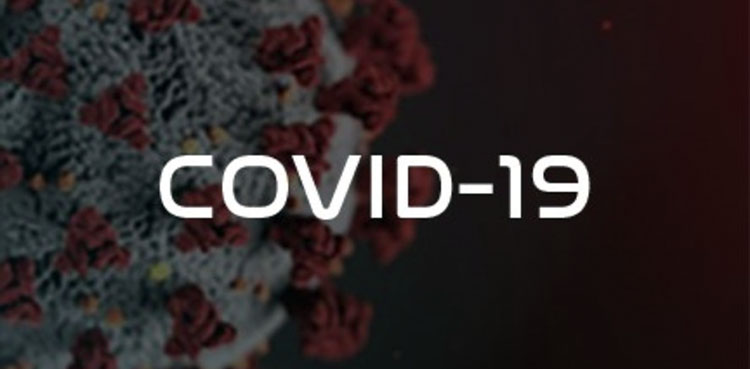 What those Women Said.?
These affected women have shared their stories while facing the Coronavirus.
"The fear of having coronavirus during my pregnancy is horrible. I have been so scared for my unborn baby. I'm constantly wondering if he is ok. Even in my dreams, I worry. It's always in the back of my mind"
"I recently visited the nurses who looked after me and they told me I am the only pregnant woman with coronavirus that they've treated so far. It shows how unlucky I was to catch it."
"I was so weak that I would pass out from tiredness and I would hurt from top to bottom," she explains. "I had difficulties breathing. My taste and smell vanished and still hasn't come back."
If you liked the post, do share your feedback with me in the comment section below. Share this topic in social circles with known ones on Facebook and Twitter.
Read Also: Best Sitting Positions for Healthy Back & Spine Posture